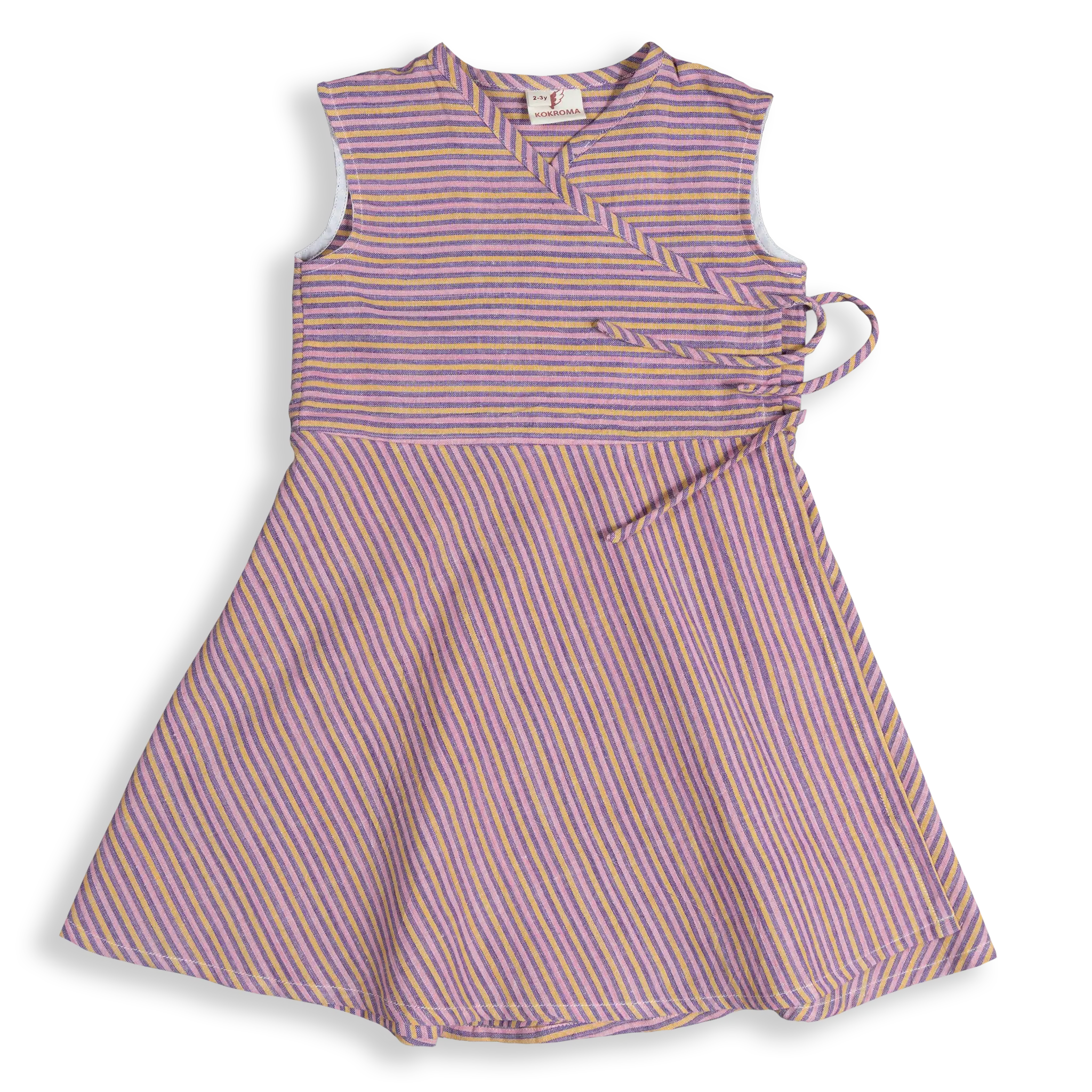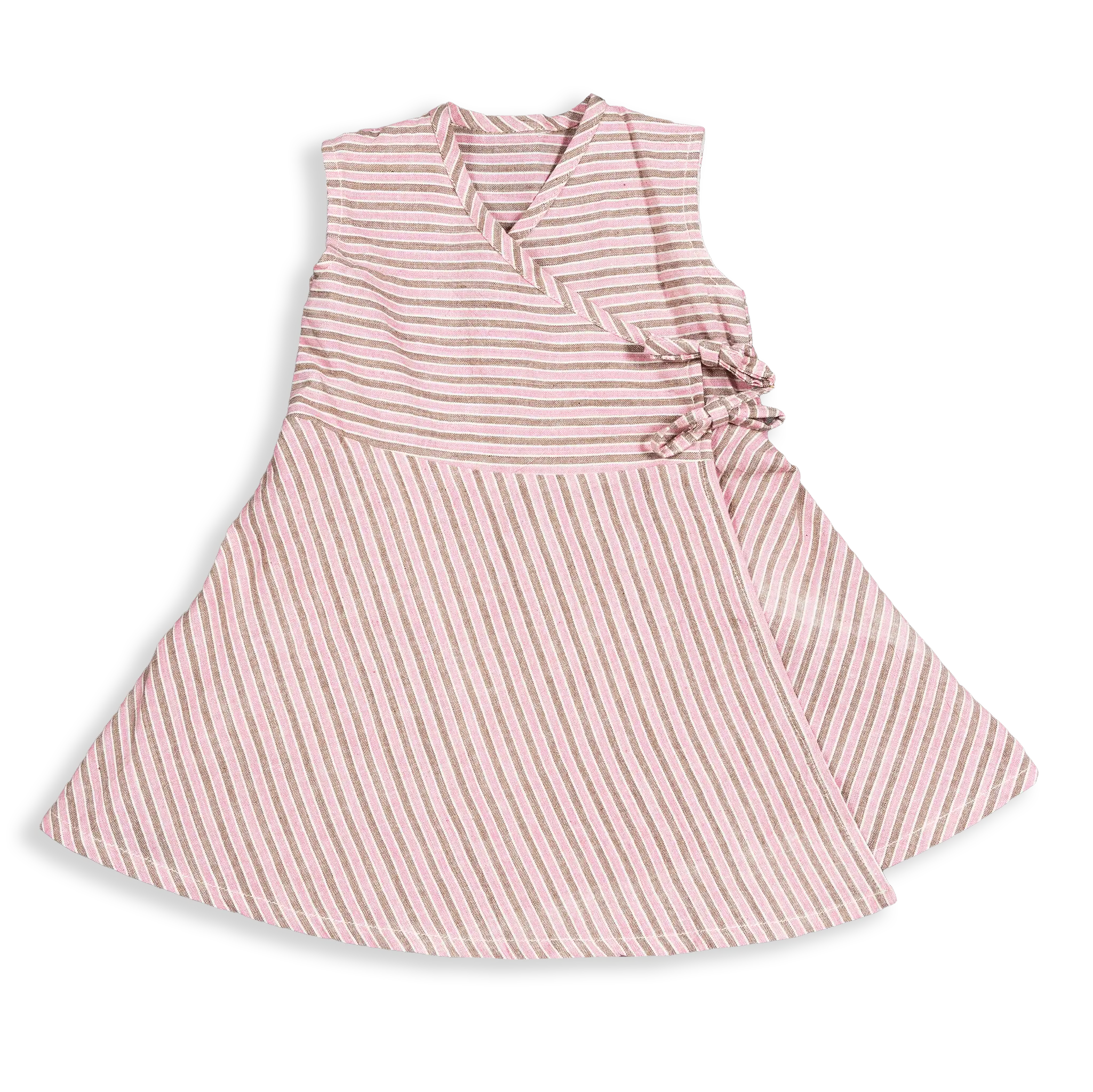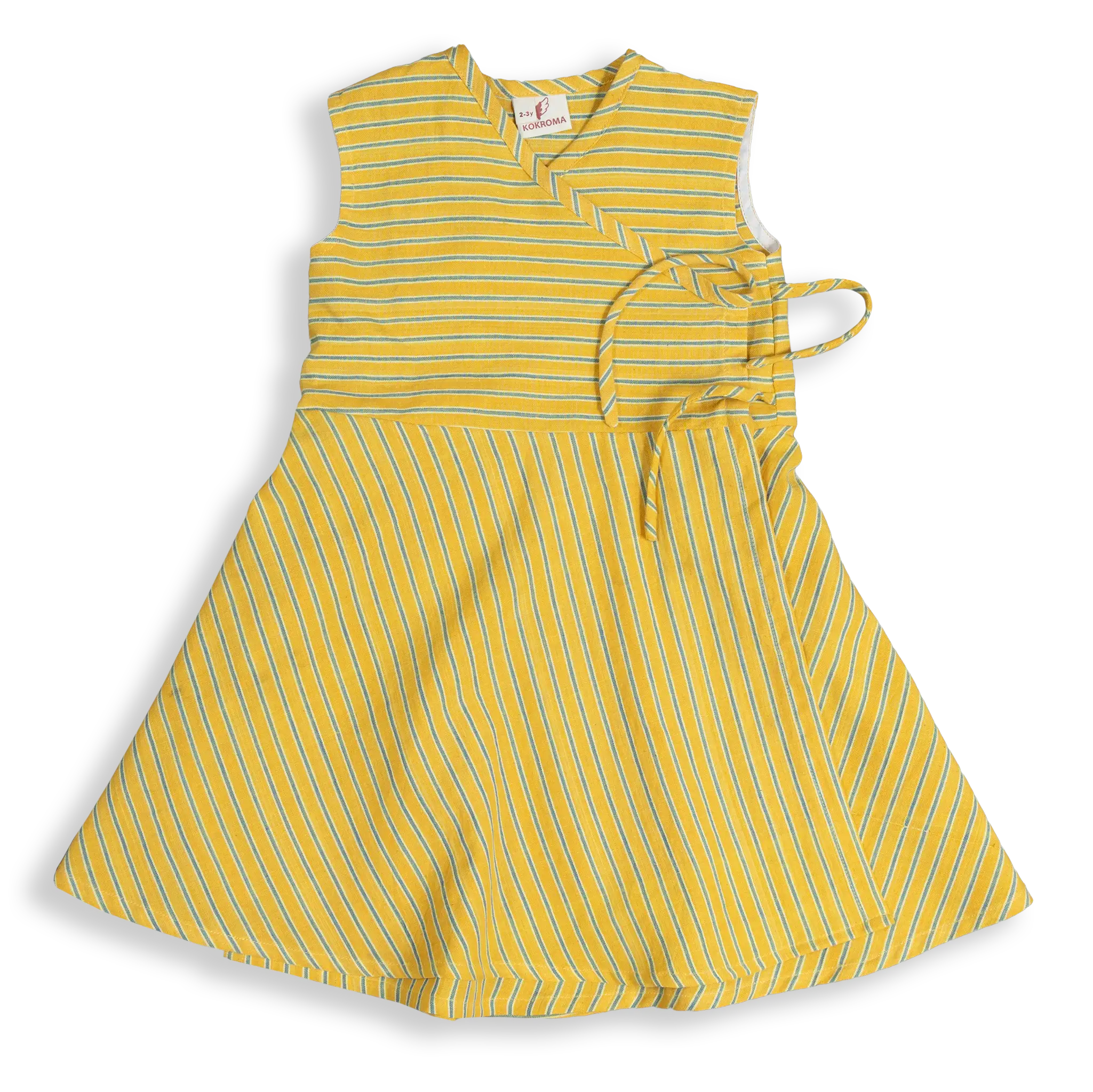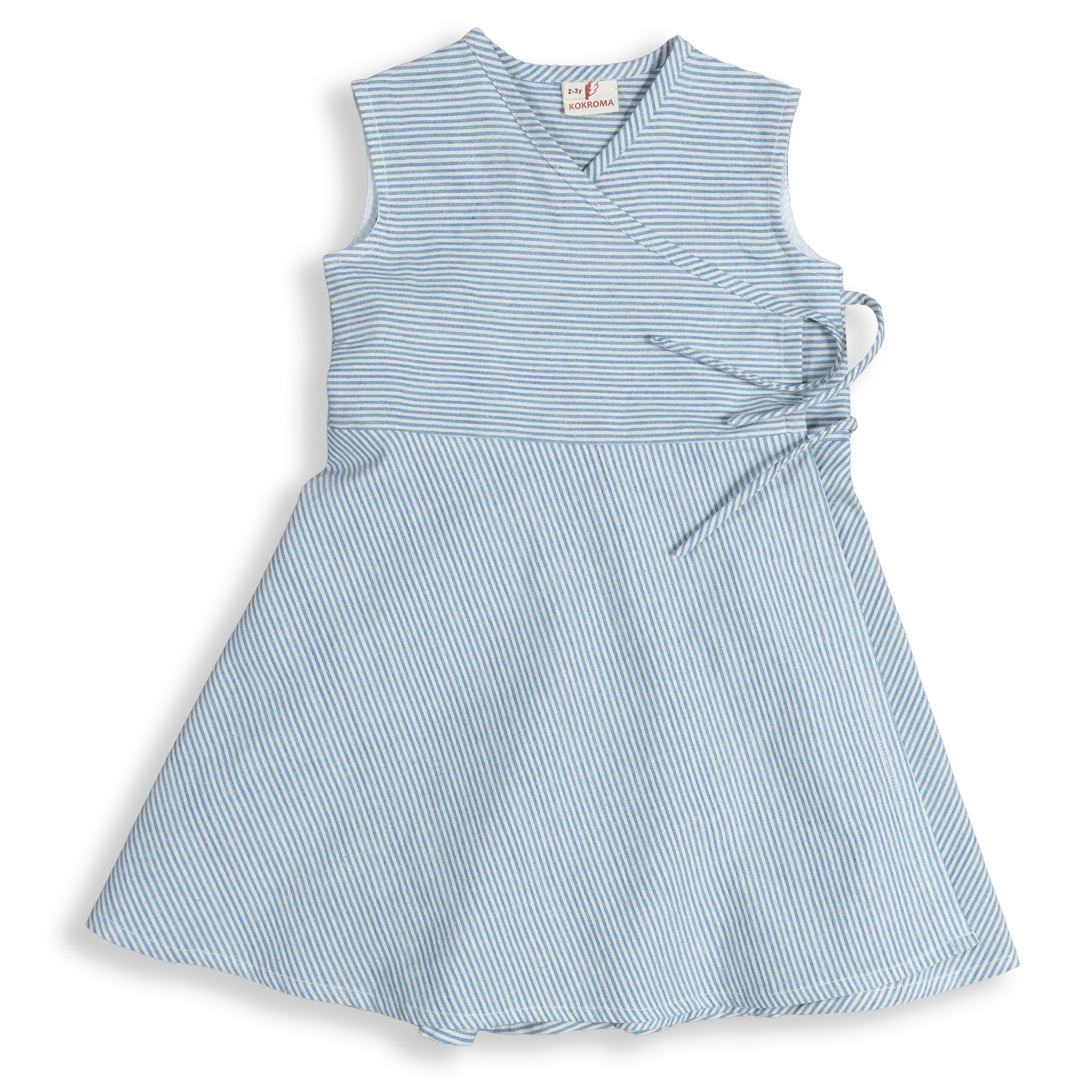 Wrap Dress
Fabric: 100% Cotton weave
Sale price
Rs 1,250.00 NPR
Regular price
(/)
This Wrap Dress is all year round ready! Tastefully wrap up any look with an adjustable fit that'll grow with your child. Perfect for winter, layer it up with a high neck sweater underneath for a super snuggly ensemble. It's quite the wrap star!



Shipping

We dispatch local orders in Nepal within 2 days and International orders once a week. This usually takes between 8-10 days but with seasonal considerations like Christmas it is best to allow up to 21 days.

Orders over 100 USD qualify for FREE SHIPPING.

Kokroma is a small scale enterprise in Kathmandu and your orders are wrapped with care ensuring your special items are in perfect condition when they arrive. Nothing is automated here, just a team of men and women packing by hand.

All sales are final and not eligible for returns or exchanges except in exceptional circumstances. Contact us here before returning any items including the Order Number, Name and Date of Purchase. Items must be unused and in their original packaging and shipped at the customer's expense.

Customers are responsible for import duty, VAT, or other taxes, which vary by country. Please check your local tax and duty laws.
6 in stock
2 in stock
2 in stock
1 in stock
4 in stock
3 in stock
2 in stock
3 in stock
Out of stock
5 in stock
3 in stock
3 in stock
5 in stock
1 in stock
3 in stock
3 in stock
3 in stock
2 in stock
Out of stock
4 in stock
3 in stock
3 in stock
1 in stock
Out of stock
6 in stock
5 in stock
1 in stock
2 in stock
Out of stock
5 in stock
2 in stock
3 in stock
1 in stock
1 in stock
2 in stock
3 in stock
Out of stock
2 in stock
1 in stock
3 in stock
3 in stock
2 in stock
4 in stock
Out of stock
1 in stock
5 in stock
1 in stock
3 in stock
Out of stock
1 in stock
5 in stock
3 in stock
4 in stock
Out of stock
1 in stock
2 in stock
2 in stock
1 in stock
Out of stock
Out of stock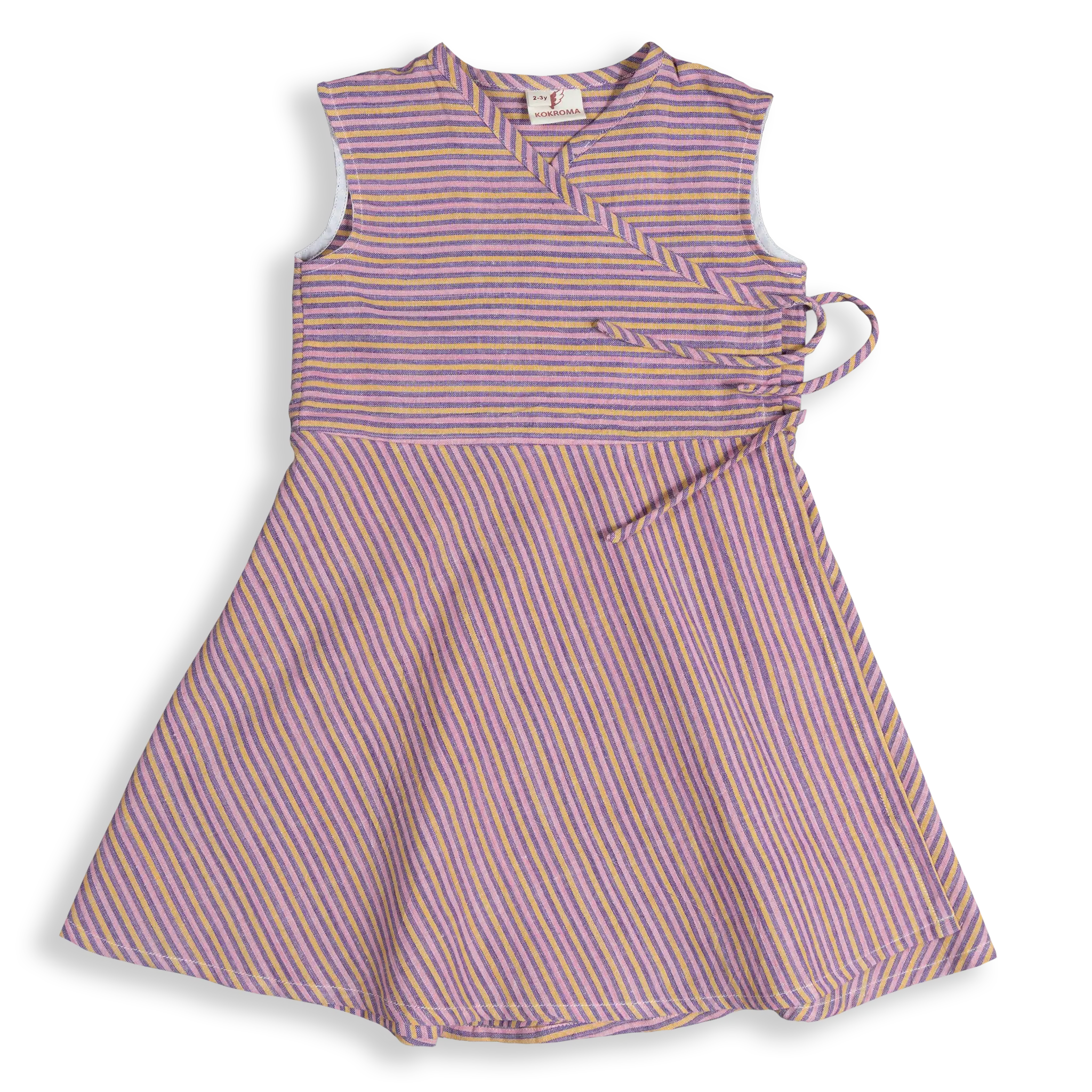 Wrap Dress
Sale price
Rs 1,250.00 NPR
Regular price
Choose options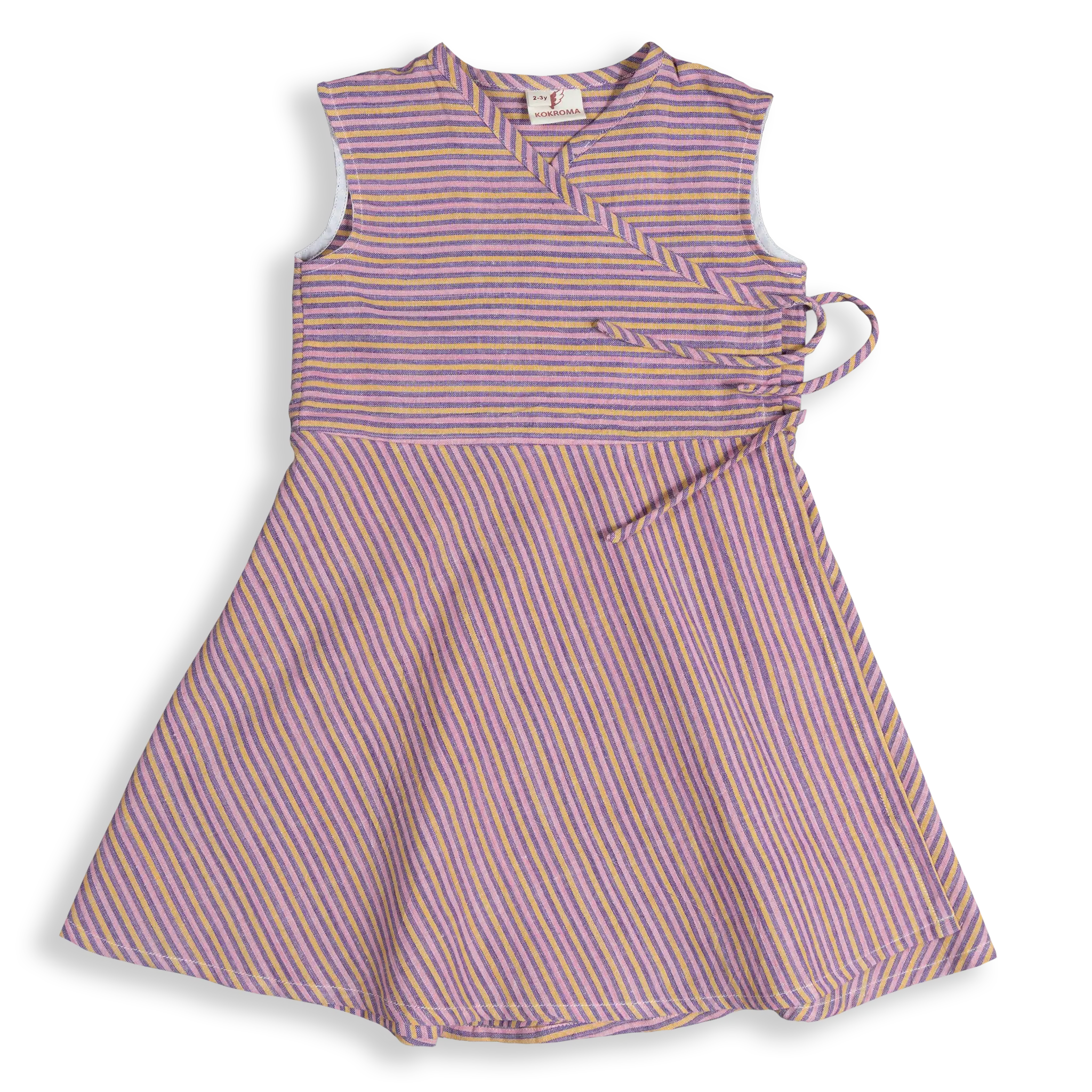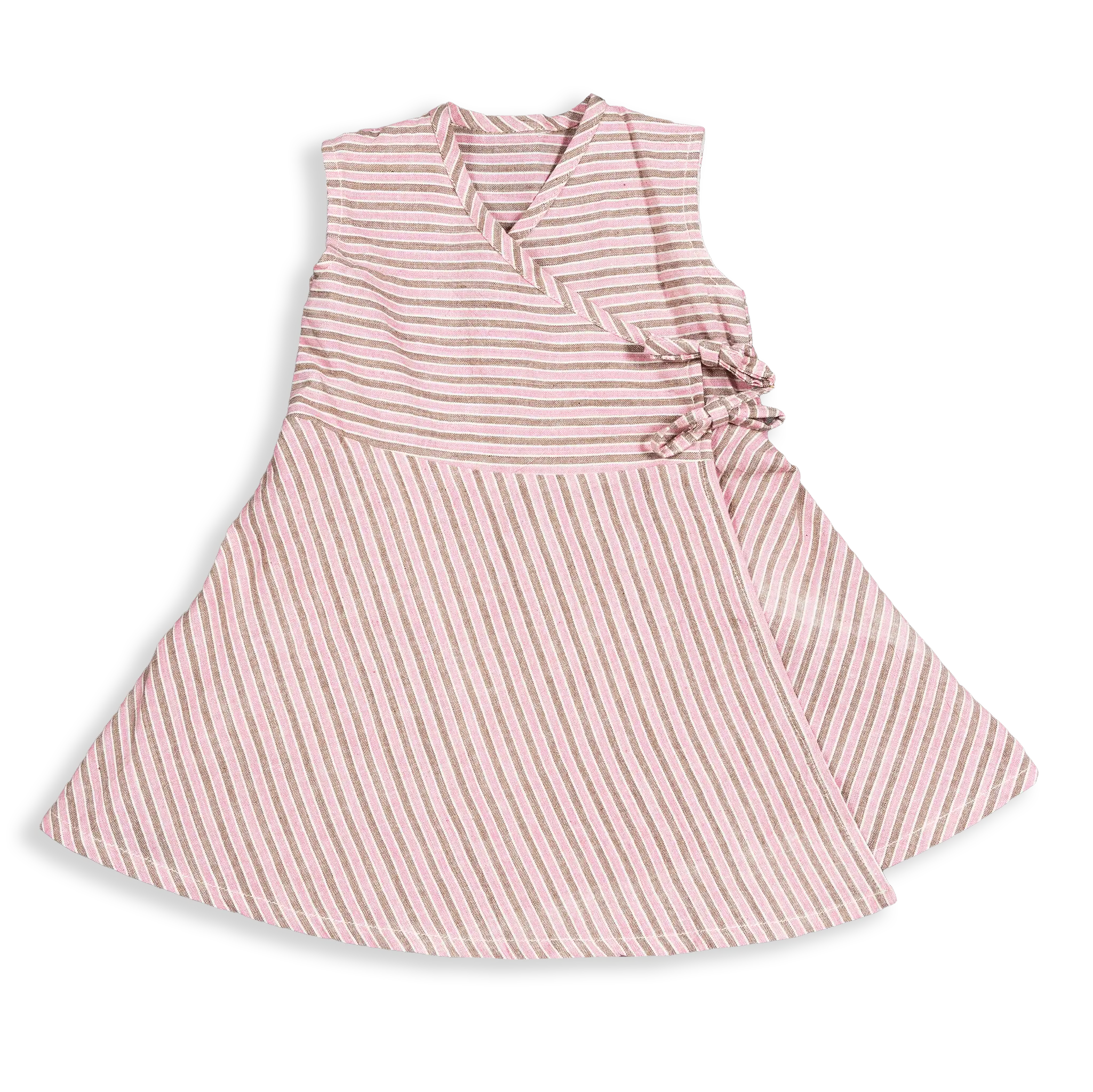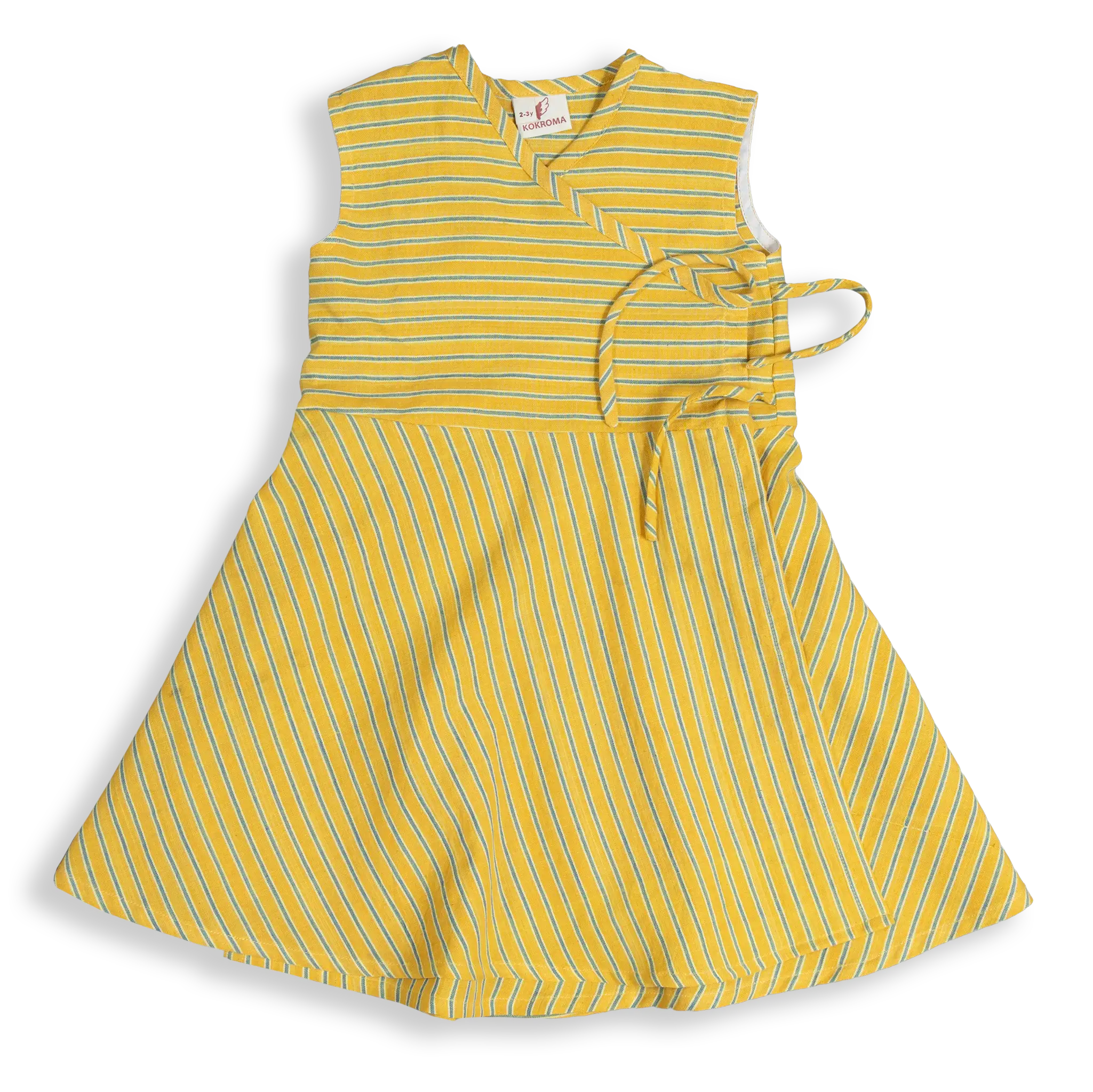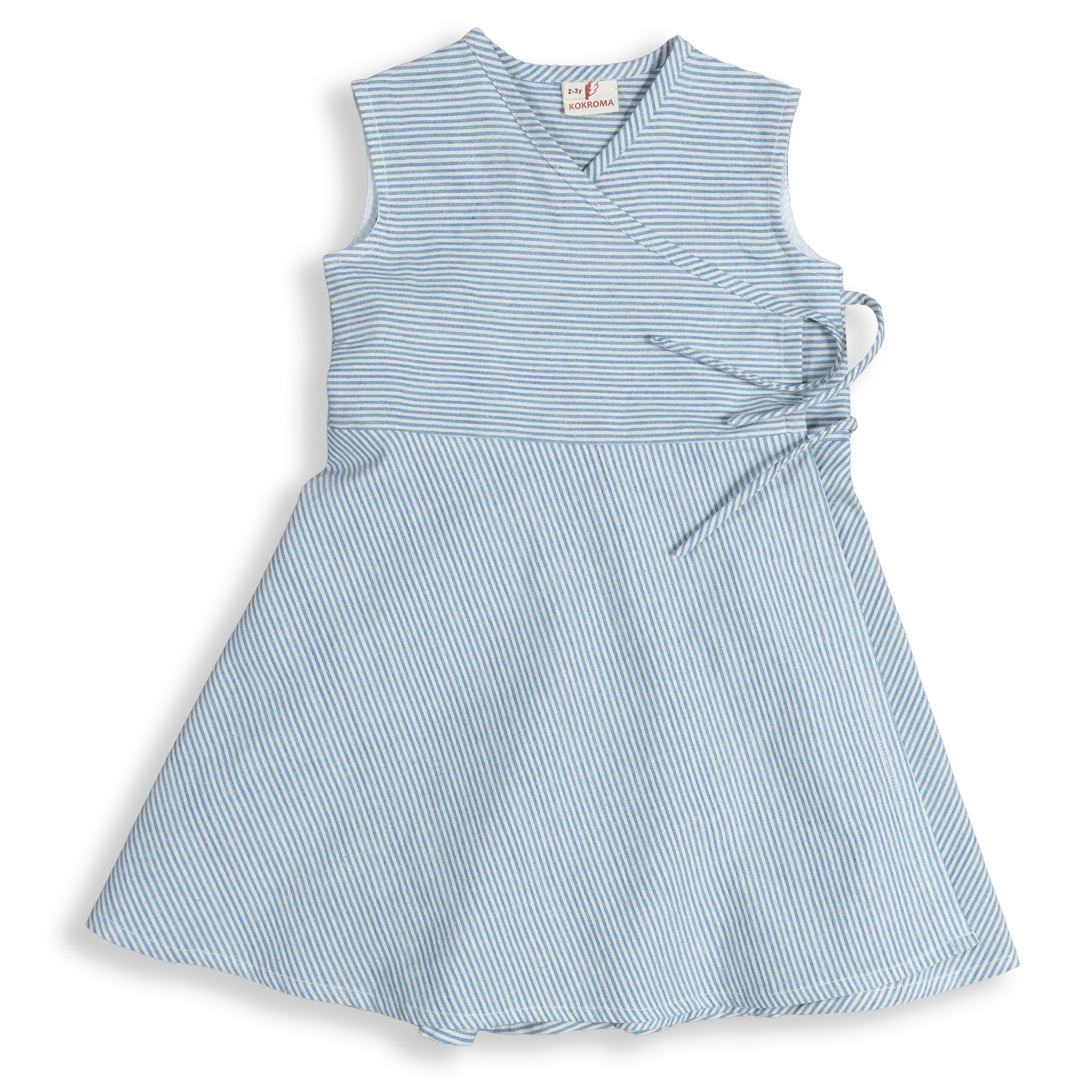 Wrap Dress
Sale price
Rs 1,250.00 NPR
Regular price