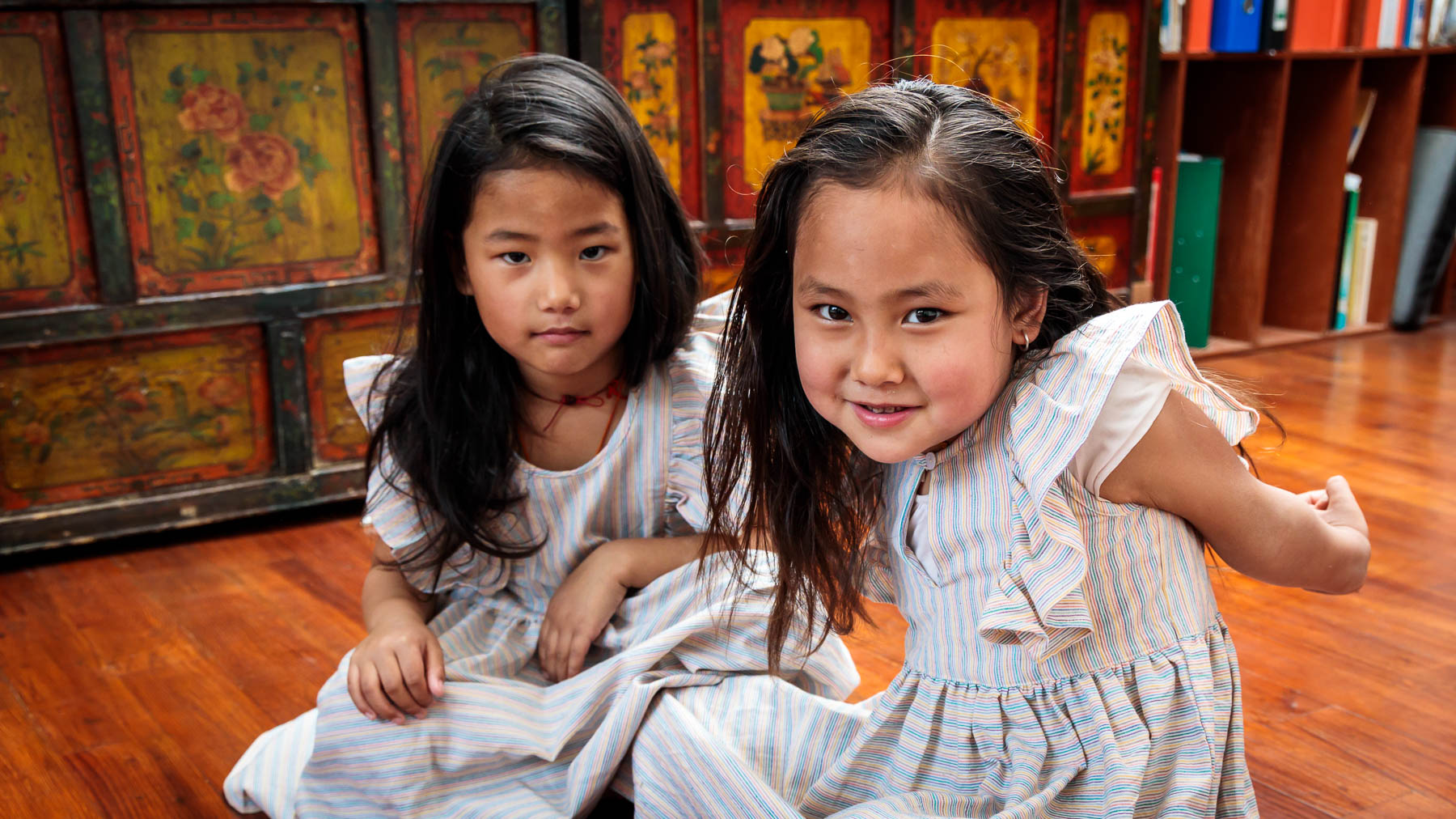 every day is a party day with Kokroma
Happy clothes for happy kids
Treasures for teens
Light Summer Dress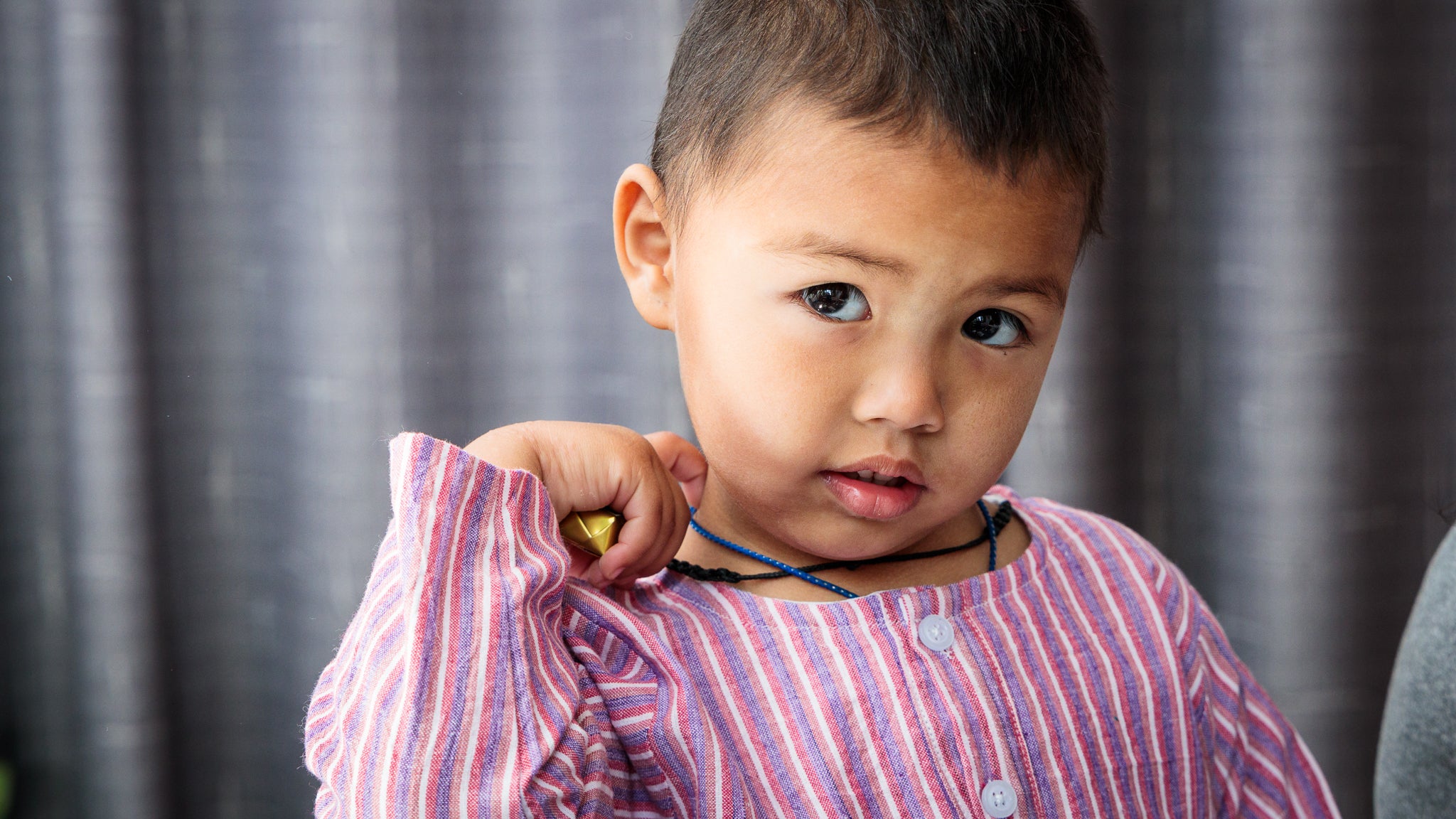 Comfortable, Conscious,
Clothing for kids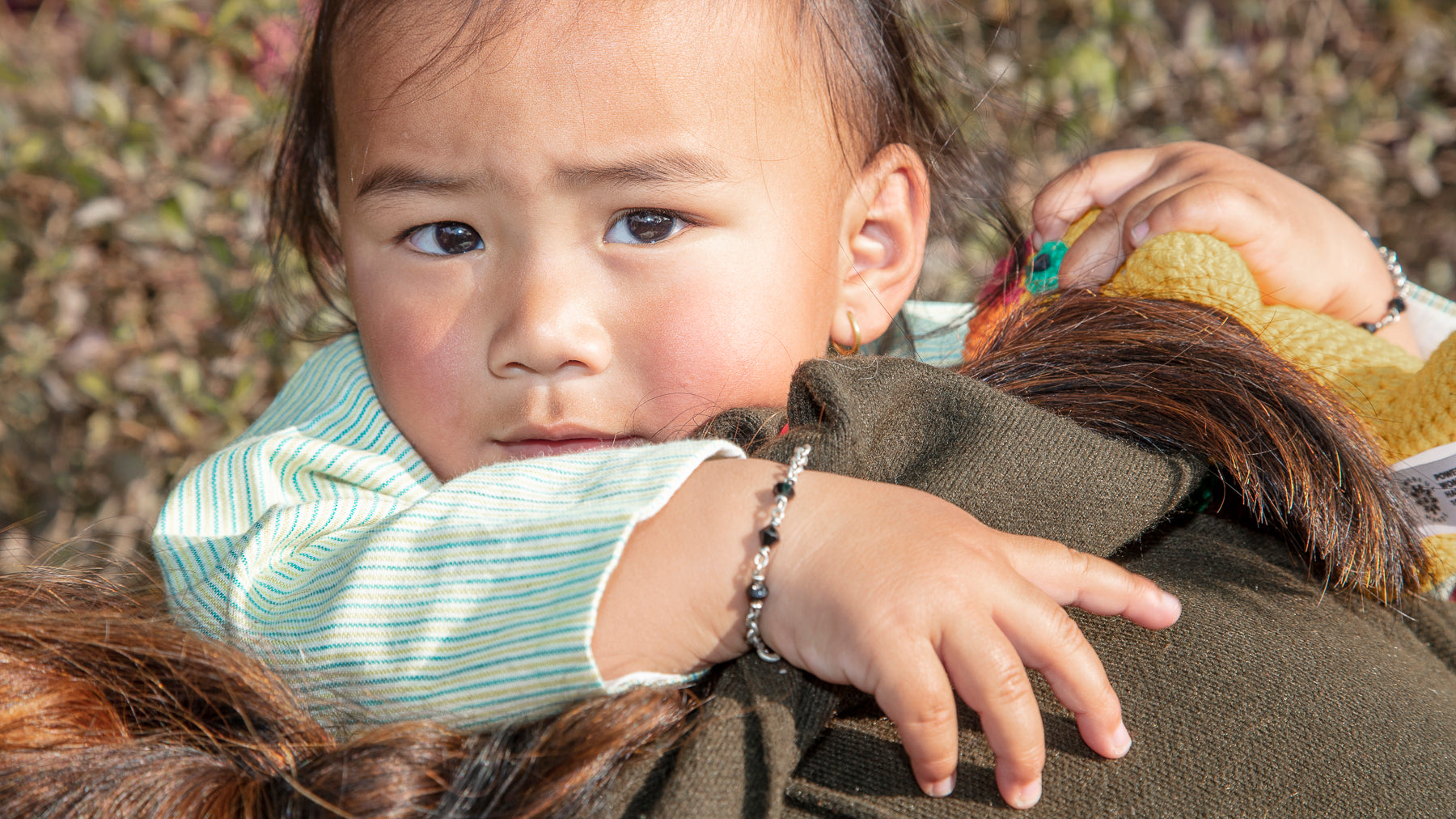 100% Cotton clothing created in Nepal
Toddlers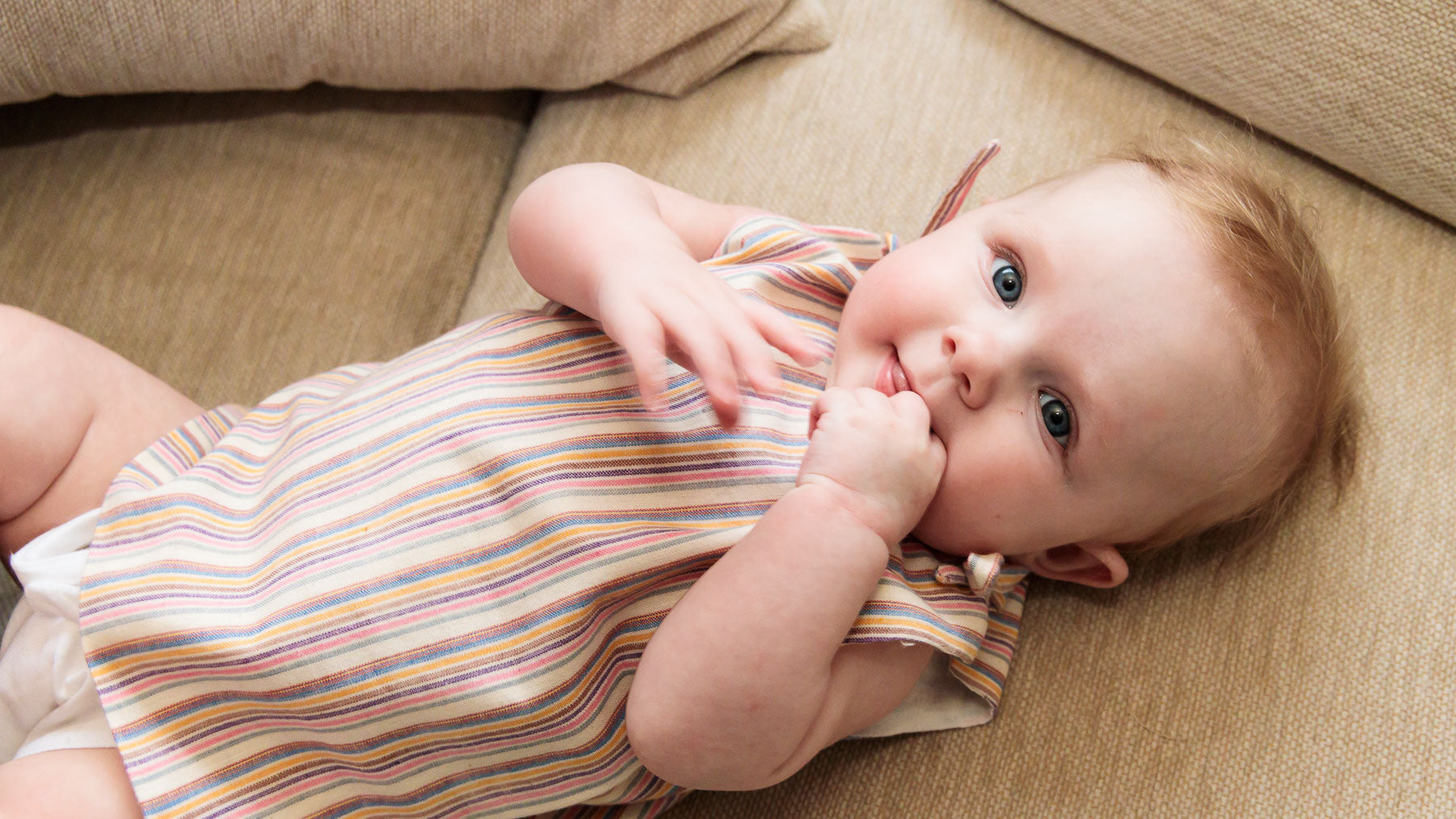 The Cutest clothes for your cutest kids
Dress sets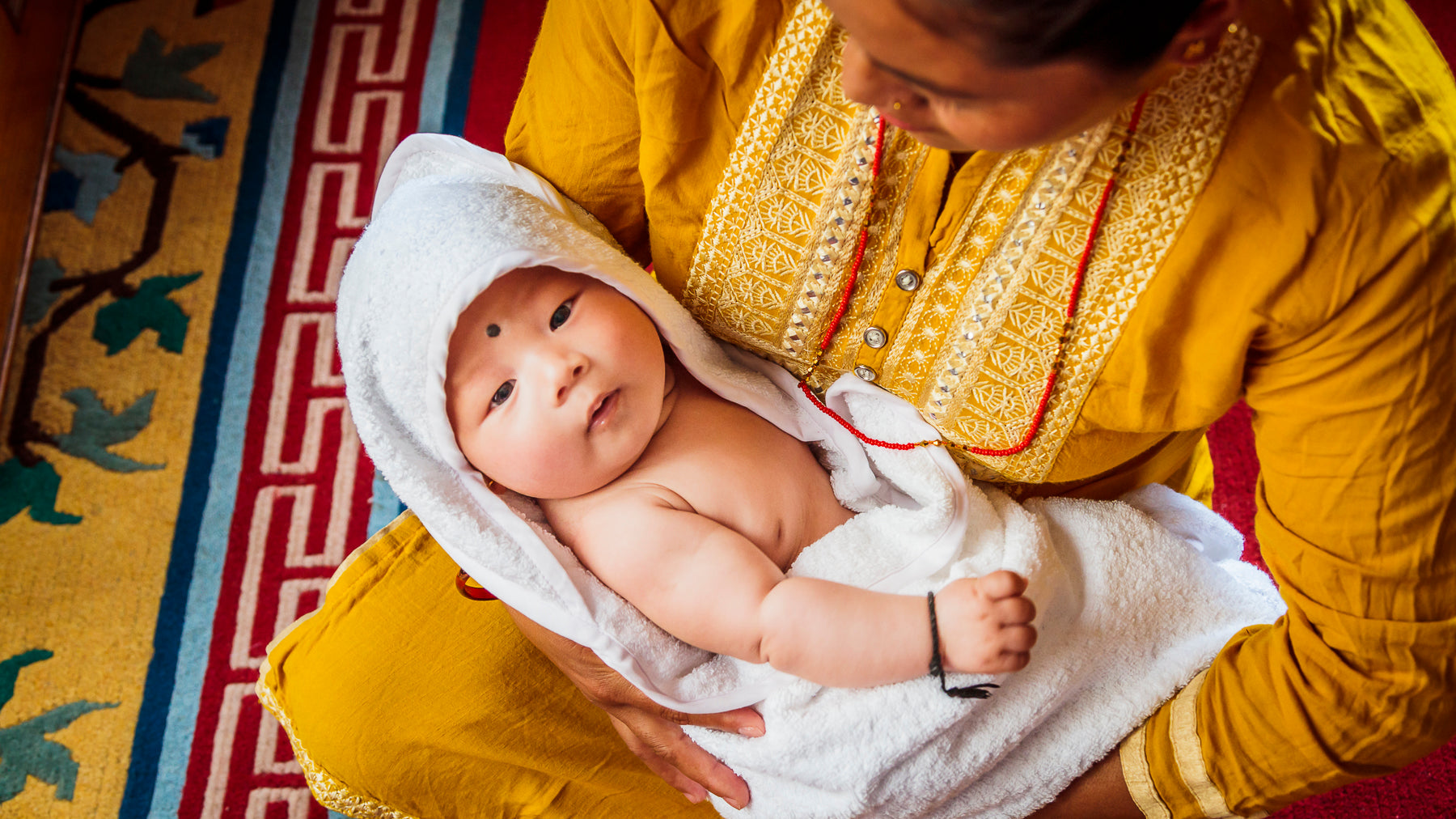 Go to sleep my little baby
Sweet Dreams
Shipping Freedom
FREE SHIPPING World Wide
We are thrilled to introduce "Shipping Freedom" – our commitment to offering all our valued customers free shipping on ALL online orders.
We believe that everyone should enjoy the convenience of shopping online without worrying about additional shipping costs. With Shipping Freedom, you'll experience a seamless and cost-effective shopping experience, allowing you to explore our wide range of products without any shipping fees holding you back. This initiative is designed to enhance your overall satisfaction and make your shopping journey with us more enjoyable.
All the latest from Kokroma
Kokroma's News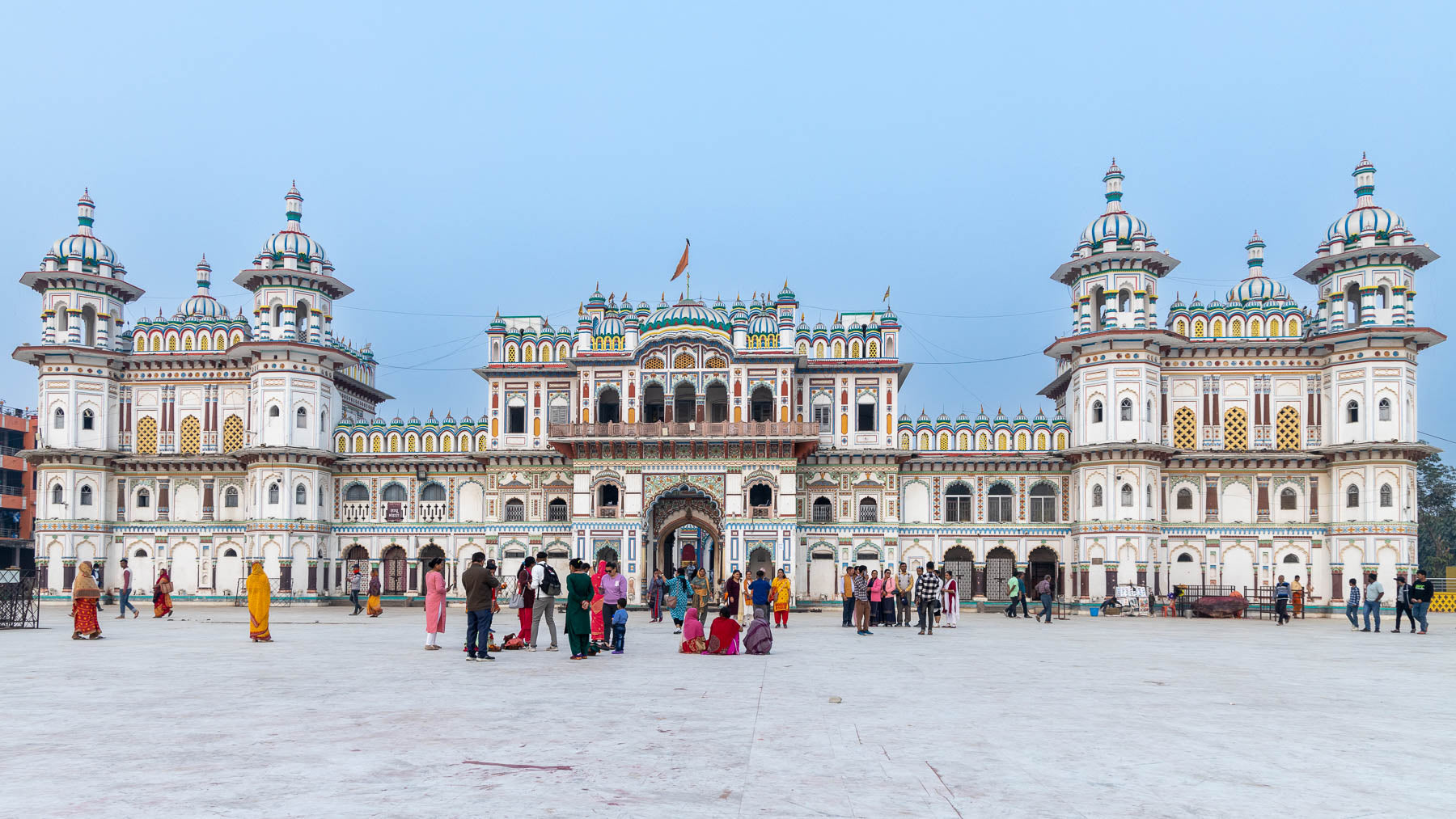 Kokroma Annual Break 2023 - Janakpur
As part of our commitment to supporting marginalised women and providing them with opportunities to learn about other parts of Nepal, Kokroma chose Janakpur as the destination for our annual break....
Read more
Our Looks for Your Children's Looks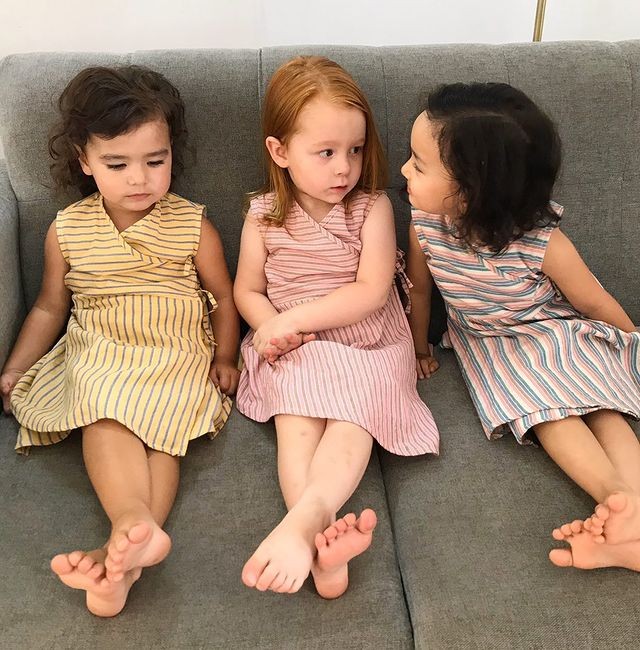 Shop the look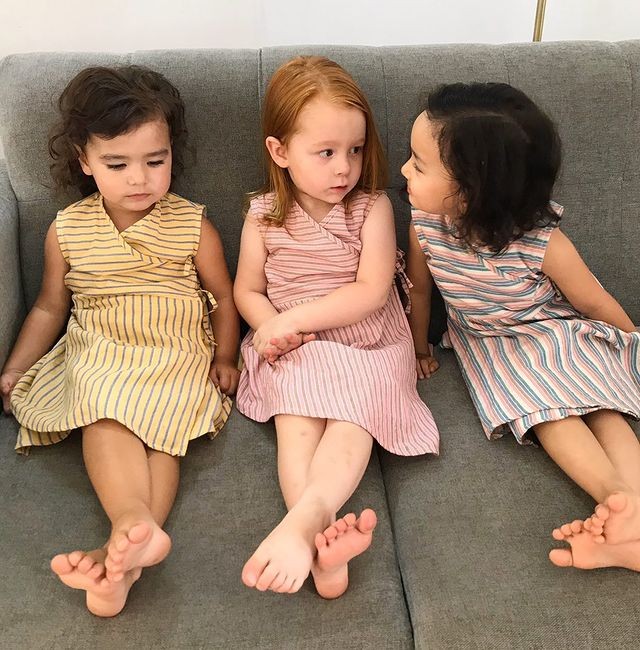 Thank you Kokroma for such a wonderful product. we love everything - colours, the designs, the thoughtfulness of the whole concept and best of all the quality of everything.
Nepal has a real need for this for a long time. So good we will recommend to our friends.
- Rosha Rajbandhari
I Found Kokroma team - highly motivated, helpful and forward thinking people. I've bought a few products from them for my baby girl & those were absolutely worth it. I would highly recommend Kokroma especially in Kathmandu where it is very difficult to find quality baby clothing at one place.
- Bharat Sunuwar
I'm delighted to say my parcel arrived earlier than expected here in Ireland. I'm very pleased with the items and glad they have arrived before my grandchild who is due on June 21st.
- Toni - IRELAND
I received daura set today. Thank you so much. Love the product.
- Abina Ahdikari