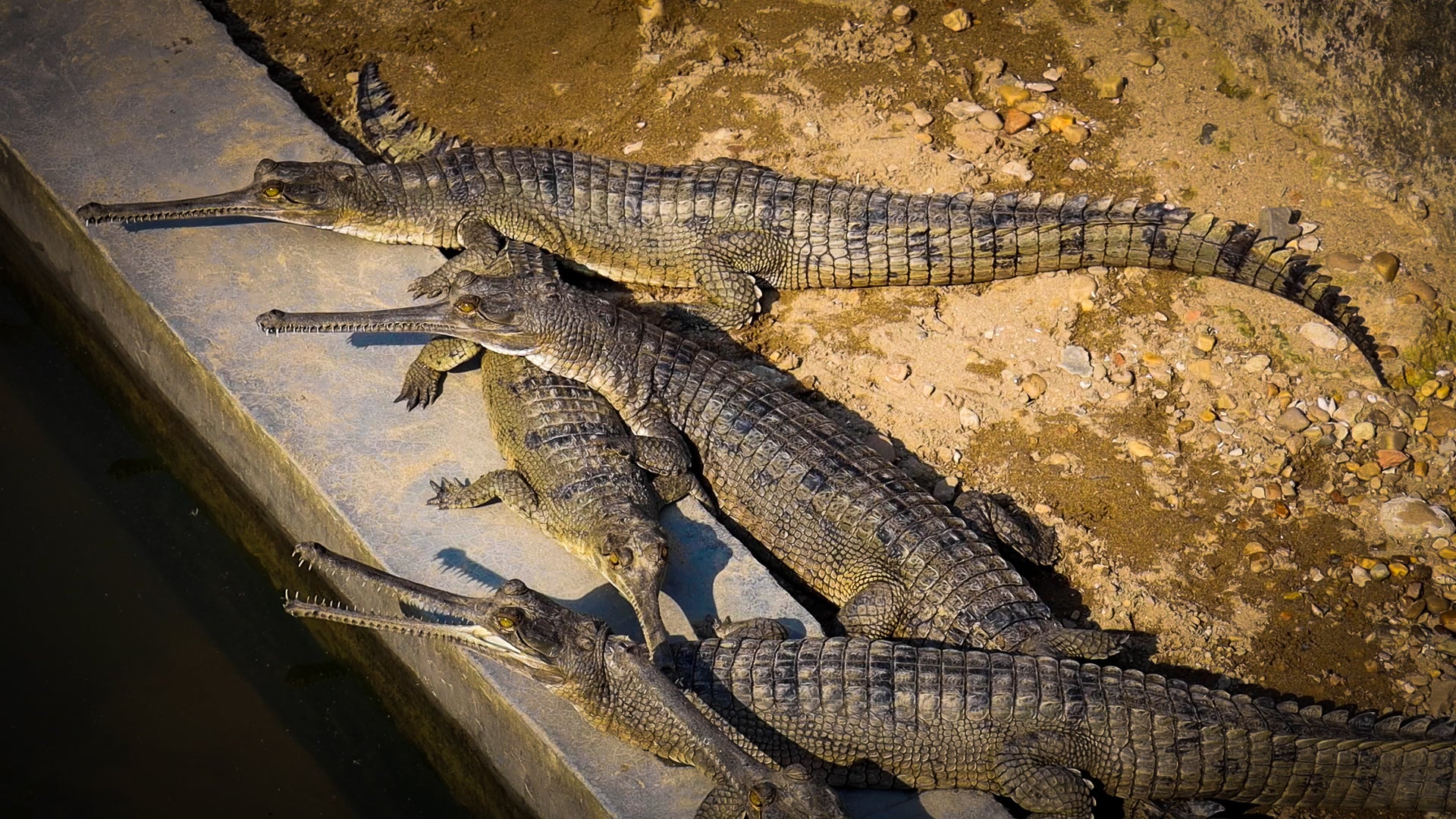 Kokroma annual Break - Chitwan National Park
Kokroma took their annual break this year in Chitwan National Park
Chitwan National Park is just 150 km from Kathmandu and so it is the perfect place for a short 3 day break from work. None of Rewati's team had ever been and here are a few frame-captures from video.
Chilling out in the garden at the Rainbow Hotel in Sauraha, Chitwan.
A baby elephant snuggles under the belly of its mother at the Chitwan National Park Elephant Breeding Centre. 
Grabbing a bite to eat at a road side vendor in Sauraha, Chitwan.
Baby Alligators in the Breeding Centre, Chitwan National Park. 
Heading across the river for Safari in a dugout. 
Spotting the famous One Horned Rhinos in the jungle.
Relaxing in the early evening by the river after the Safari 
Dance performance at night in the Taru Cultural Centre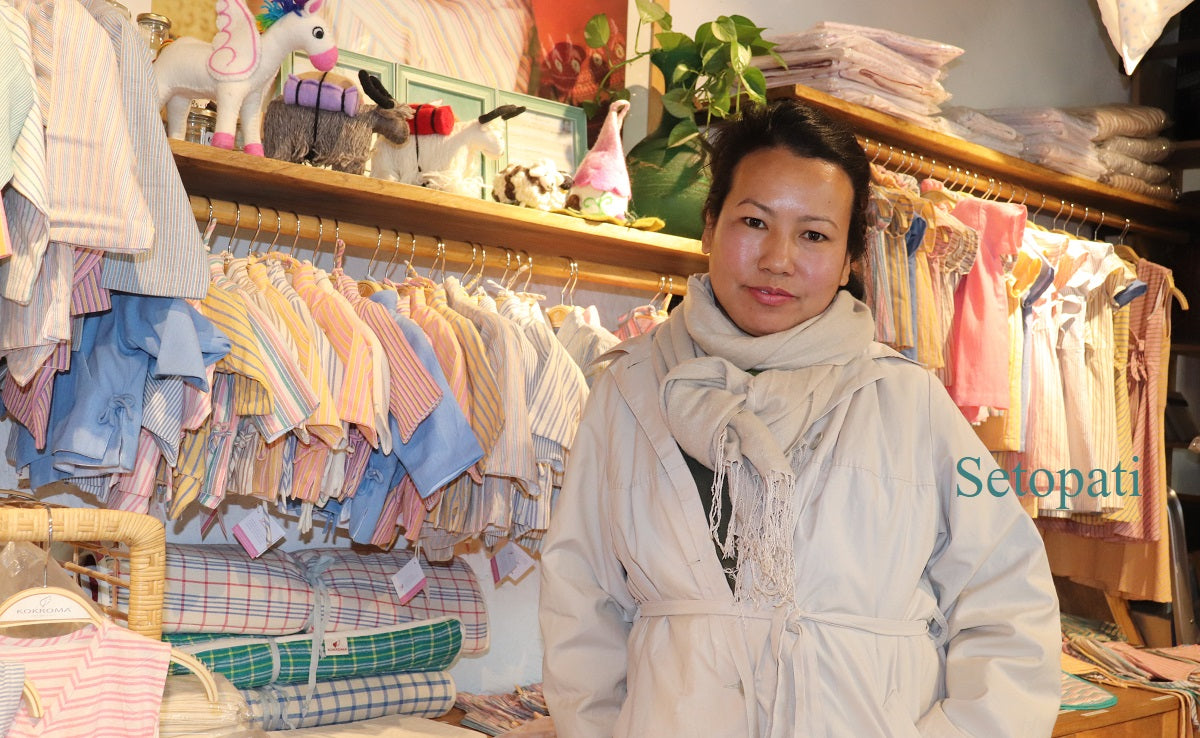 Kokroma featured in Nepali News
Kokroma featured in the Nepali Publication  This article is available only in Nepali. महिला उद्यमीका कथाकोक्रो भन्नासाथ तपाईं के सम्झिनु हुन्छ? साना नानीबाबुलाई सुताएर हल्लाउने झोलुंगो, होइन त! आज ...
Read more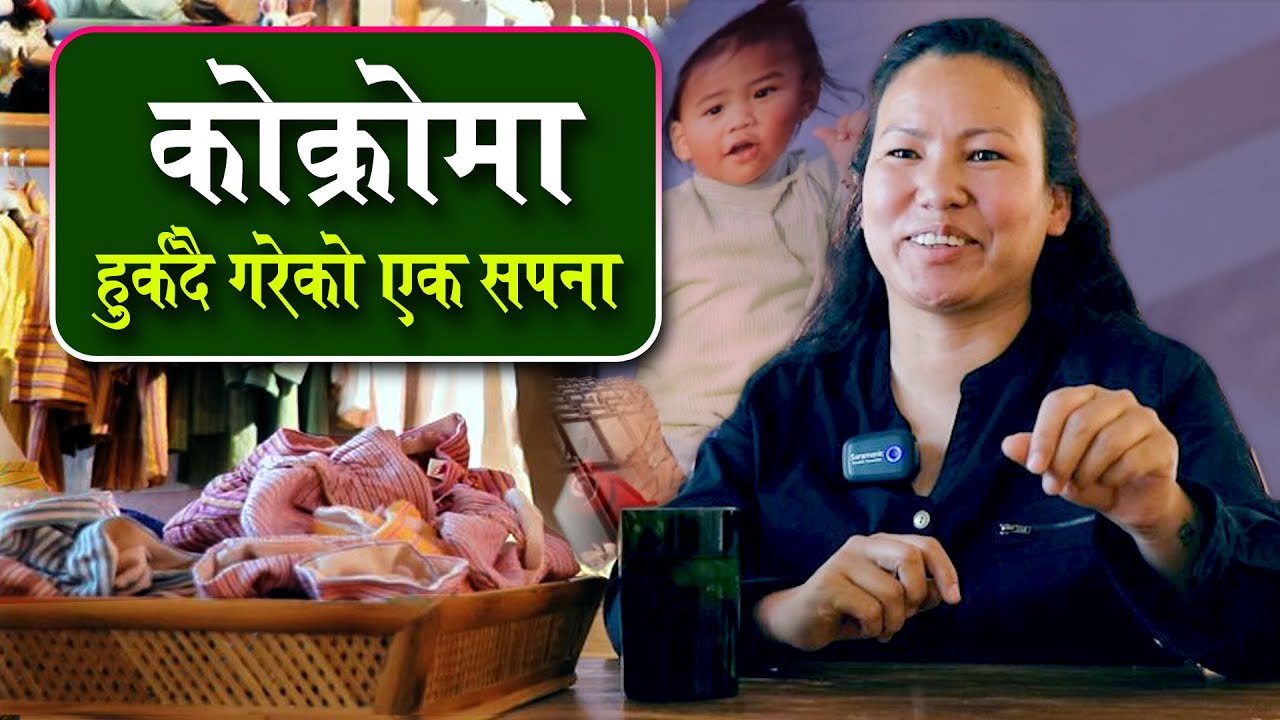 Kokroma in the News - Rewati Gurung
A 30 minute interview with Rewati Gurung in her shop in Boudha telling the background to her enterprise and the challenges she faces as a woman entrepreneur in Nepali society. 
Read more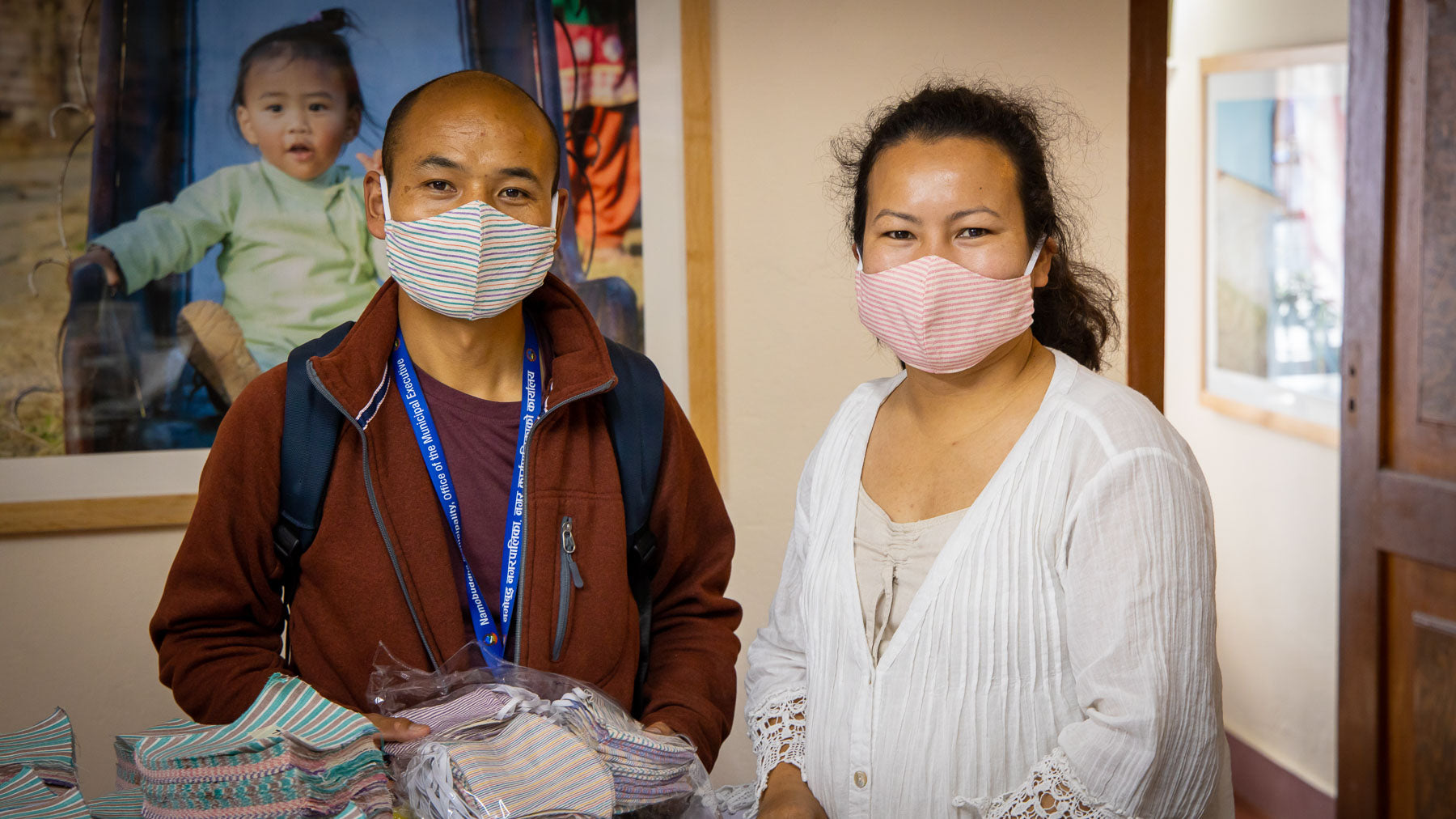 Venerable Wangchuk Rapten Lama at Kokroma
Kokroma delivers 1000 masks May 5 - 2020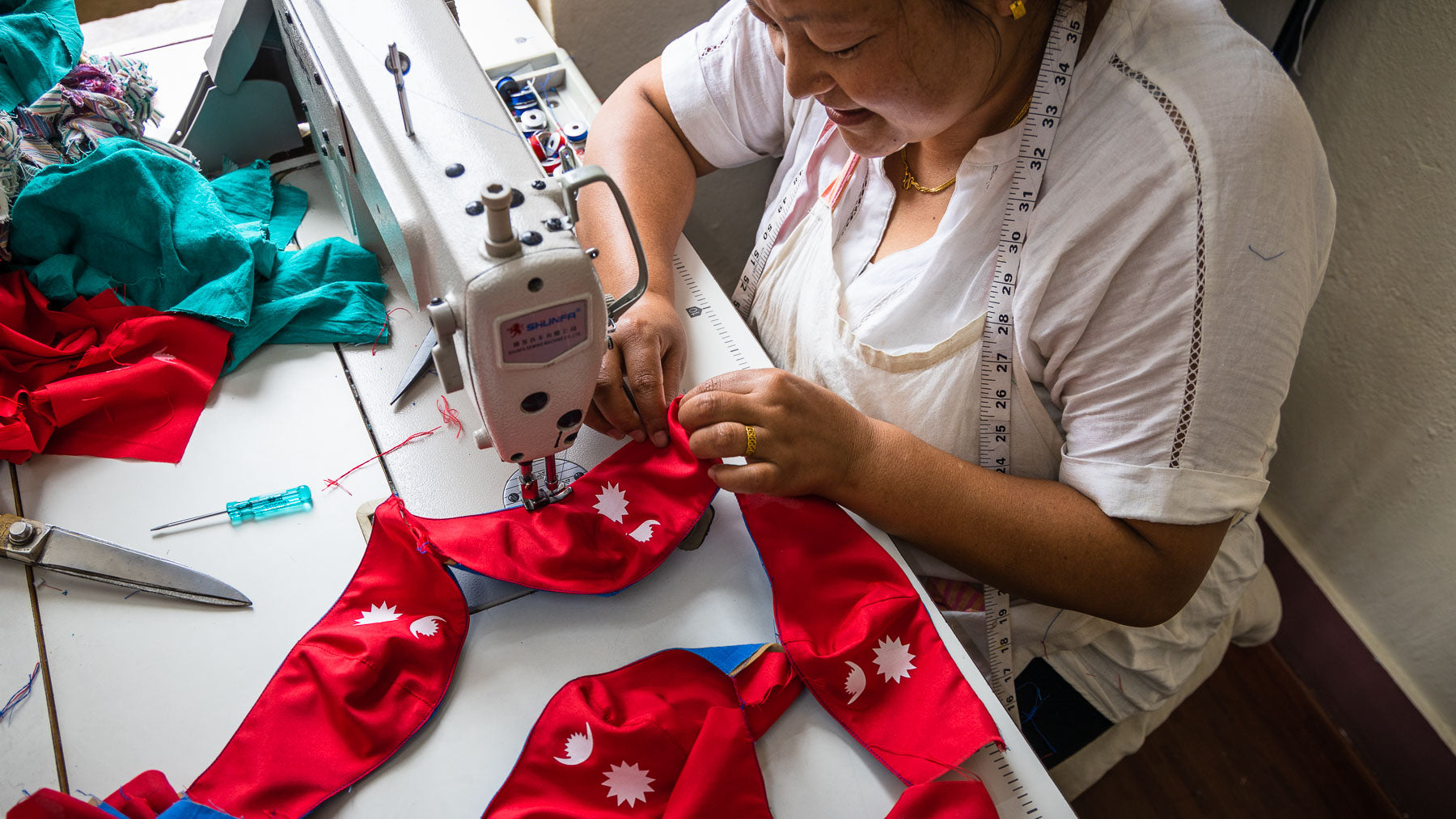 Making masks at Kokroma
Kokroma turned to Mask making at the start of the pandemic
Cradle Care Packages for pregnant women
Kokroma provided cradle care packages for new born