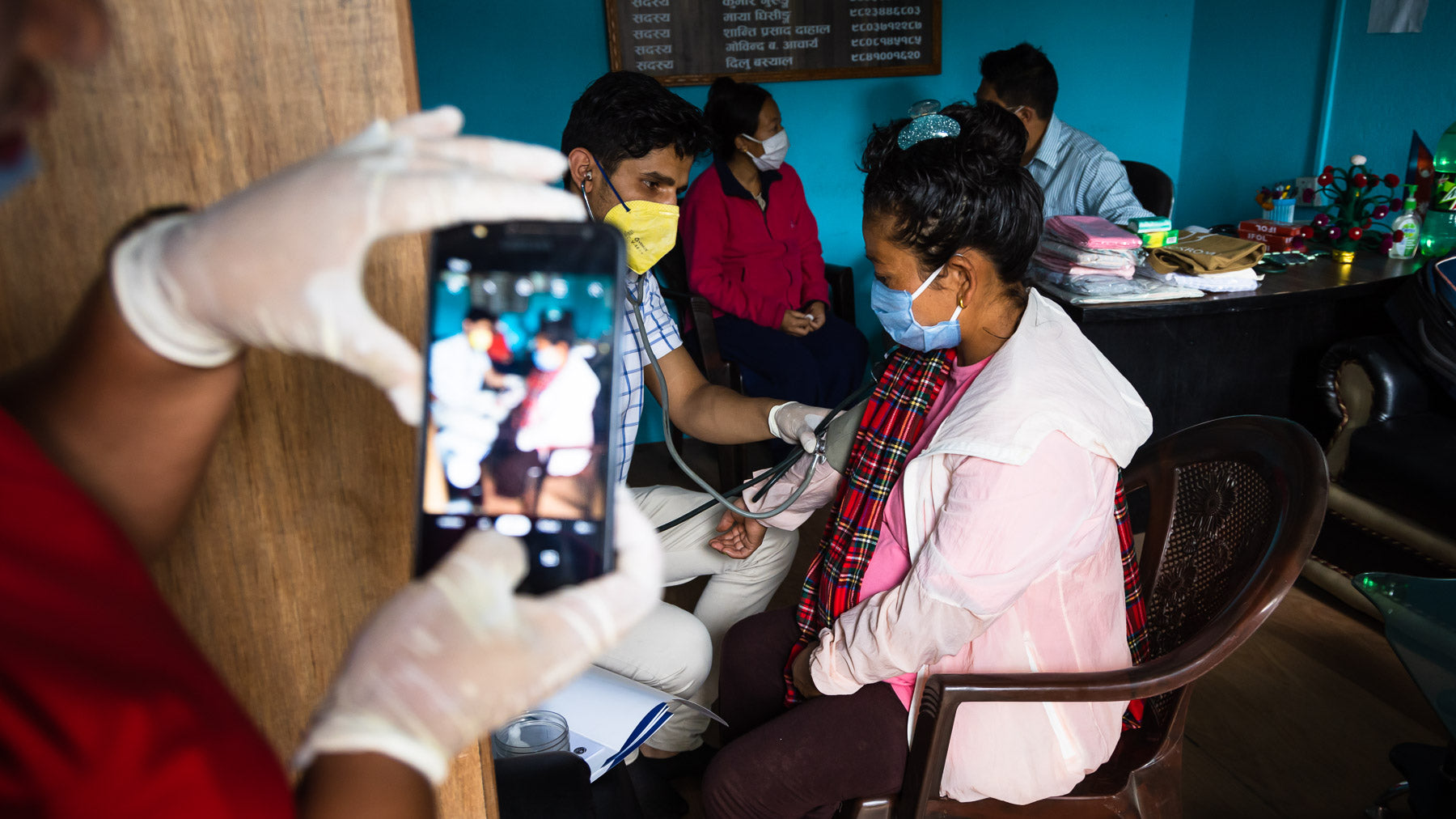 Kokroma's Cradle Care Support for Pregnant Women
Kokroma partners with Doctors on Call to support pregnant women in the slums of Kathmandu during Lockdown.
Photo Credits: Gary Wornell
Nepal went into lockdown several times in 2020 to minimise the spread of the disease. For many, the lockdown meant a loss of livelihood coupled with mental and physical isolation. Especially vulnerable were pregnant women and those who live in the slums of the city were fearful of attending pre-natal clinics.
The Kokroma and Doctors on Call team enter the slum area to the community building where the clinic will be held on June 29, 2020. 
Records of all the women treated were kept and medicines prescribed as required.
Kokroma partnered with Doctors on Call in Kathmandu to provide support for the women most in need by contacting community leaders and arranging free clinics and a Cradle Care package of essential clothing, blankets and swaddles for the new born.
Doctors on call performed critical prenatal checks.
A community leader records the clinic on her mobile.
The families who live in these slums experience extreme hardship exacerbated by the pandemic.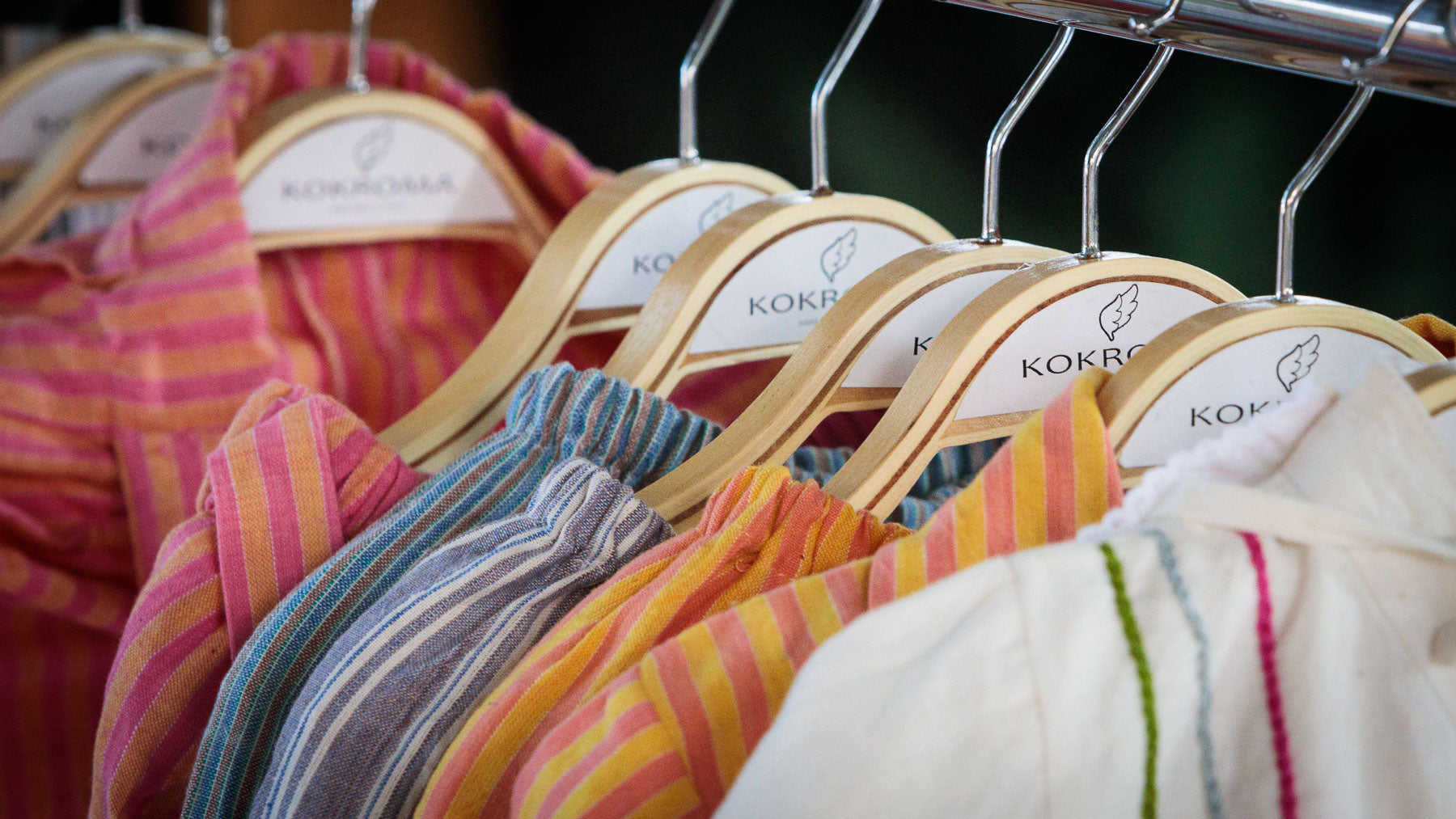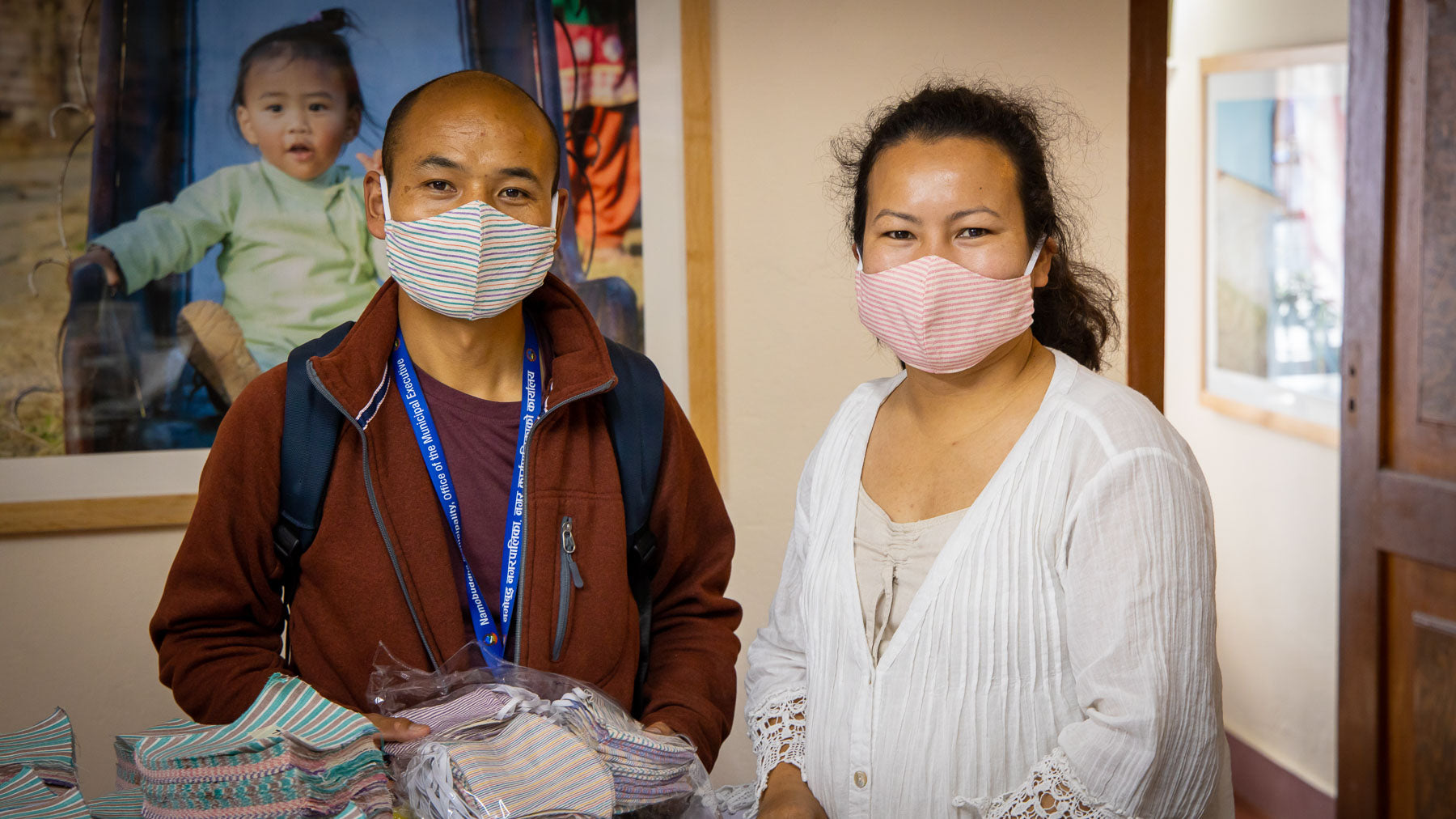 Venerable Wangchuk Rapten Lama at Kokroma
Kokroma delivers 1000 masks May 5 - 2020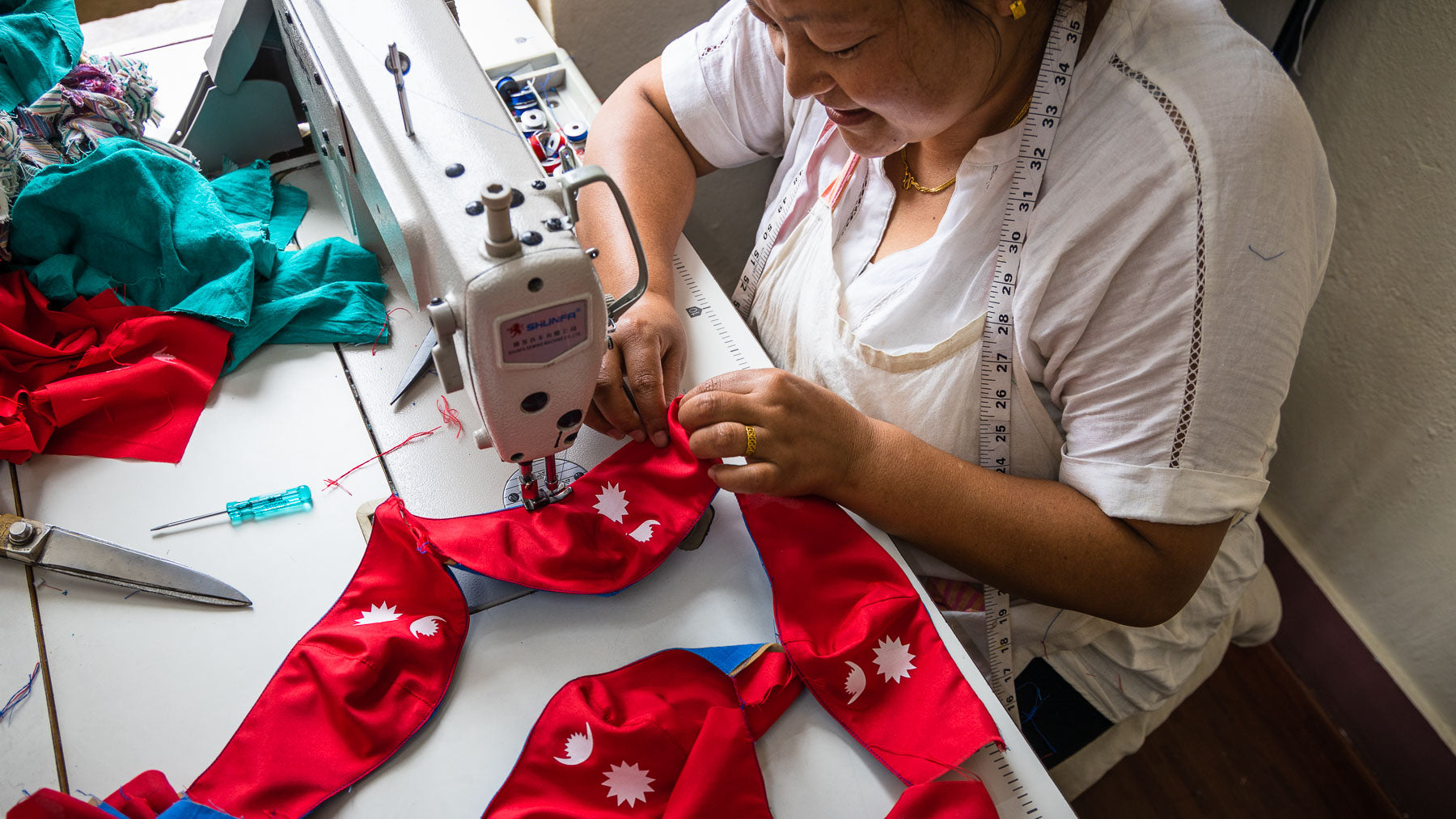 Making masks at Kokroma
Kokroma turned to Mask making at the start of the pandemic
Cradle Care Packages for pregnant women
Kokroma provided cradle care packages for new born