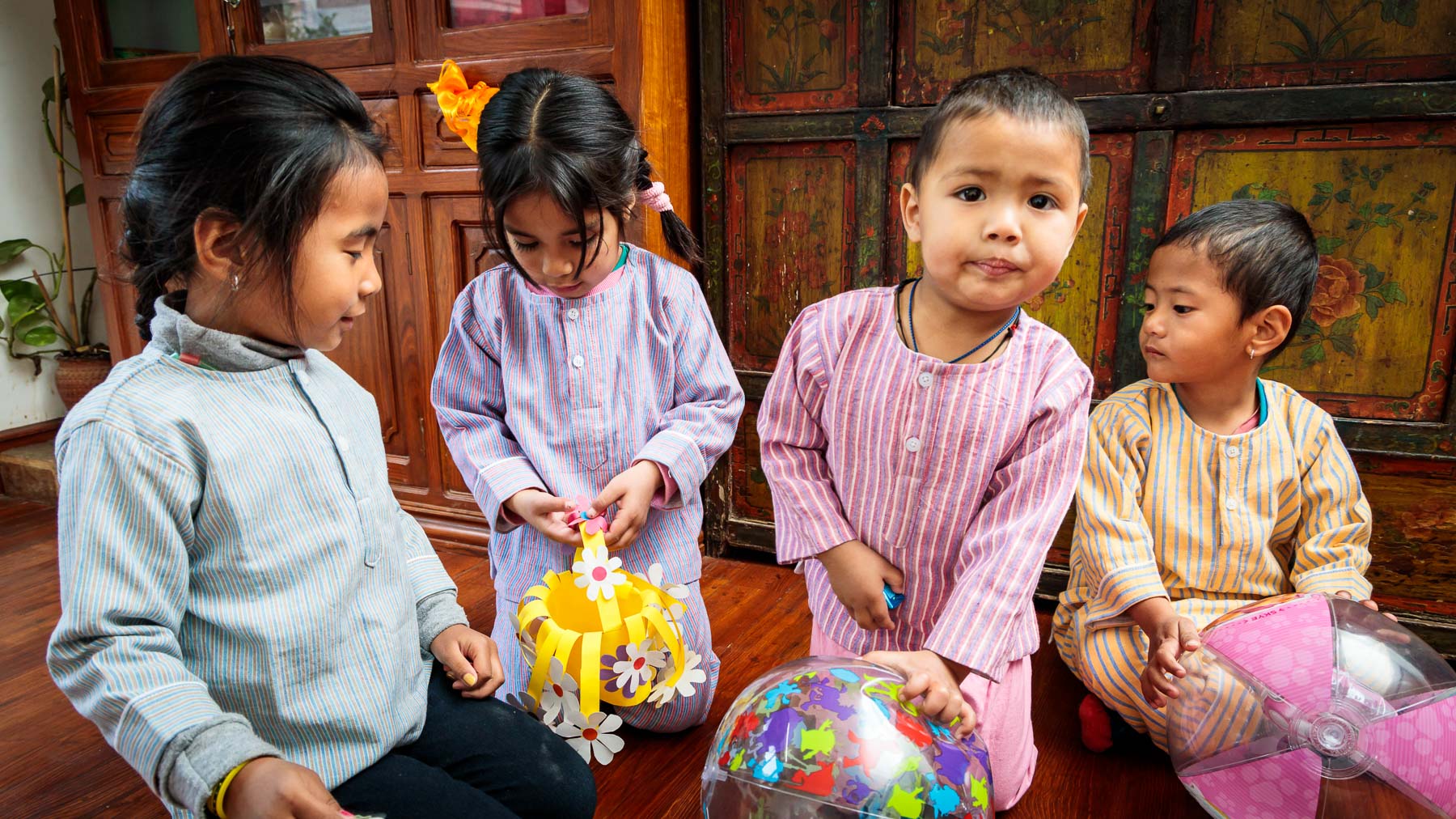 Bl.inc Ventures - Entrepreneurs - Kokroma and Rewati Gurung
Behind Kokroma is a story of how a filmmaker turned into a social entrepreneur
Tangzum Lama's article about how Rewati Gurung turned from film maker to Entrepreneur
"WHAT I BELIEVE IS THAT IF WE RESTRICT OURSELVES TO ONE TASK, WE LIMIT OUR CAPABILITIES", SAYS REWATI GURUNG, FOUNDER OF KOKROMA NEPAL.
Rewati, a filmmaker and now a social entrepreneur, has taken the initiative of not only supporting women but also prisoners, getting the fabrics from them for her sustainable baby clothing venture.
Read our conversation with her to know more about her and her venture. We guarantee you will find her really inspiring like we did!!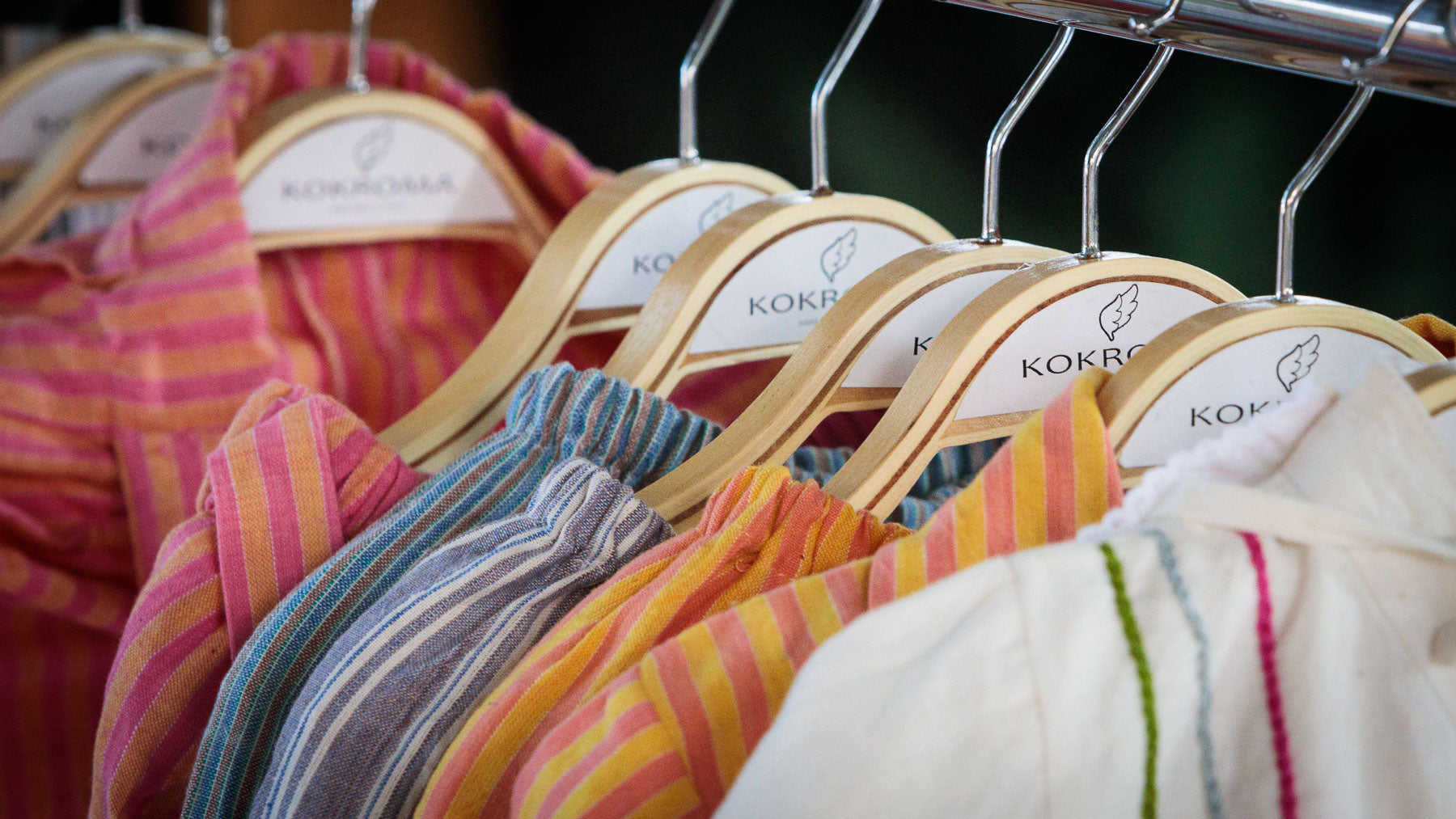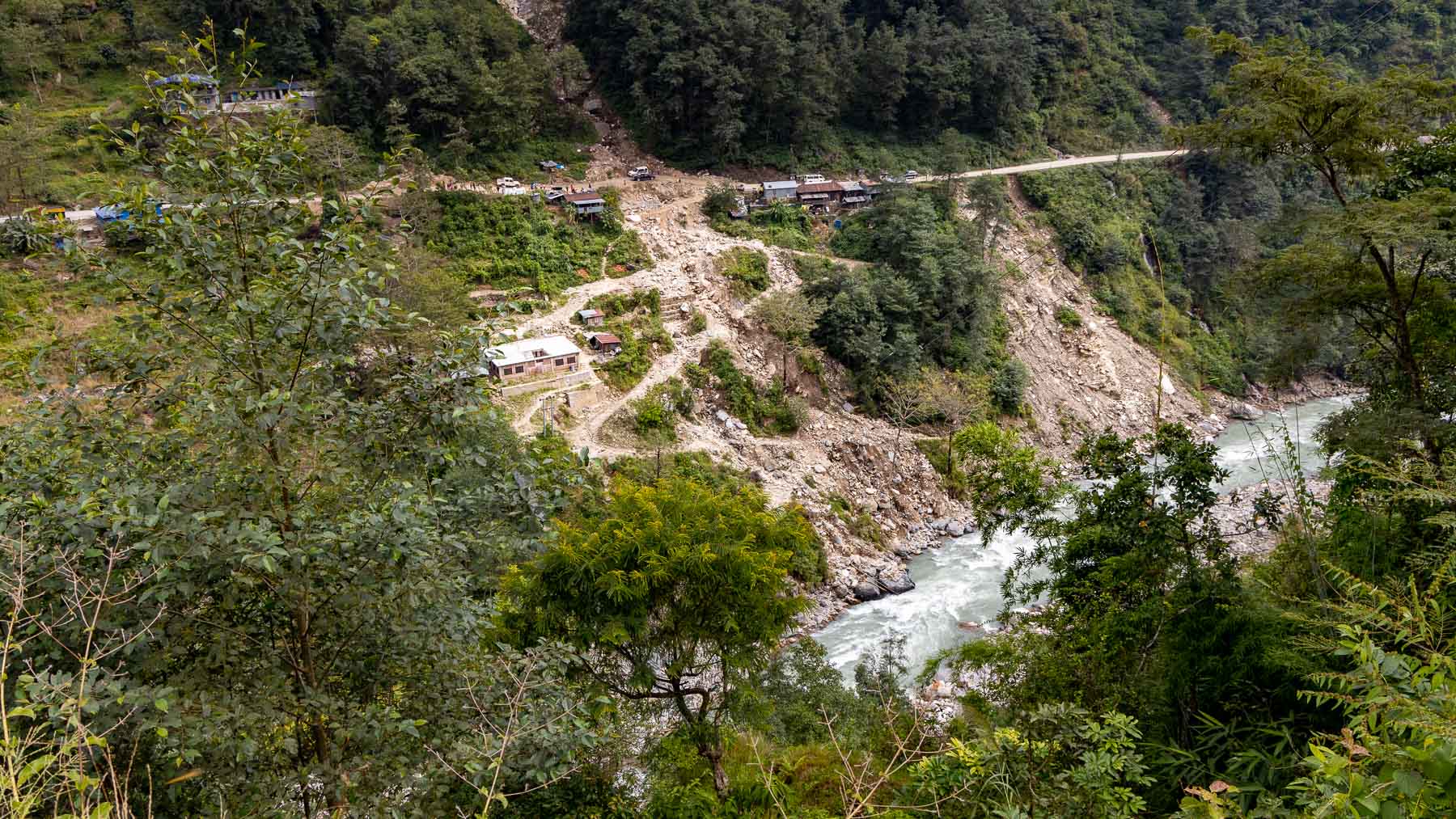 Landslide Relief for Babies in Nagpuje
A massive landslide swept away 22 houses and emptied in the Bhotekoshi river some three kilometres below. Family members take care of a small baby in their temporary shelter after the landslide in...
Read more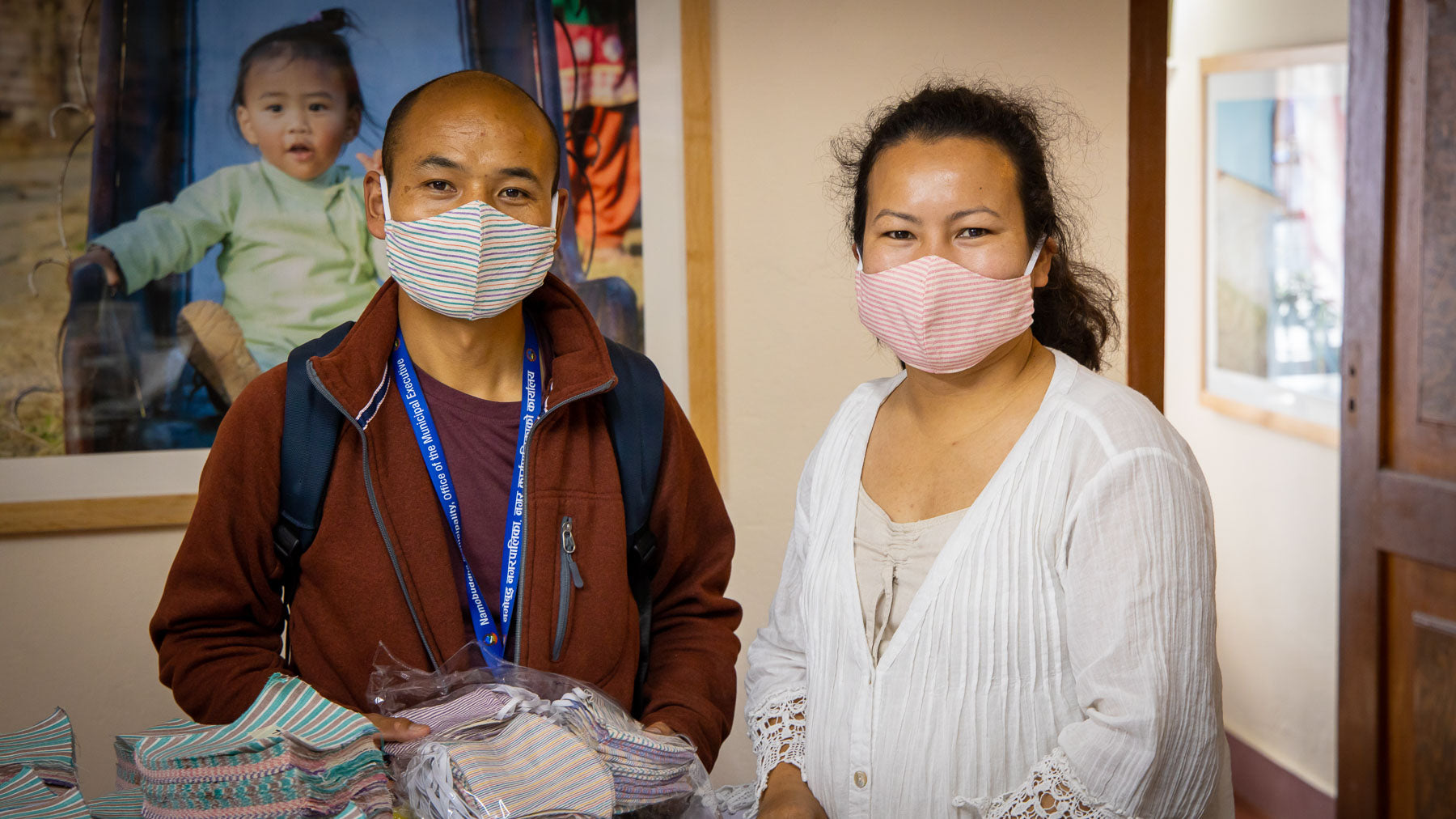 Venerable Wangchuk Rapten Lama at Kokroma
Kokroma delivers 1000 masks May 5 - 2020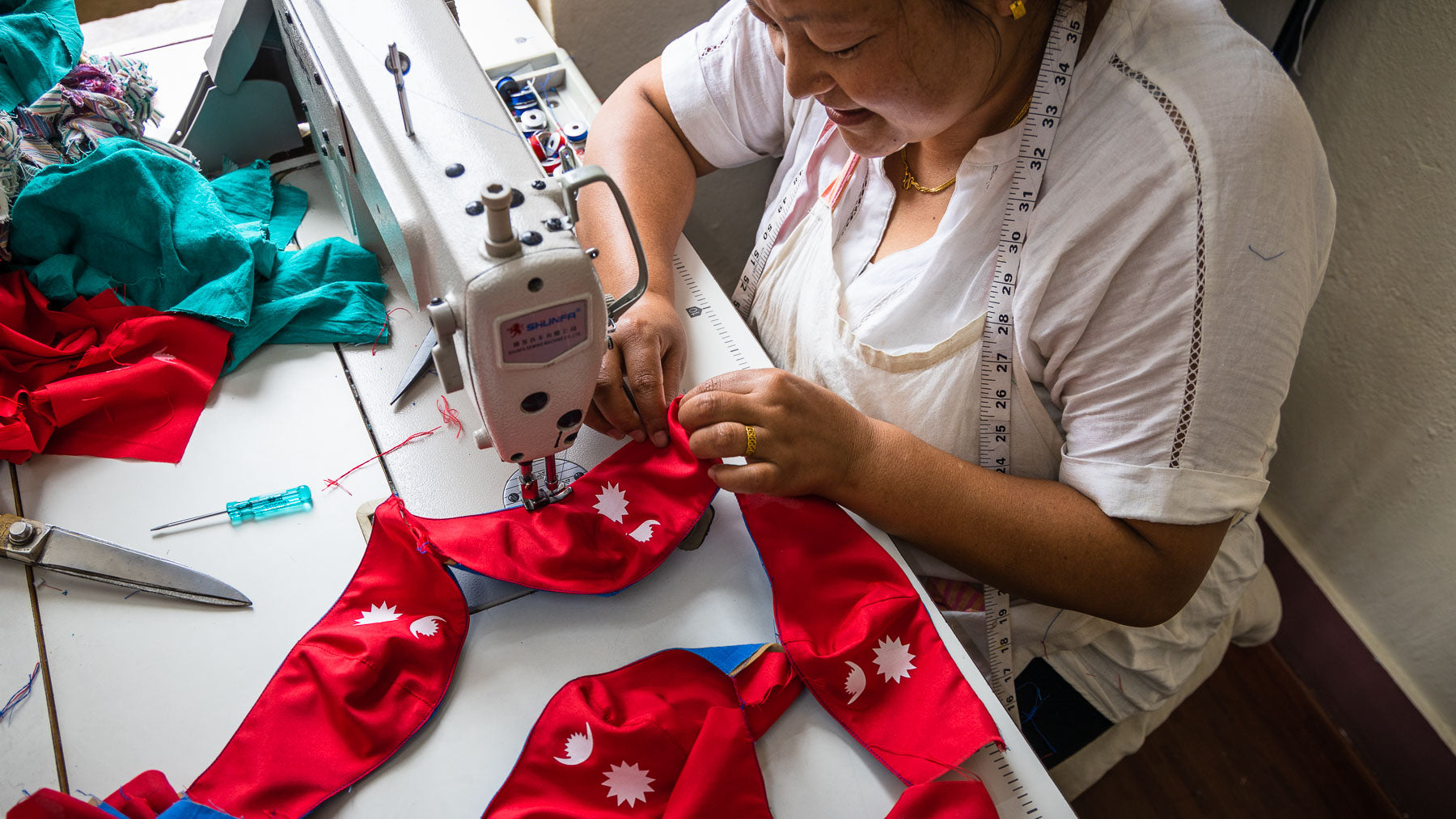 Making masks at Kokroma
Kokroma turned to Mask making at the start of the pandemic
Cradle Care Packages for pregnant women
Kokroma provided cradle care packages for new born