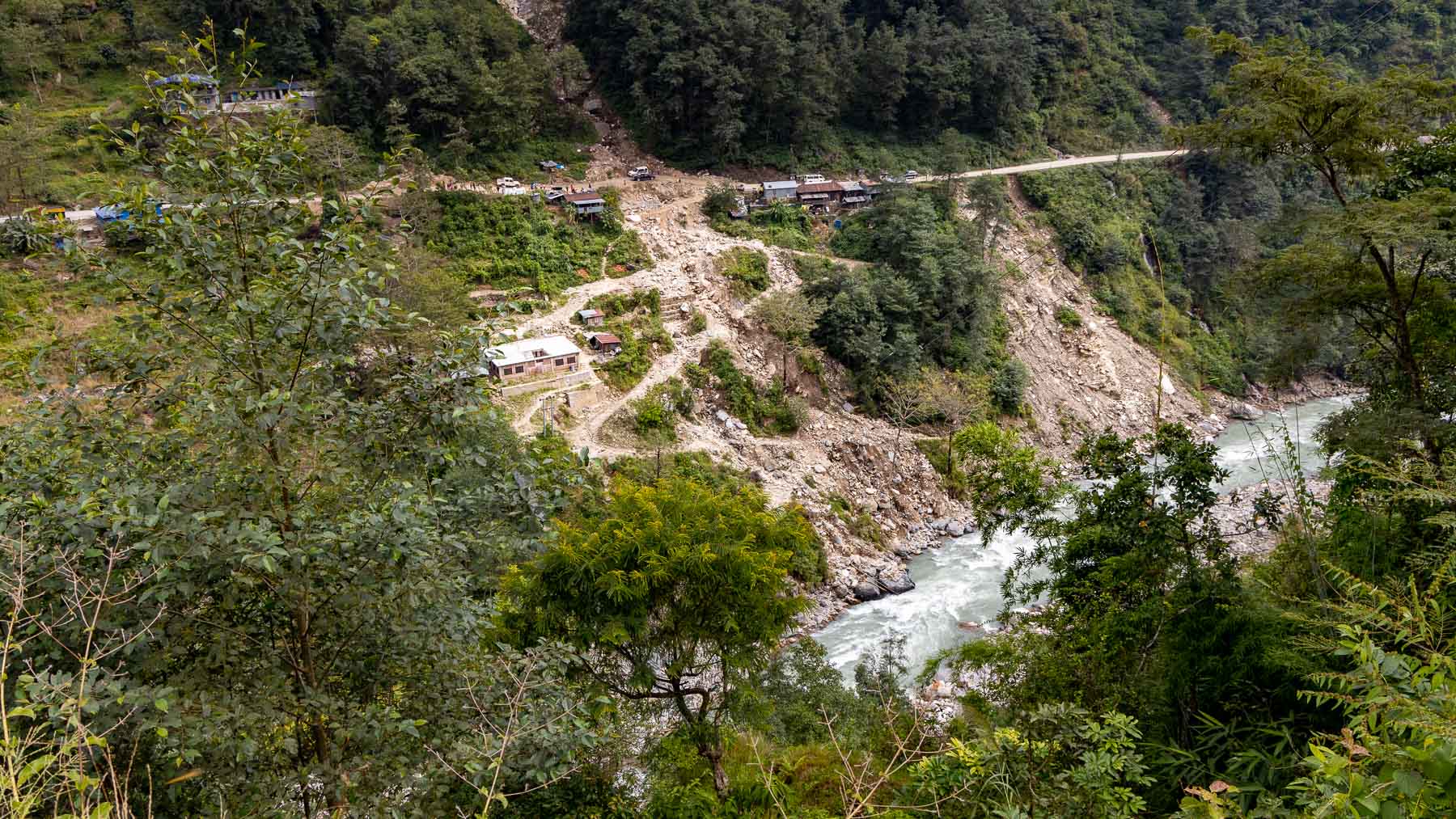 Landslide Relief for Babies in Nagpuje
A massive landslide swept away 22 houses and emptied in the Bhotekoshi river some three kilometres below.
Family members take care of a small baby in their temporary shelter after the landslide in Nagpuge, Sindupalchowk.
Kokroma donated Cradle Care packages to all those in need who lost their homes in the tragedy.
The donation program was conducted by the popular Nepali singer - Raju Lama who was born in the area.
Essential food items were included in the relief package to sustain each family for over 1 month.
Camp tents were donated from the Chinese.