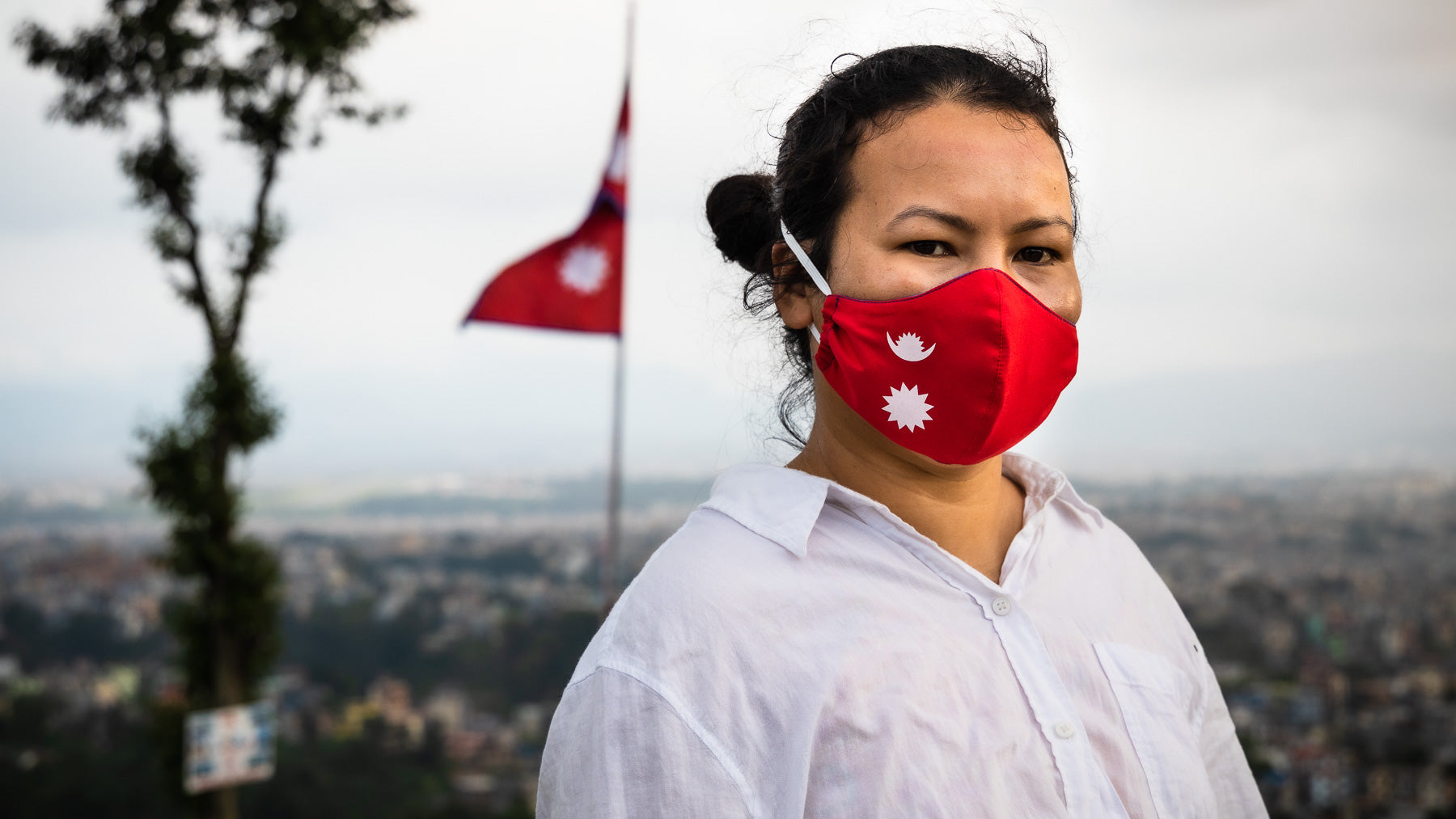 Kokroma is proud to announce that we have won 2 Silver Medals in the 2021 Global Good Awards. Congratulations to our founder - Rewati Gurung who won Silver Medal for INDIVIDUAL LEADER OF THE YEAR Award, and Kokroma has been awarded Silver Medal for the COVID Crisis Champions (Small Organisations) The final judging took place in a virtual ceremony in London on September 22, 2021.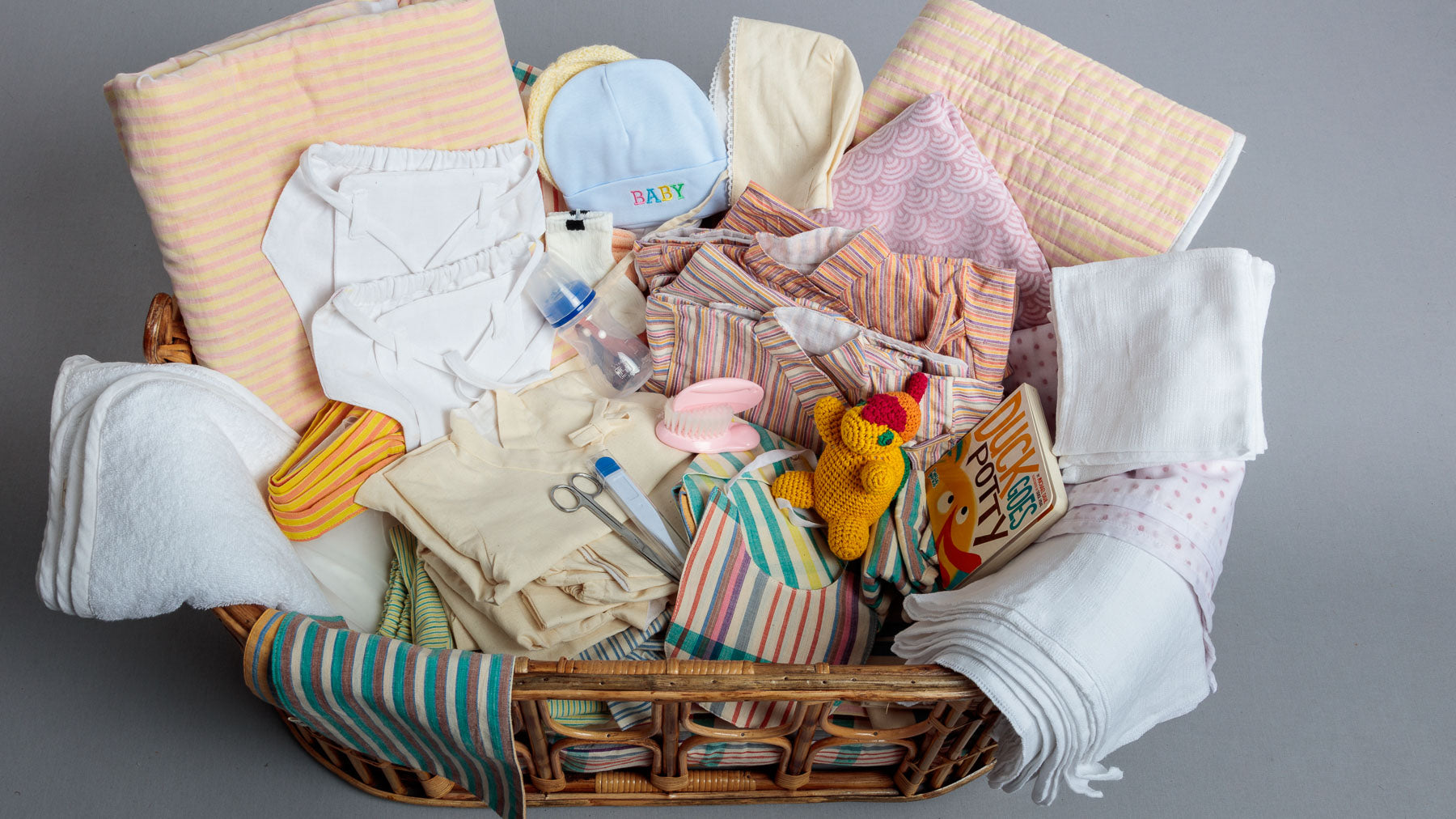 Baby Box
New Business Age published this story about Kokroma - August 7, 2021 For more than 80 years, the government in Finland has been providing the 'Finnish Baby Box', a starter maternity package consis...
Read more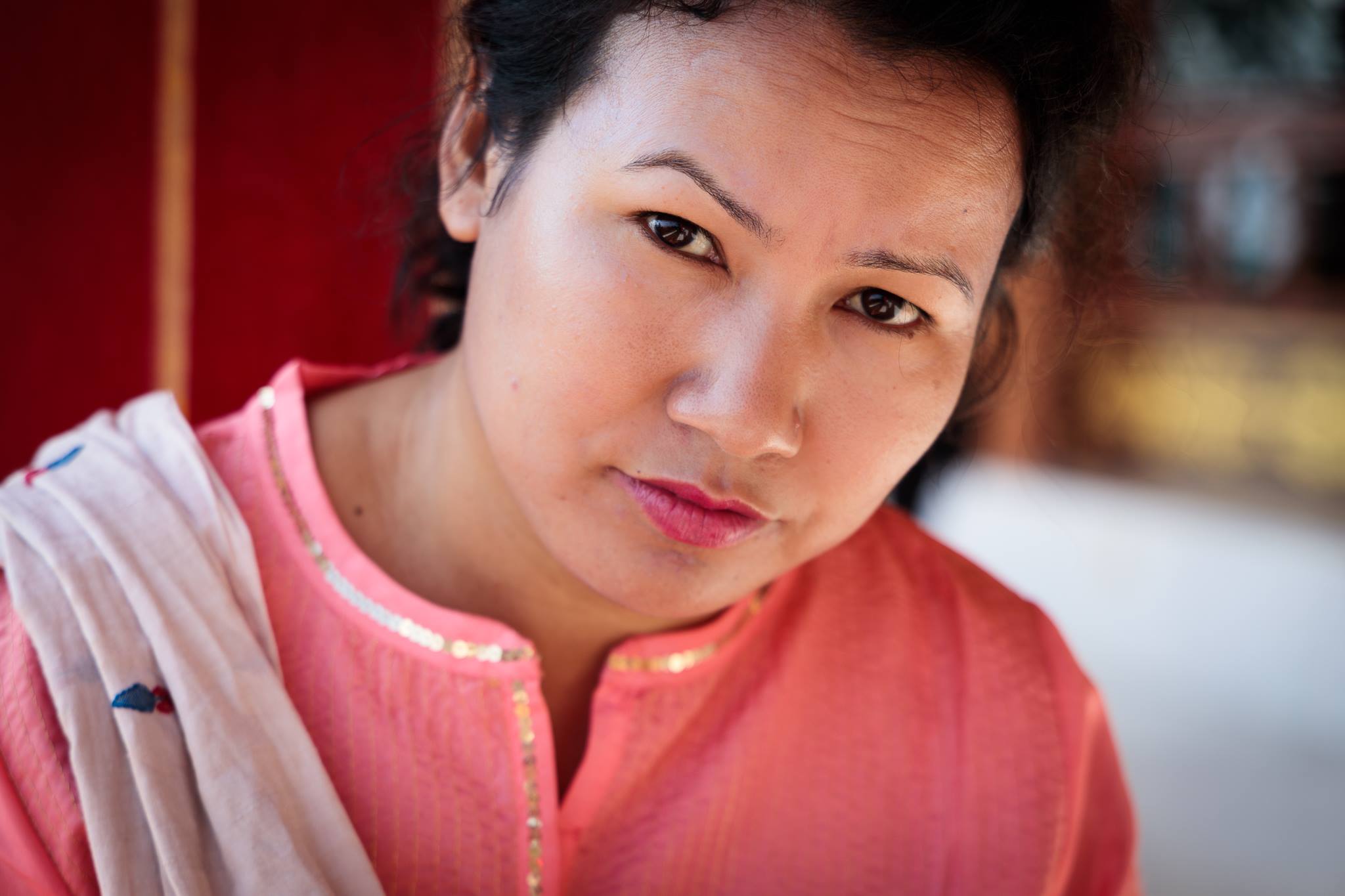 Education
Thinking outside the baby box — A story about a Nepalese entrepreneur, luck and education This article written by Tommi Byman and published on October 7, 2021 by Aalto University after Rewati took...
Read more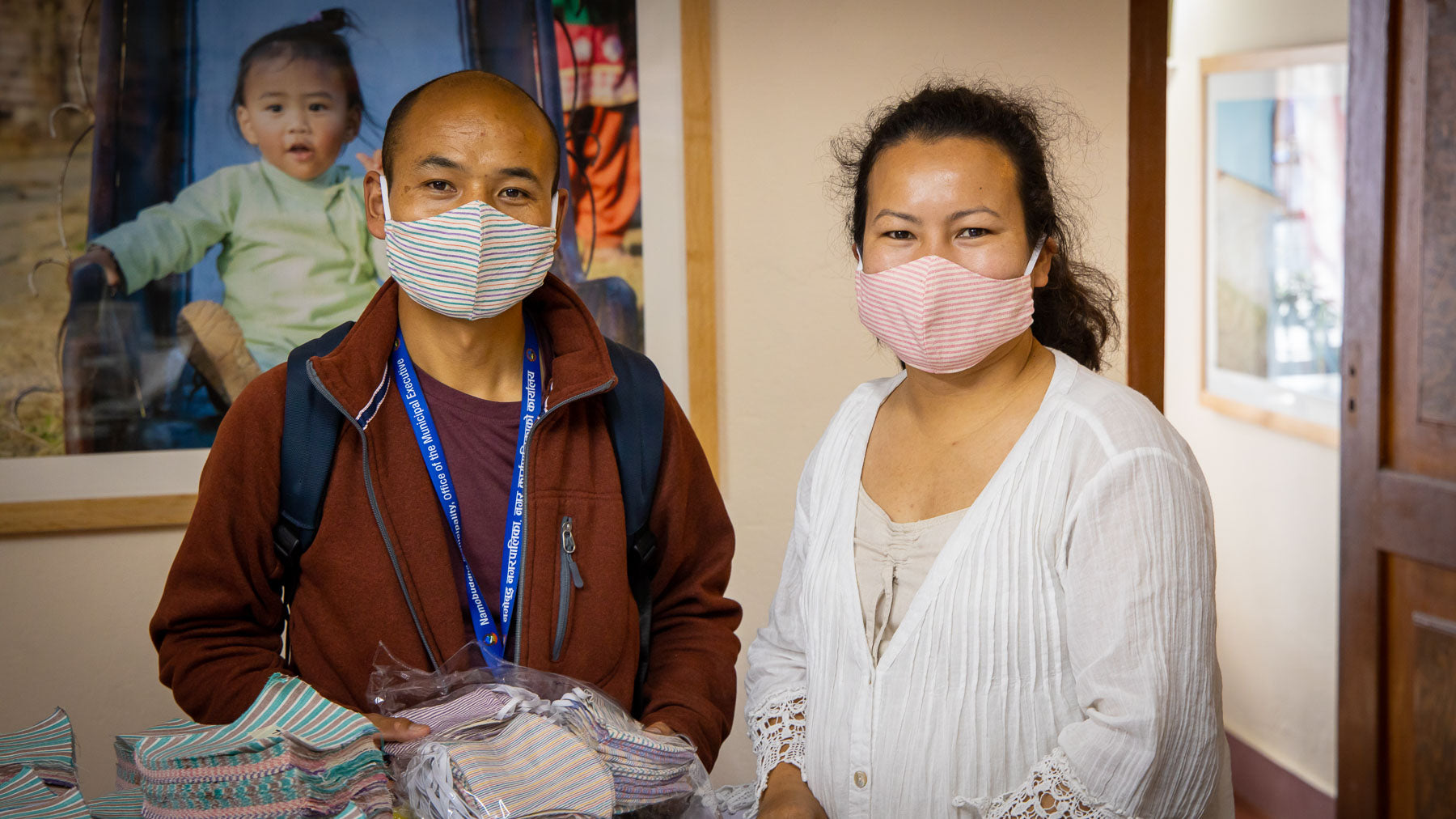 Venerable Wangchuk Rapten Lama at Kokroma
Kokroma delivers 1000 masks May 5 - 2020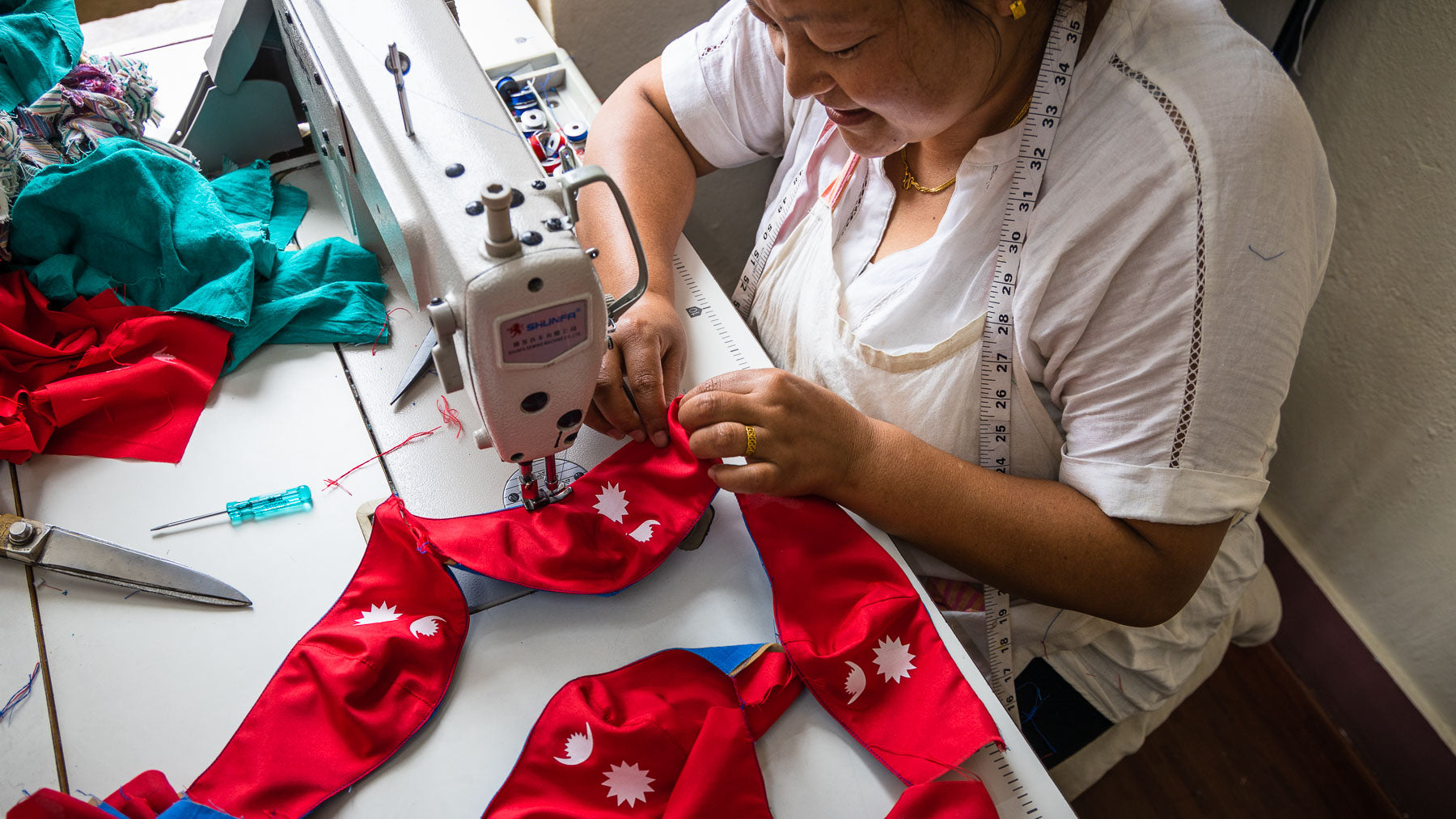 Making masks at Kokroma
Kokroma turned to Mask making at the start of the pandemic
Cradle Care Packages for pregnant women
Kokroma provided cradle care packages for new born