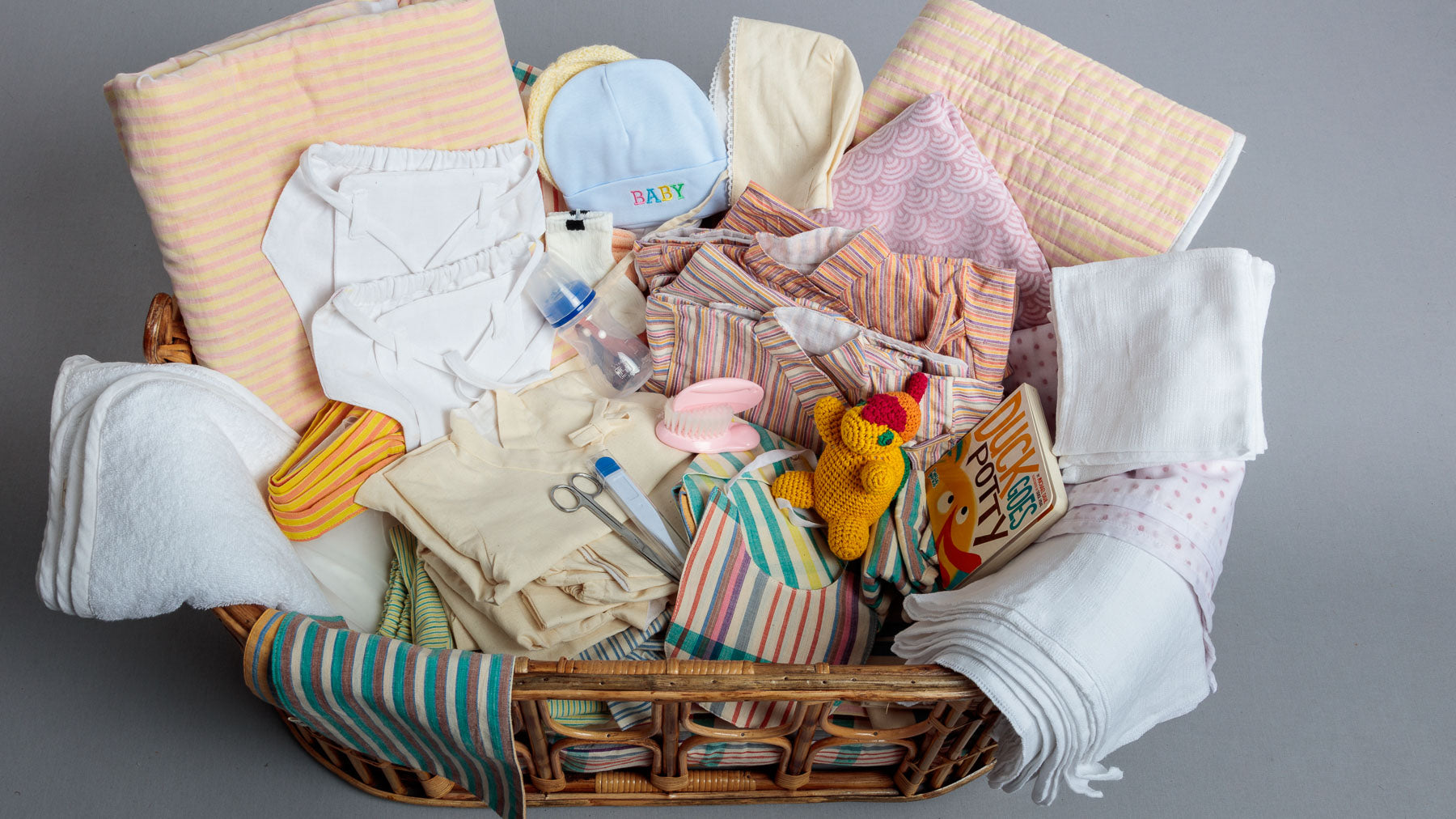 KOKROMA : Modernising Traditional Baby Products
New Business Age published this story about Kokroma 
For more than 80 years, the government in Finland has been providing the 'Finnish Baby Box', a starter maternity package consisting of clothes and other essentials such as diapers, towel, napkins and toys to help mothers take care of their newborns. When Rewati Gurung came to know about this unique parenthood support initiative from the Nordic country, she thought of starting a business to sell maternity packages in Nepal. A few years later and after some research, she started her company Kokroma in 2019. The word 'Kokro' means baby cradle in Nepali and Gurung's company produces various types of baby products.
Read the article here: KOKROMA : Modernising Traditional Baby Products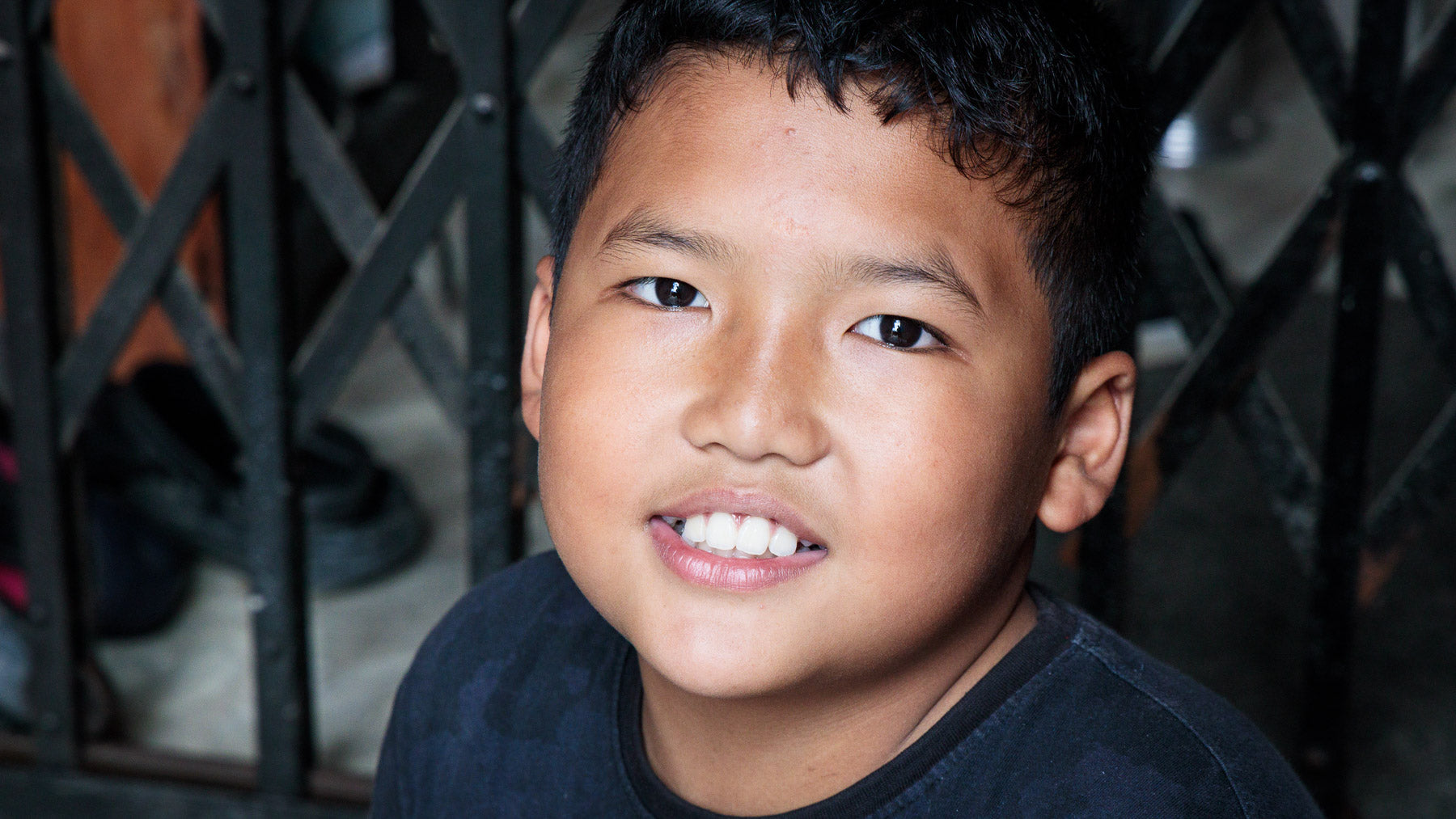 Raising Young Kids in the Pandemic The greatest fear at the moment is a family member getting infected, as well as the financial uncertainties. Last year was already a challenge and with the schoo...
Read more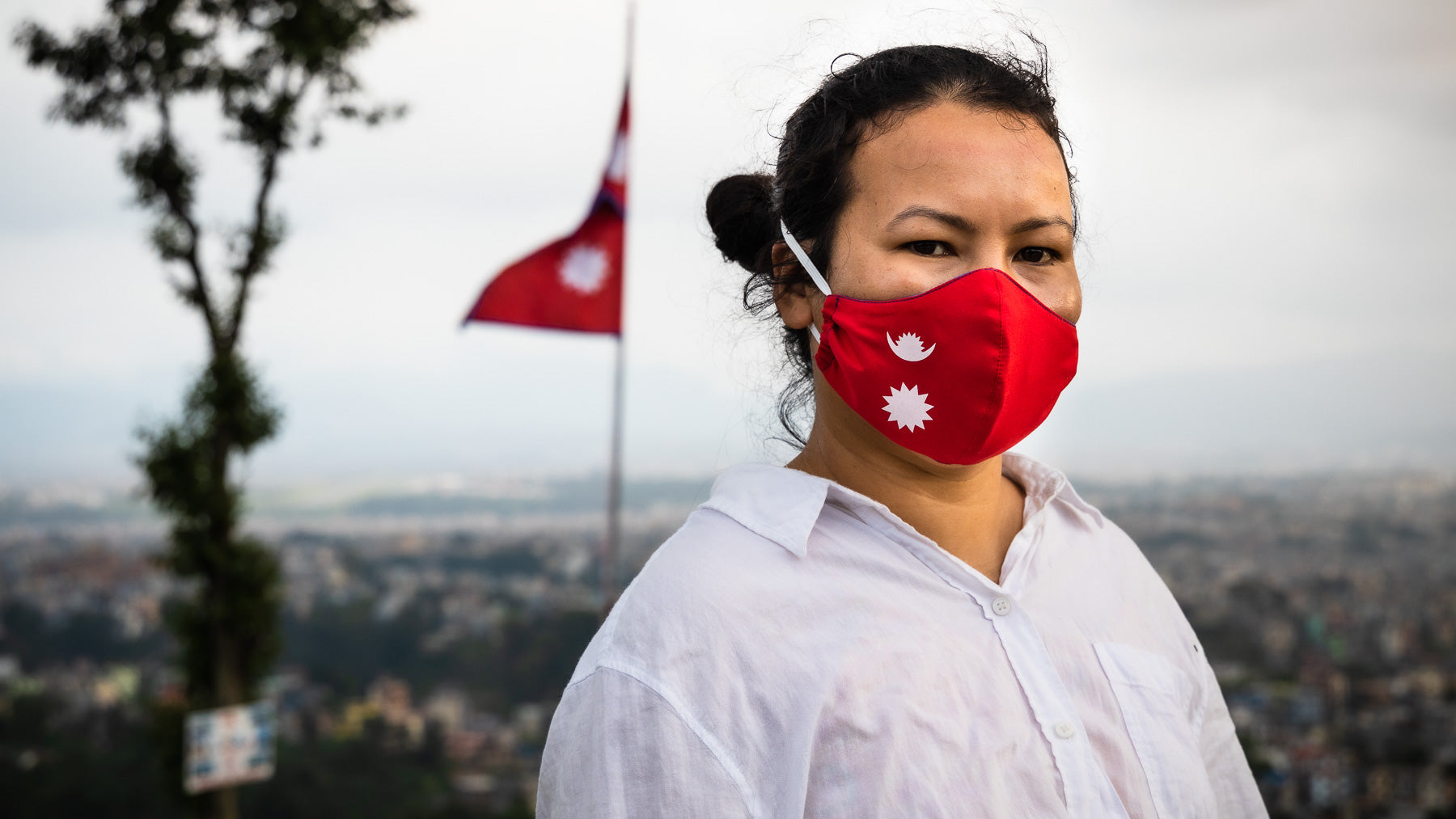 Kokroma won two Silver Medals in the 2021 Global Good Awards. Individual Leader of the Year and Covid Crisis Champions!
Read more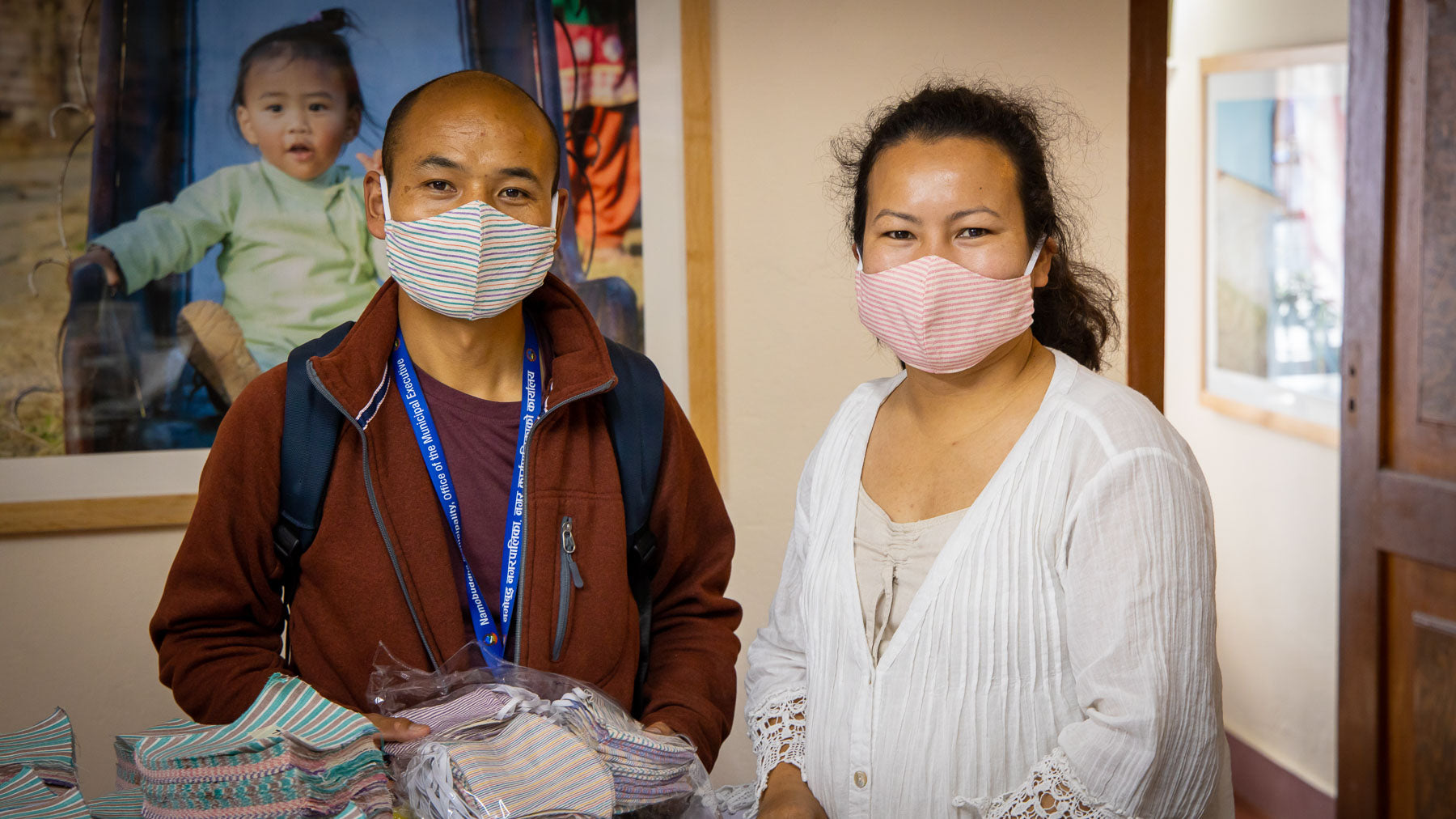 Venerable Wangchuk Rapten Lama at Kokroma
Kokroma delivers 1000 masks May 5 - 2020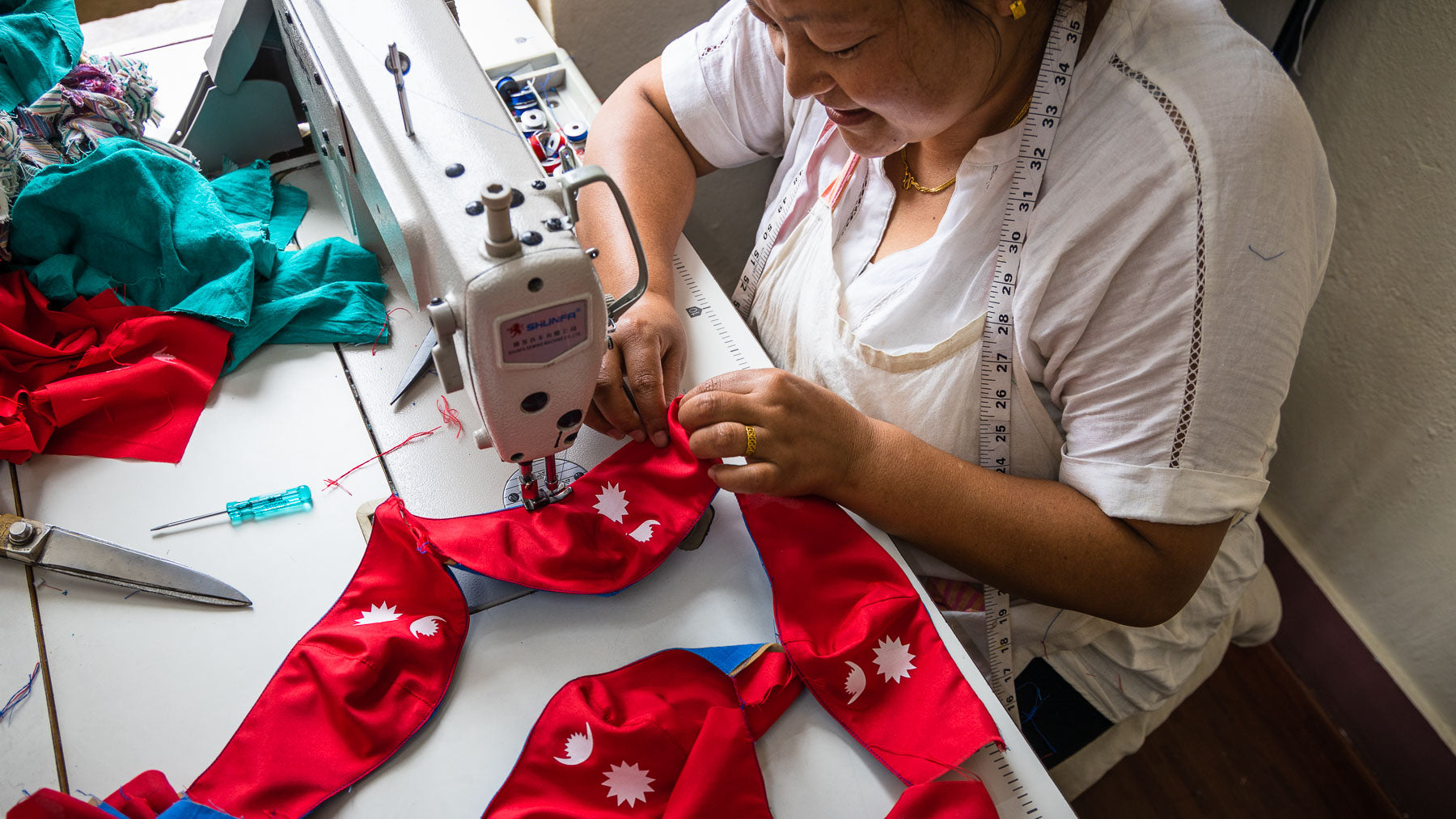 Making masks at Kokroma
Kokroma turned to Mask making at the start of the pandemic
Cradle Care Packages for pregnant women
Kokroma provided cradle care packages for new born