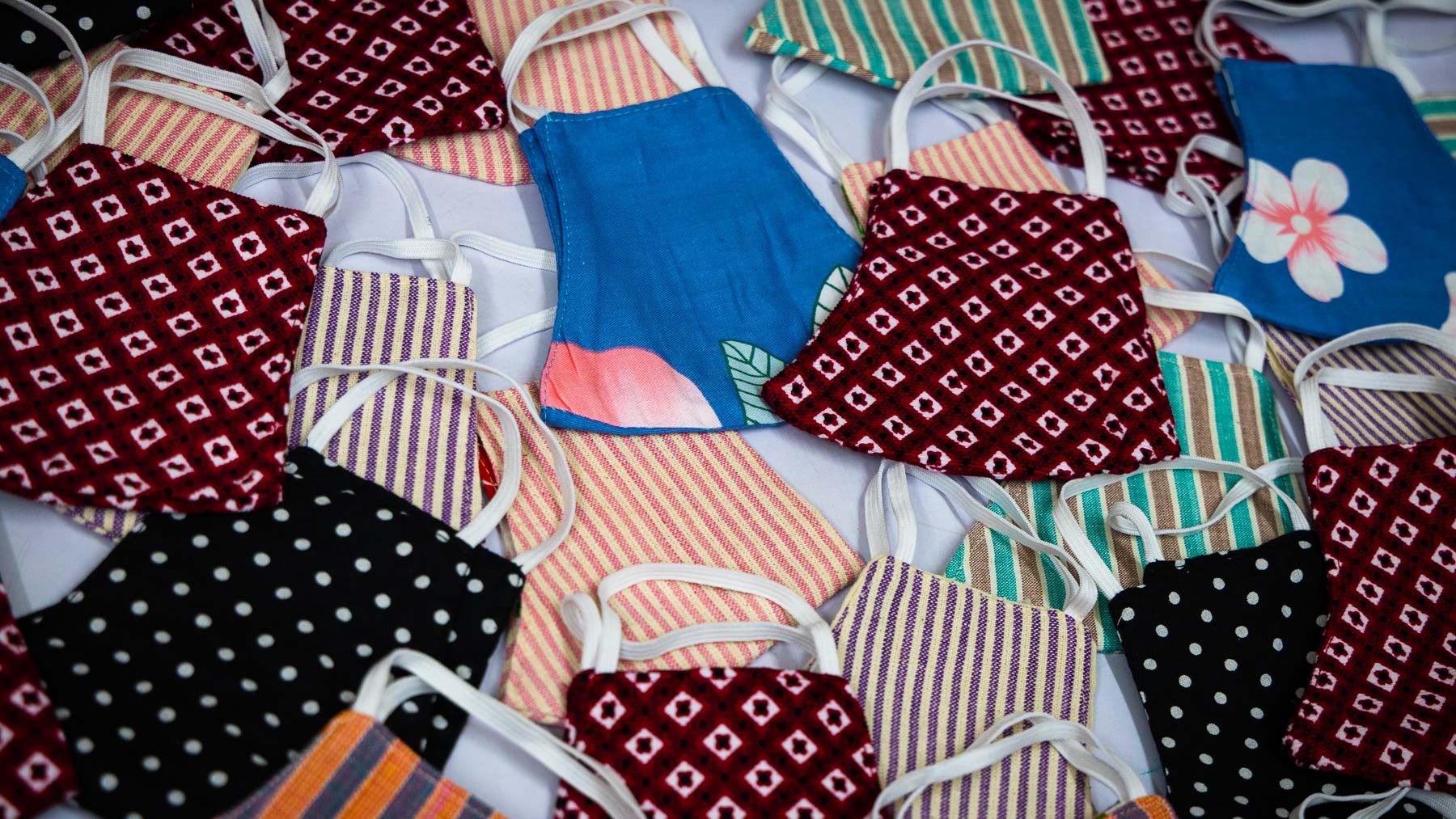 The Kathmandu Post - Reuseable Mask Manufacturers - Kokroma
Reusable mask manufacturers thrive in the midst of the pandemic
As the pandemic caused demand for face masks to skyrocket, a few Kathmandu-based companies started making reusable masks—and the trend is picking up.
Article by Tsering Ngodup Lama
In the beginning of March last year, at Kokroma's factory in Jorpati, it was business as usual. Workers were busy making infant and maternity clothing, which the brand is known for.
As March progressed, things started changing rapidly. Covid-19 was declared a pandemic, and face masks, which people in Kathmandu wore primarily to protect themselves from the city's notorious air pollution, had found newfound importance—to protect from contracting the viral infection.
On March 24, when the government imposed a nationwide lockdown to curb the spread of Covid-19, Kokroma's factory halted production and closed. After closing operations for a week, Rewati Gurung, the founder of Kokroma, had made up her mind to start the production of children's face masks, something the brand had never done before.
By mid-April, Kokroma was making hundreds of reusable masks for children every day, and in May, owing to huge demand, Kokroma expanded it's masks line-up by manufacturing adult masks. https://tkpo.st/3k3TiaQ
 Read the full Article here: Reuseable Masks - Kokroma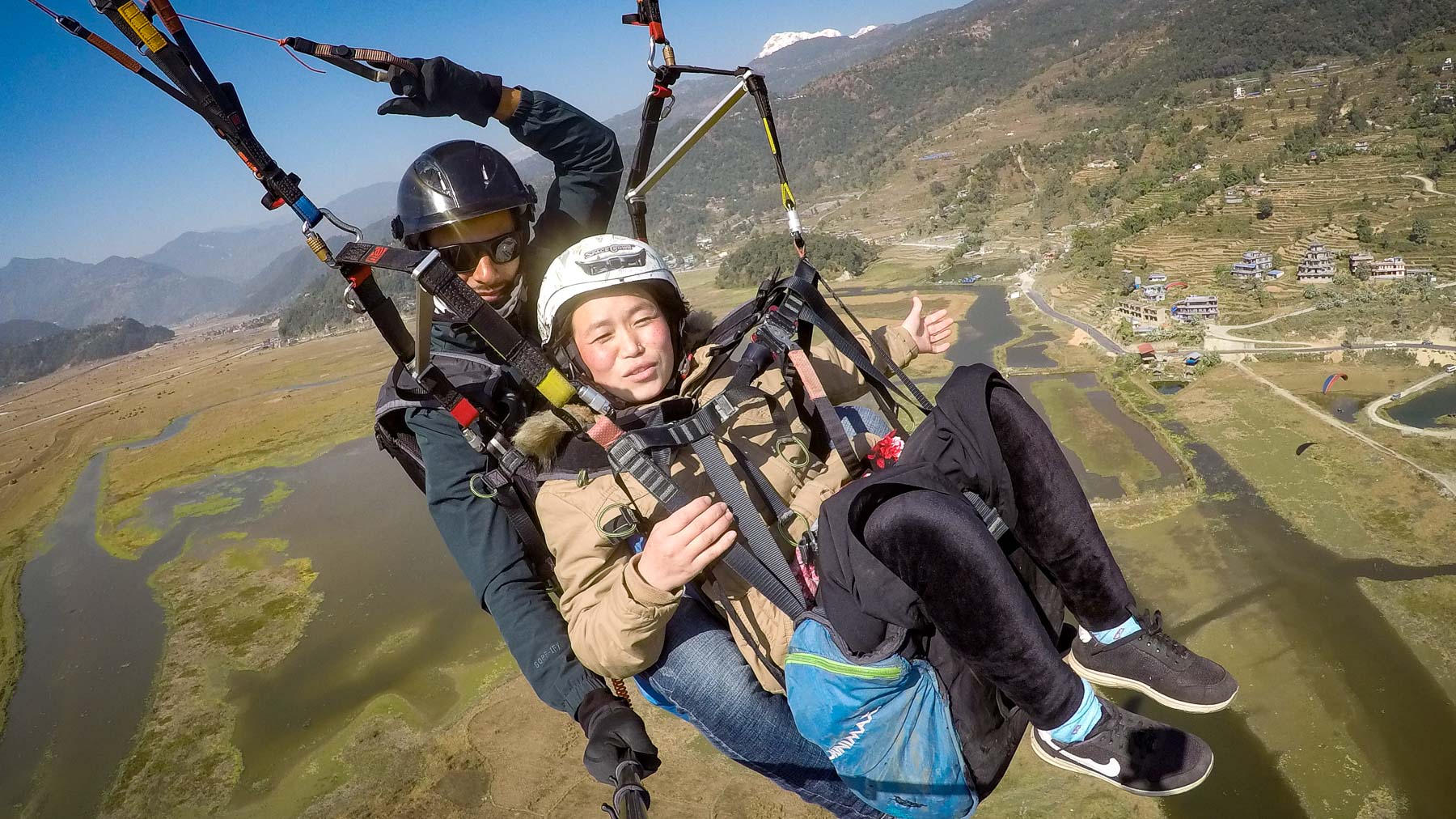 Covid-19
After a very intense 10 months from the start of the first Covid-19 lockdown, Kokroma staff had the opportunity for a 3 day break in Pokhara. They had all worked non-stop mask making - over 120,000...
Read more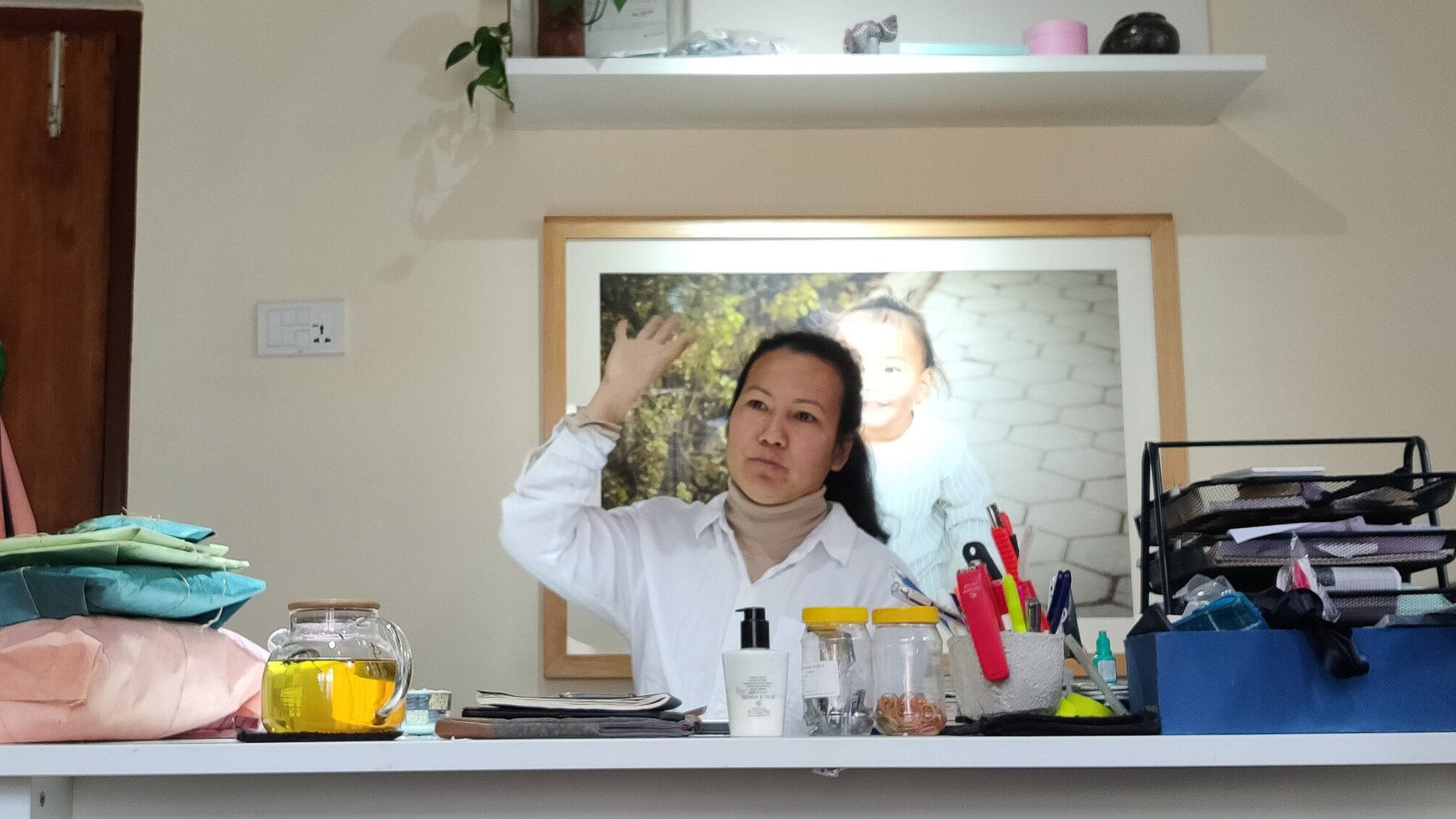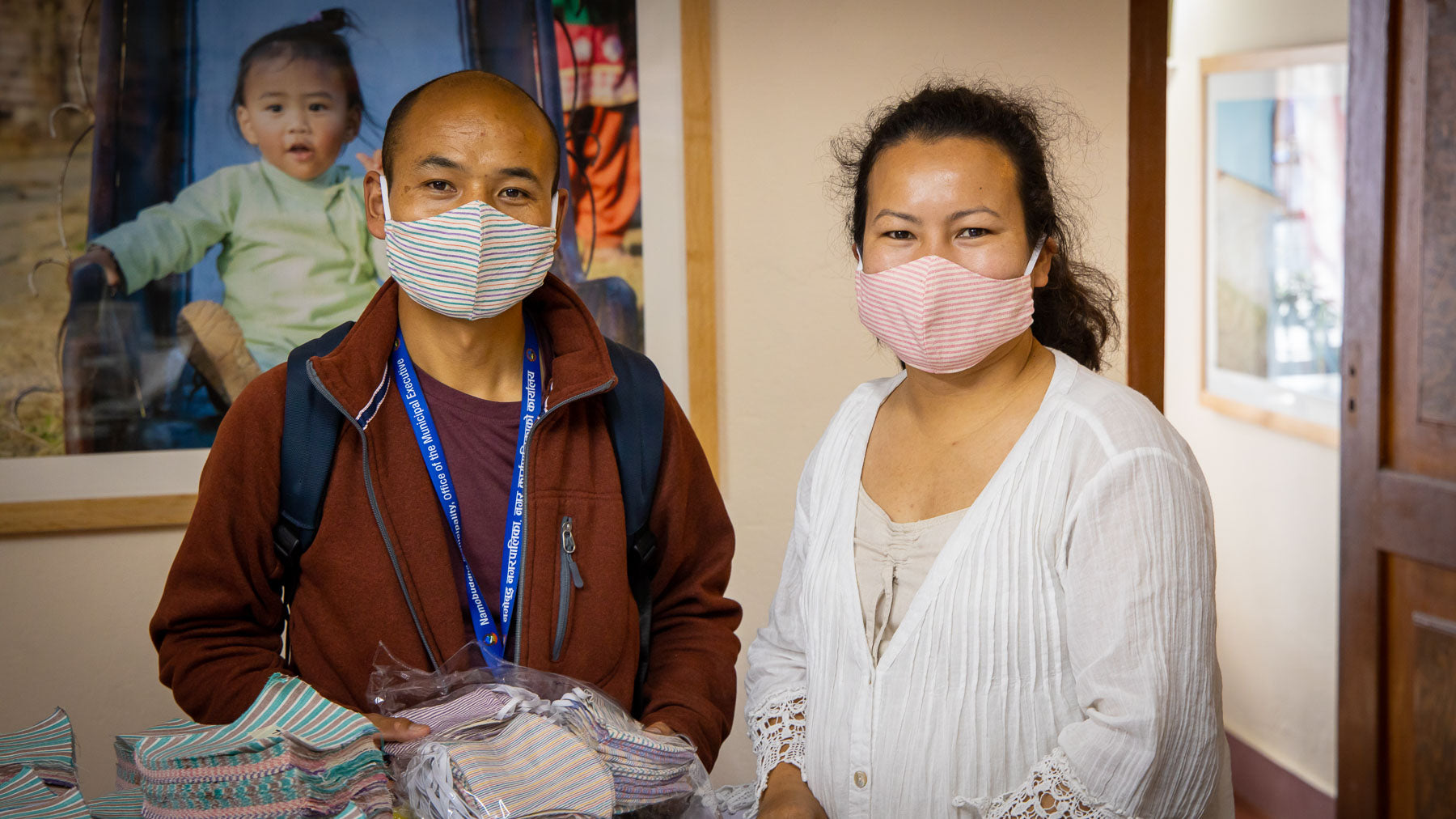 Venerable Wangchuk Rapten Lama at Kokroma
Kokroma delivers 1000 masks May 5 - 2020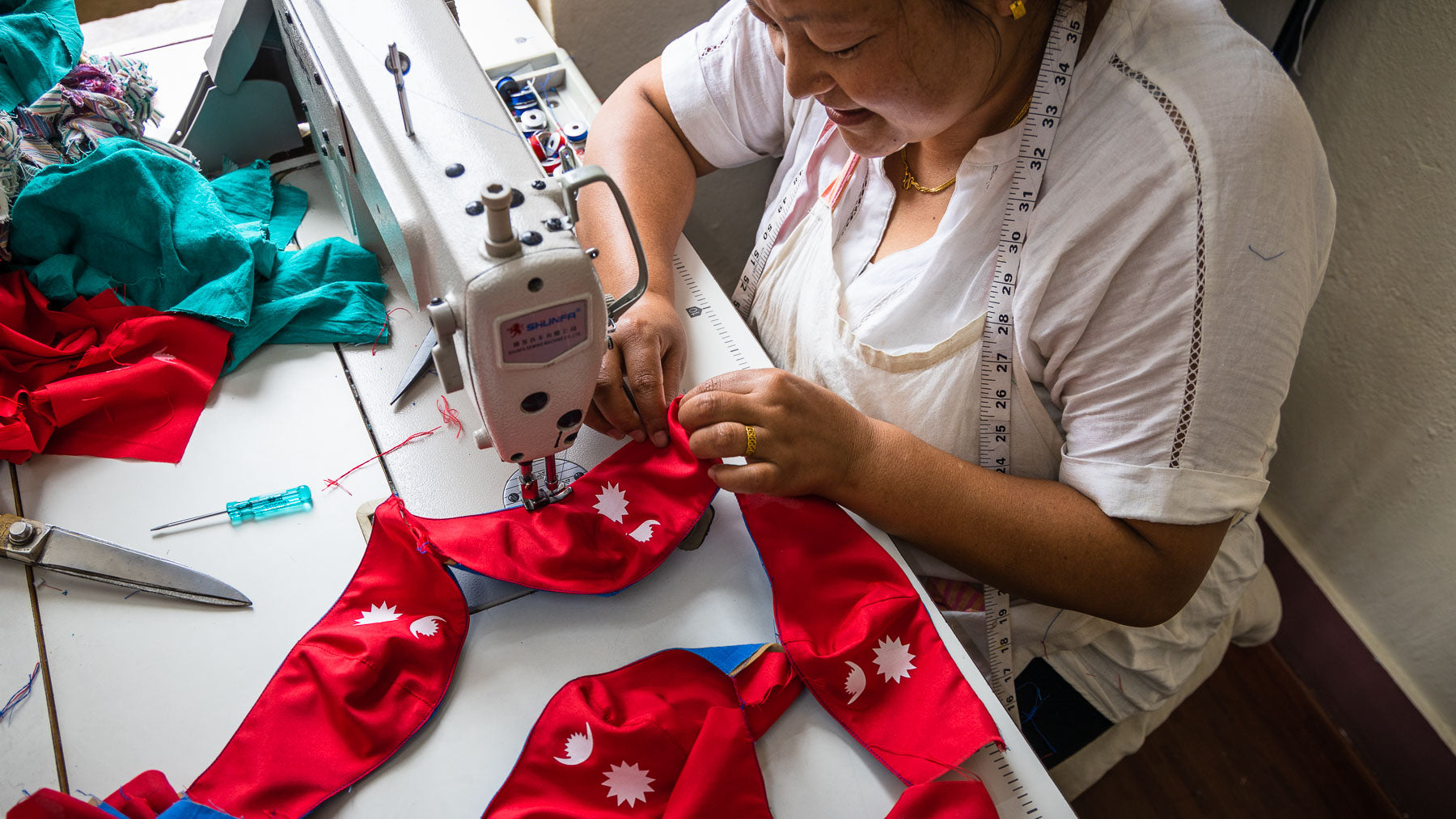 Making masks at Kokroma
Kokroma turned to Mask making at the start of the pandemic
Cradle Care Packages for pregnant women
Kokroma provided cradle care packages for new born