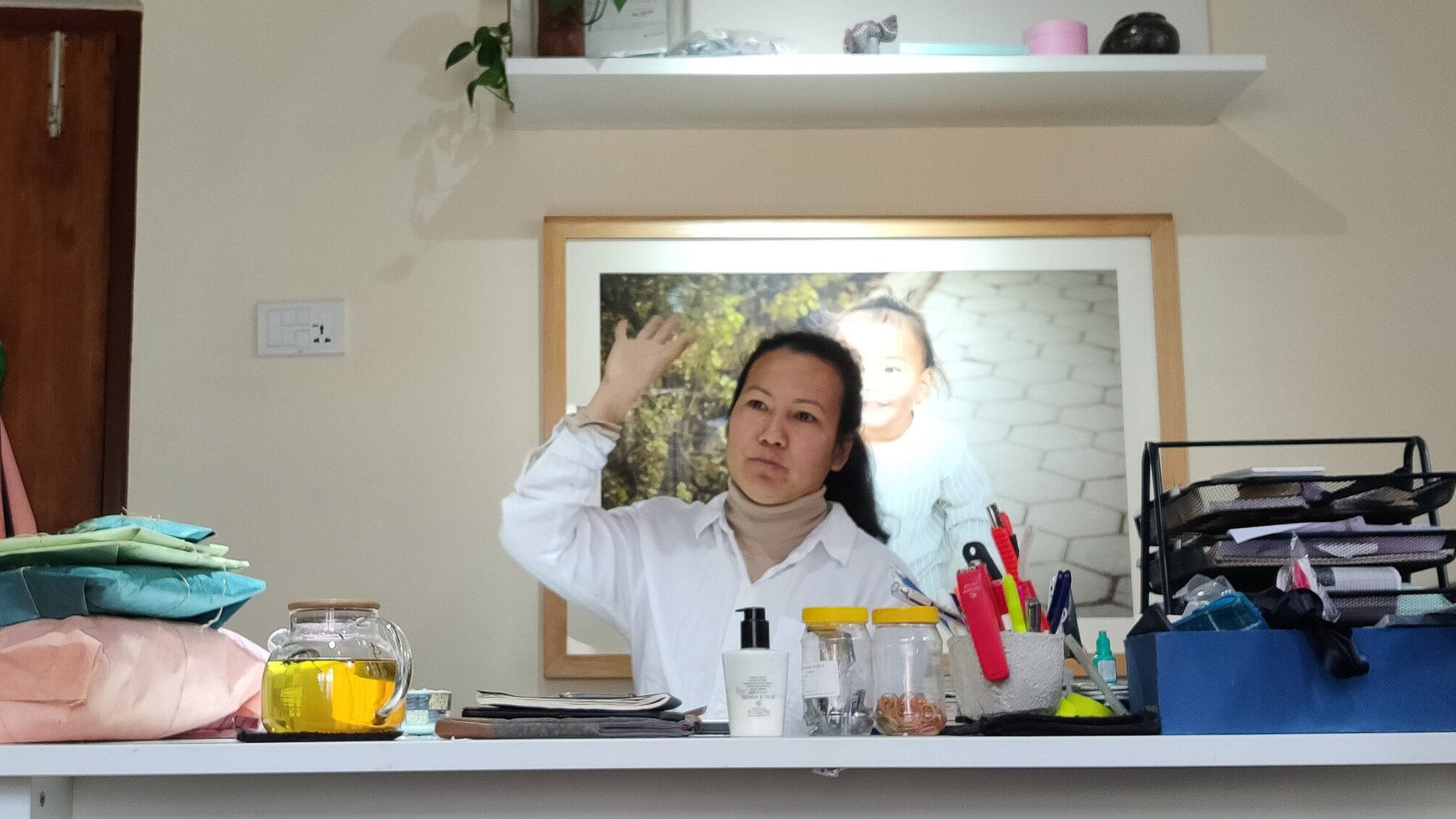 One to Watch - Modern-day Baby Clothing
Modern-day Baby Clothing
Article by Aswasan "AJ" Joshi
"Nepal is an import-heavy country—there are no two ways about it. In the wake of the pandemic and the measures that were implemented to control the spread of COVID-19, Nepal saw a slump in import activities. But there has been a steady uptick ever since the lockdown measures were relaxed. While the trade deficit continues to widen, the country, in the recent years, has also seen a spurt in locally produced products—from apparels to home decors and personal care products.
In early-November last year, Kokroma applied to One to Watch (OTW) COVID-19 MSME Fund Nepal. Through the Fund, they were able to get a loan from Laxmi Bank. The Fund will pay the interest for 12 months. Kokroma plans to expand its product range to include older children and mothers."
Read the article here: One to Watch - Modern-day Baby Clothing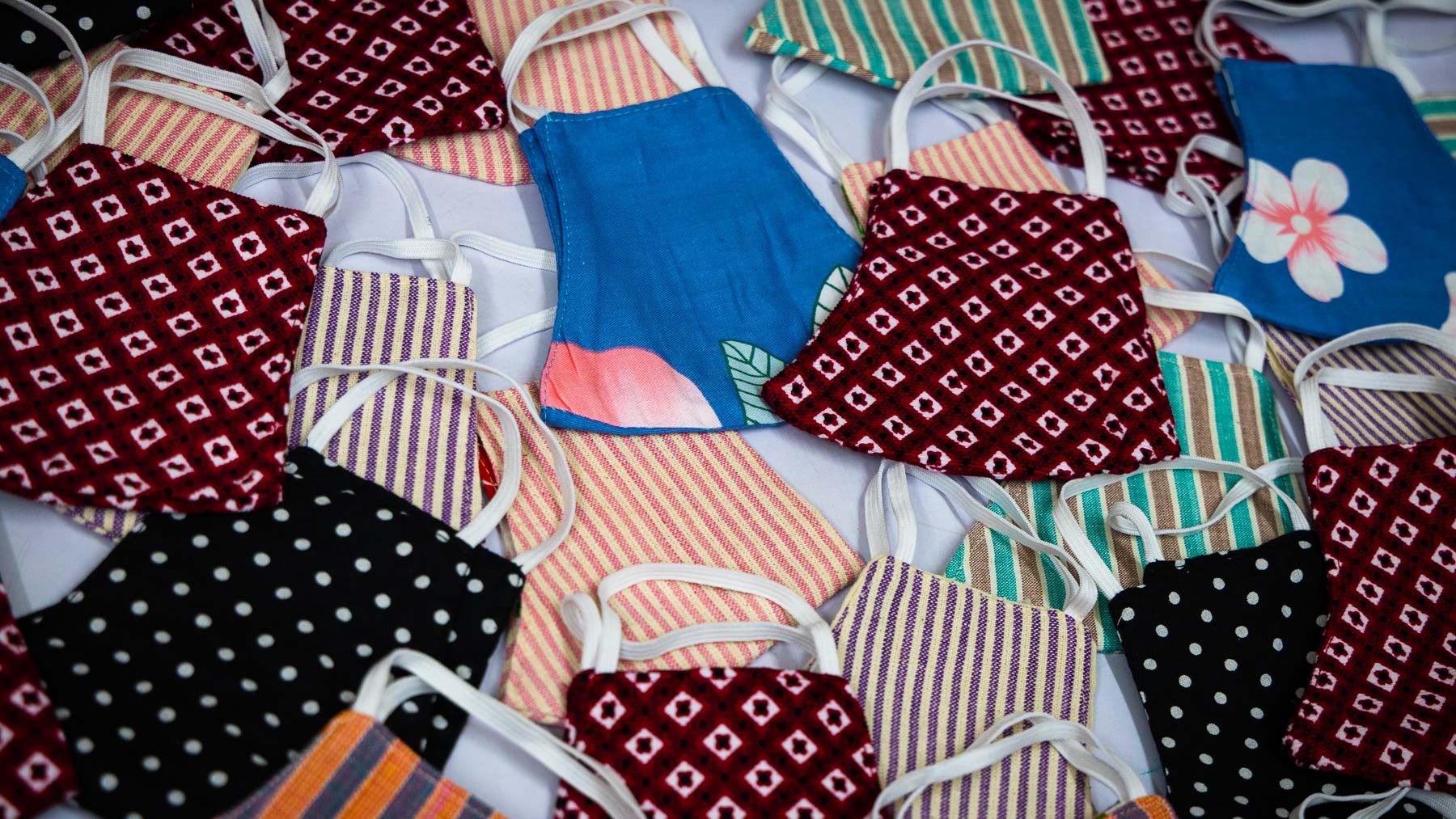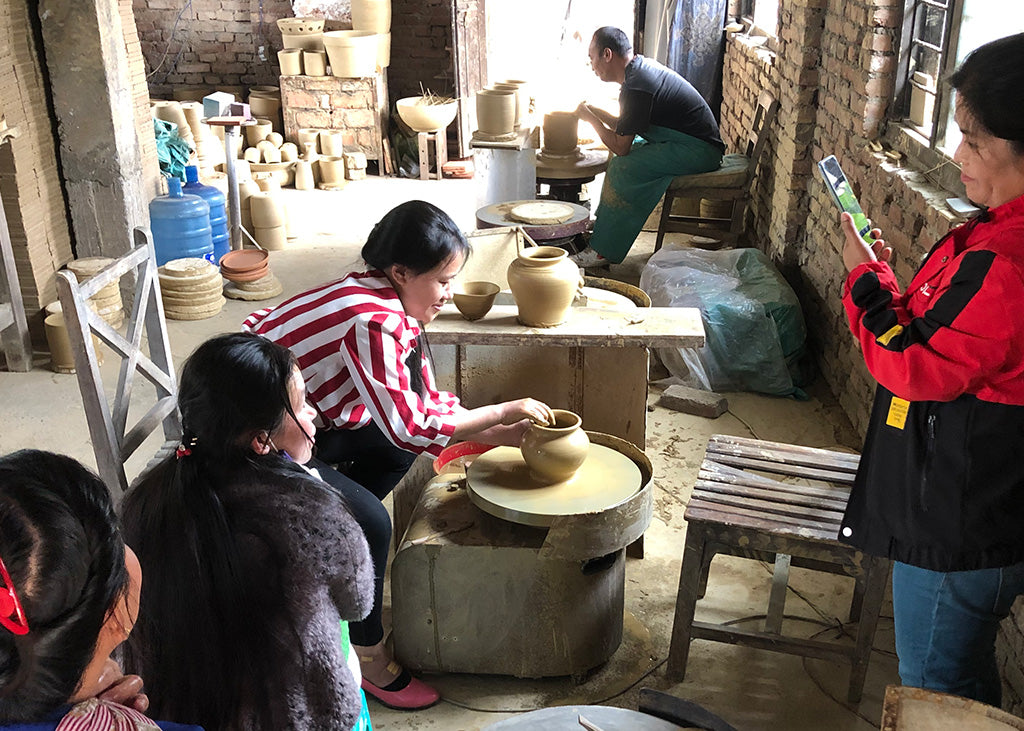 Kokroma team take a day at a Pottery
Kokroma team had a day out in Bhaktapur making pots with Clay! Hugely fun with everyone having a go on the potters wheel. Gary Wornell, an experienced potter also had a go after many years break. W...
Read more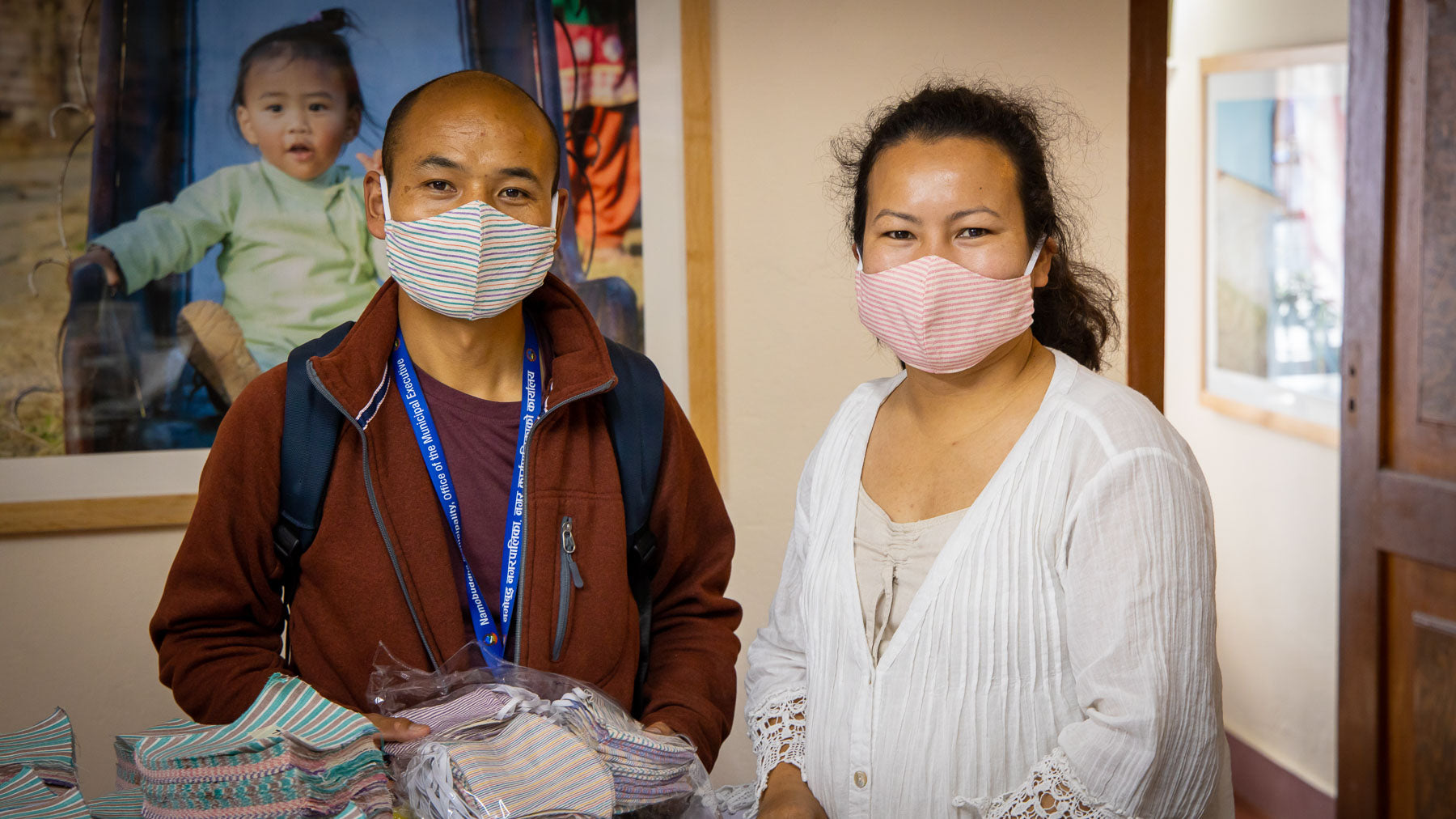 Venerable Wangchuk Rapten Lama at Kokroma
Kokroma delivers 1000 masks May 5 - 2020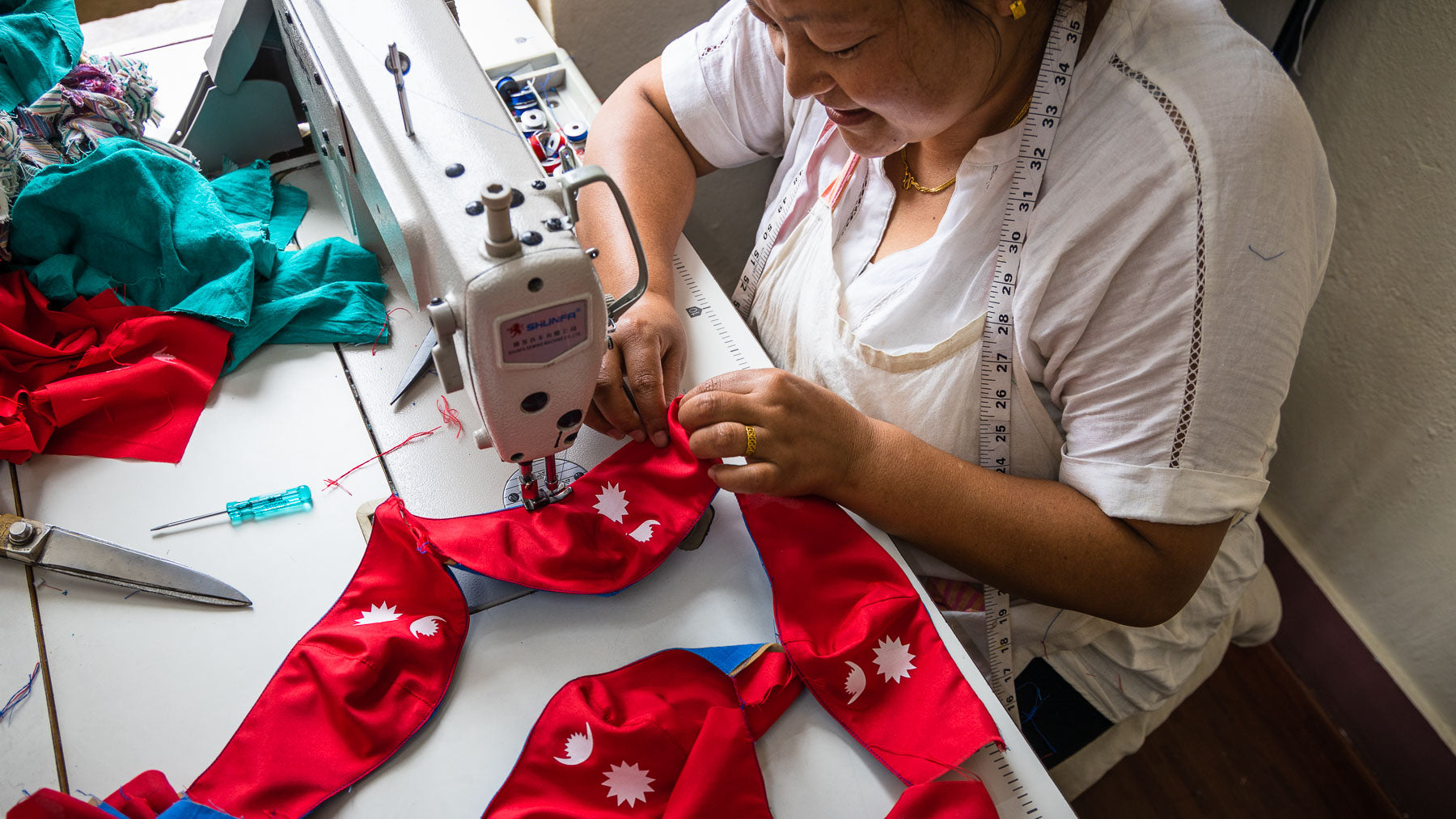 Making masks at Kokroma
Kokroma turned to Mask making at the start of the pandemic
Cradle Care Packages for pregnant women
Kokroma provided cradle care packages for new born