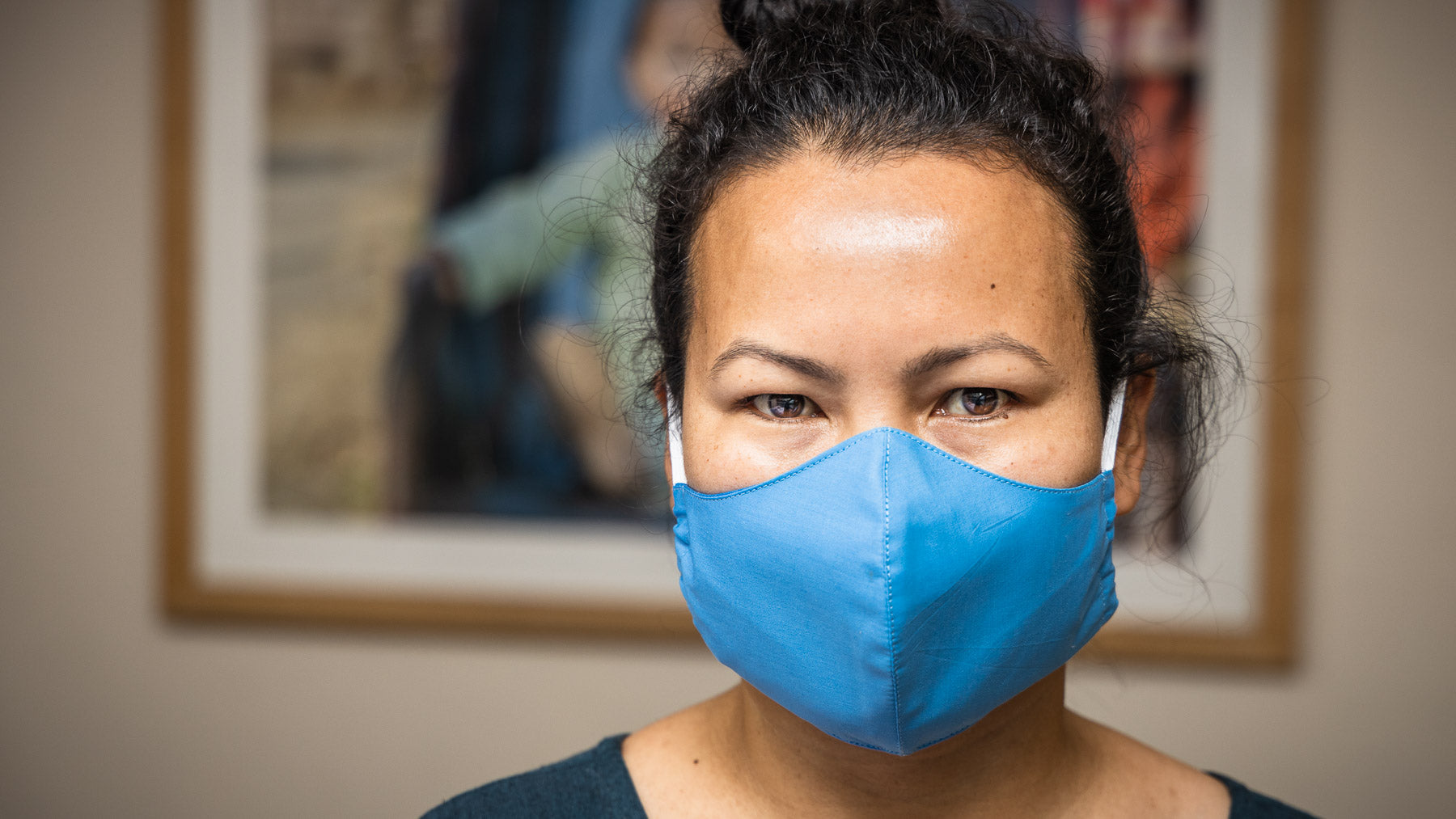 Women of the World Festival 2021
Women Entrepreneurs as Agents of Change
"WOW – Women of the World – is a global movement that champions gender equality celebrating achievements of women and girls everywhere and examining the obstacles that keep them from fulfilling their potential. It was first held in 2017 in Nepal. This year, the WOW Festival was held from March 1 -7 on a virtual platform. 
WOW magazine was commissioned by the British Council to identify and produce the content for the MARKETPLACE wherein we identified 15-20 women entrepreneurs from across the country with a focus on their business idea, their impact, and the effect of the pandemic on their ventures. 
The objective was to amplify the voice of these producers so that their businesses benefit, their concerns articulated, and their achievements celebrated. 
Rewati Gurung - Kokroma
As an entrepreneur who has struggled to create her success, Rewati states, "Men get multiple chances but women get only one chance to prove themselves". But she says that should not deter women from venturing into business. She says, "When a woman decides to step out of her household and take on work, it's difficult initially but as she preserves, things fall into place."
Rewati feels that patriarchy obstructs female entrepreneurship in Nepal. "For women to grow in business, society needs to educate men about gender equality and women empowerment". She mentions 'generosity' and 'resourcefulness' as the hallmark traits of a woman entrepreneur."
Read Article here: Women of the World Festival 2021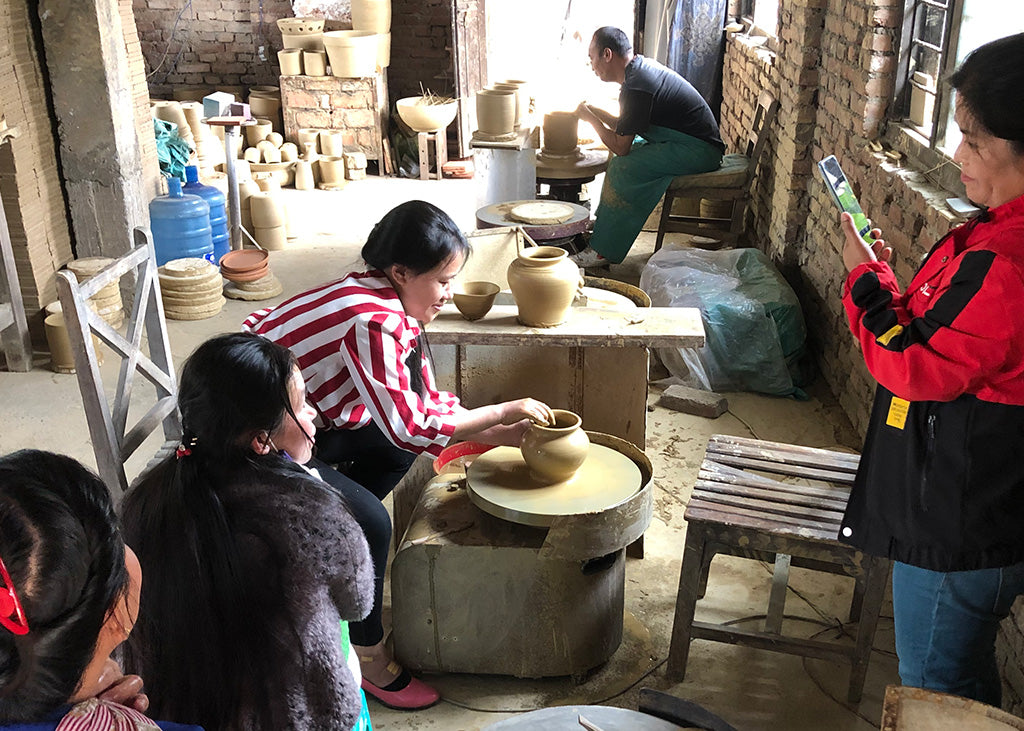 Kokroma team take a day at a Pottery
Kokroma team had a day out in Bhaktapur making pots with Clay! Hugely fun with everyone having a go on the potters wheel. Gary Wornell, an experienced potter also had a go after many years break. W...
Read more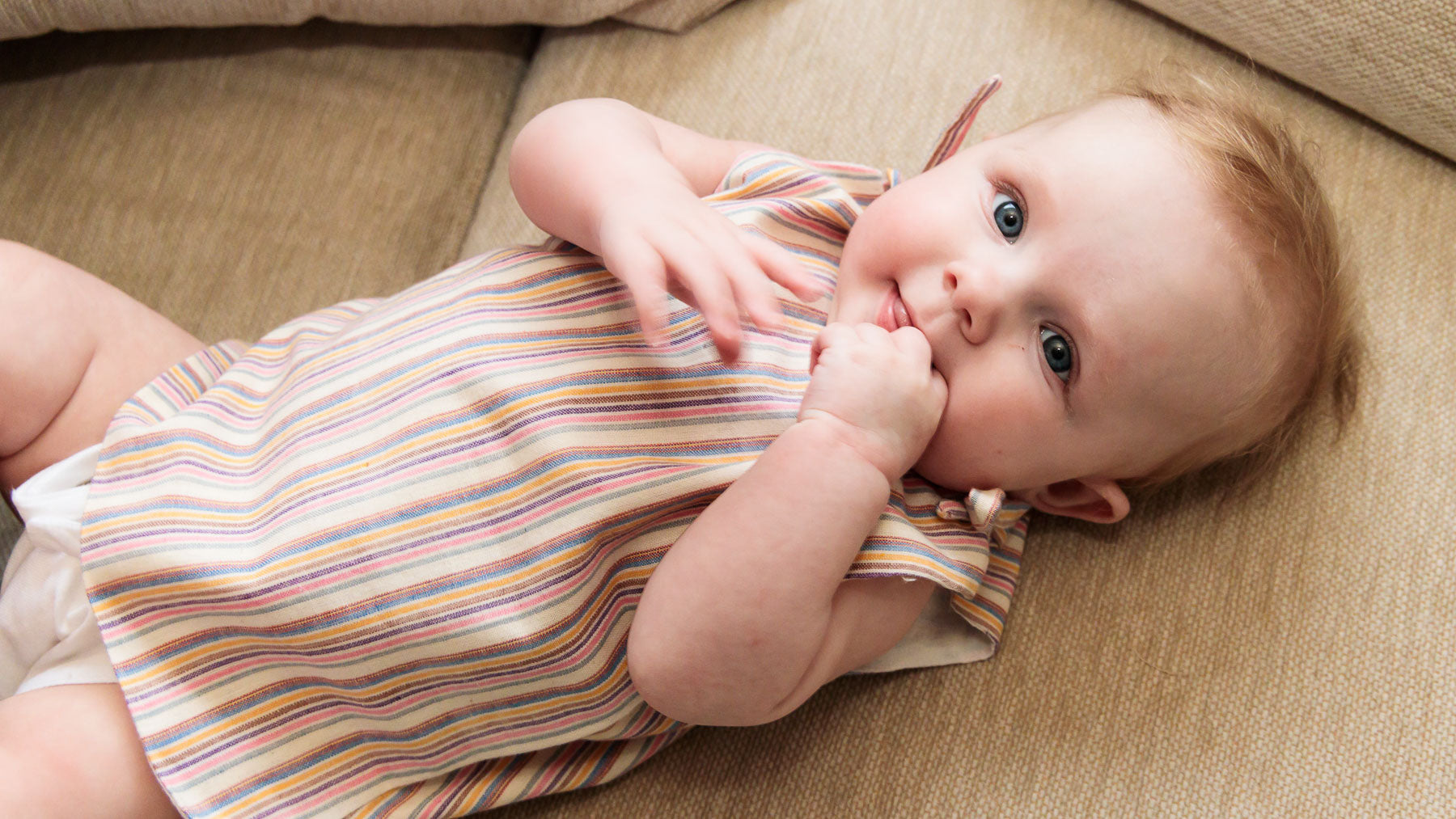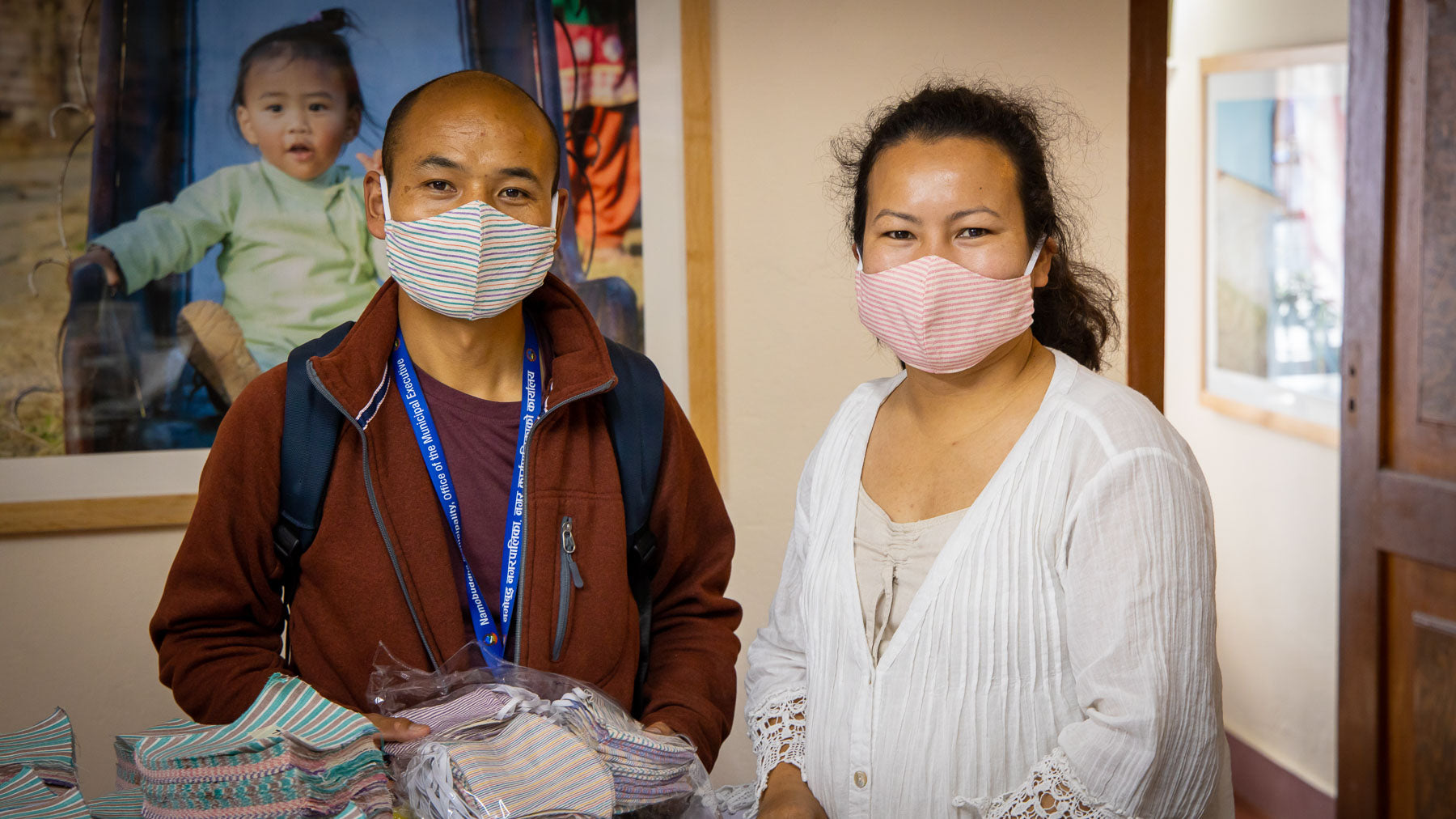 Venerable Wangchuk Rapten Lama at Kokroma
Kokroma delivers 1000 masks May 5 - 2020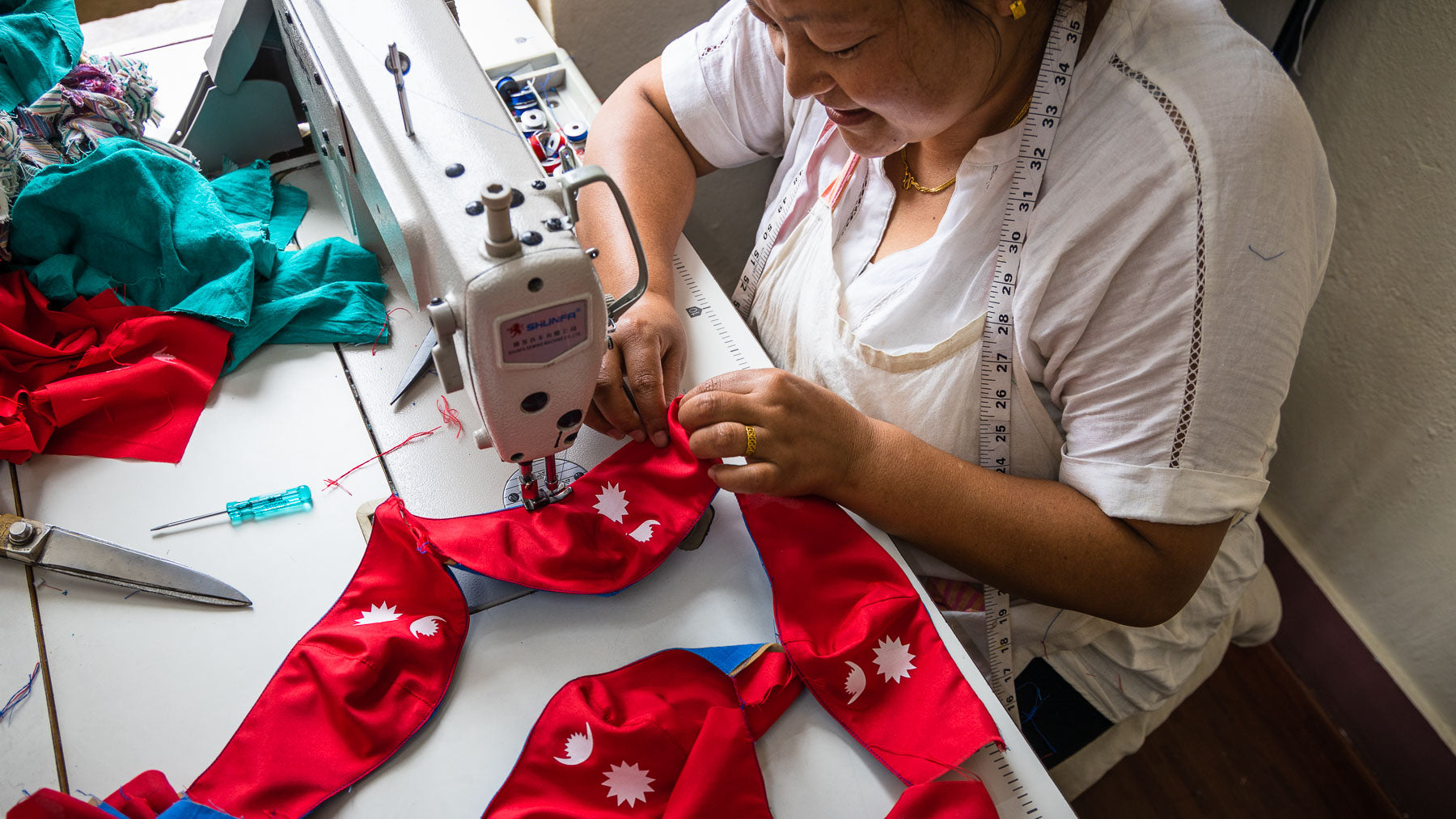 Making masks at Kokroma
Kokroma turned to Mask making at the start of the pandemic
Cradle Care Packages for pregnant women
Kokroma provided cradle care packages for new born