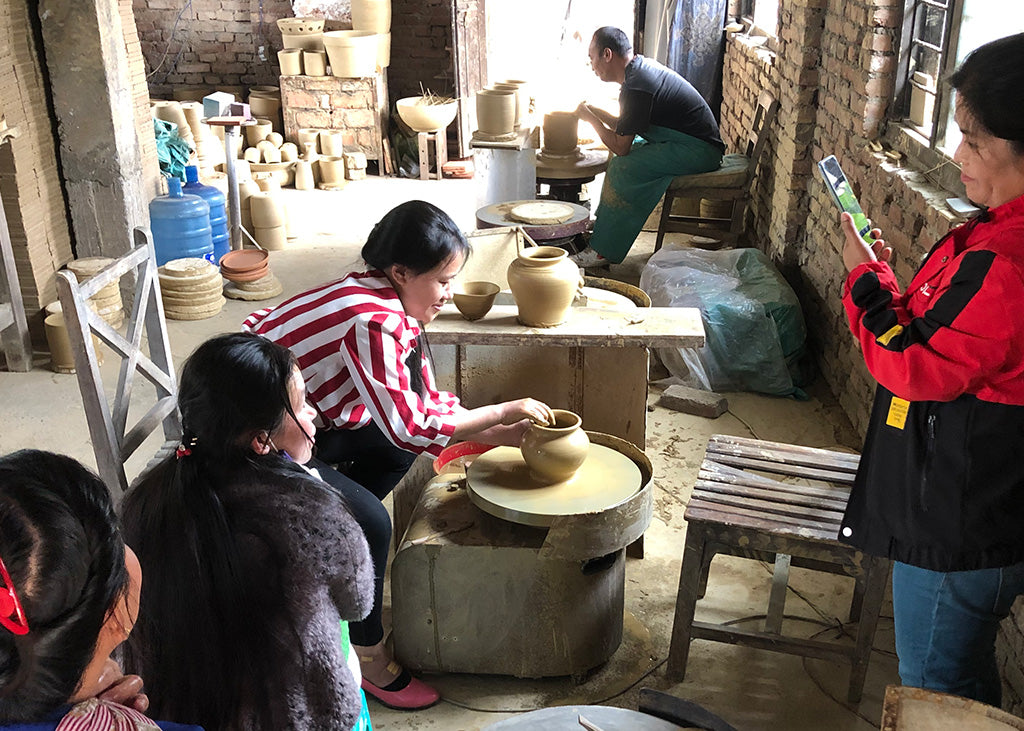 Kokroma team take a day at a Pottery
Kokroma team had a day out in Bhaktapur making pots with Clay! Hugely fun with everyone having a go on the potters wheel. Gary Wornell, an experienced potter also had a go after many years break. We explored the city, ate at local restaurants and enjoyed the break from work.
Sadika makes a pot on the wheel!
Team members watch and shoot video at the pottery.
The team pose in front of a temple in Bhaktapur.
After lunch relaxing in a back street of Bhaktapur.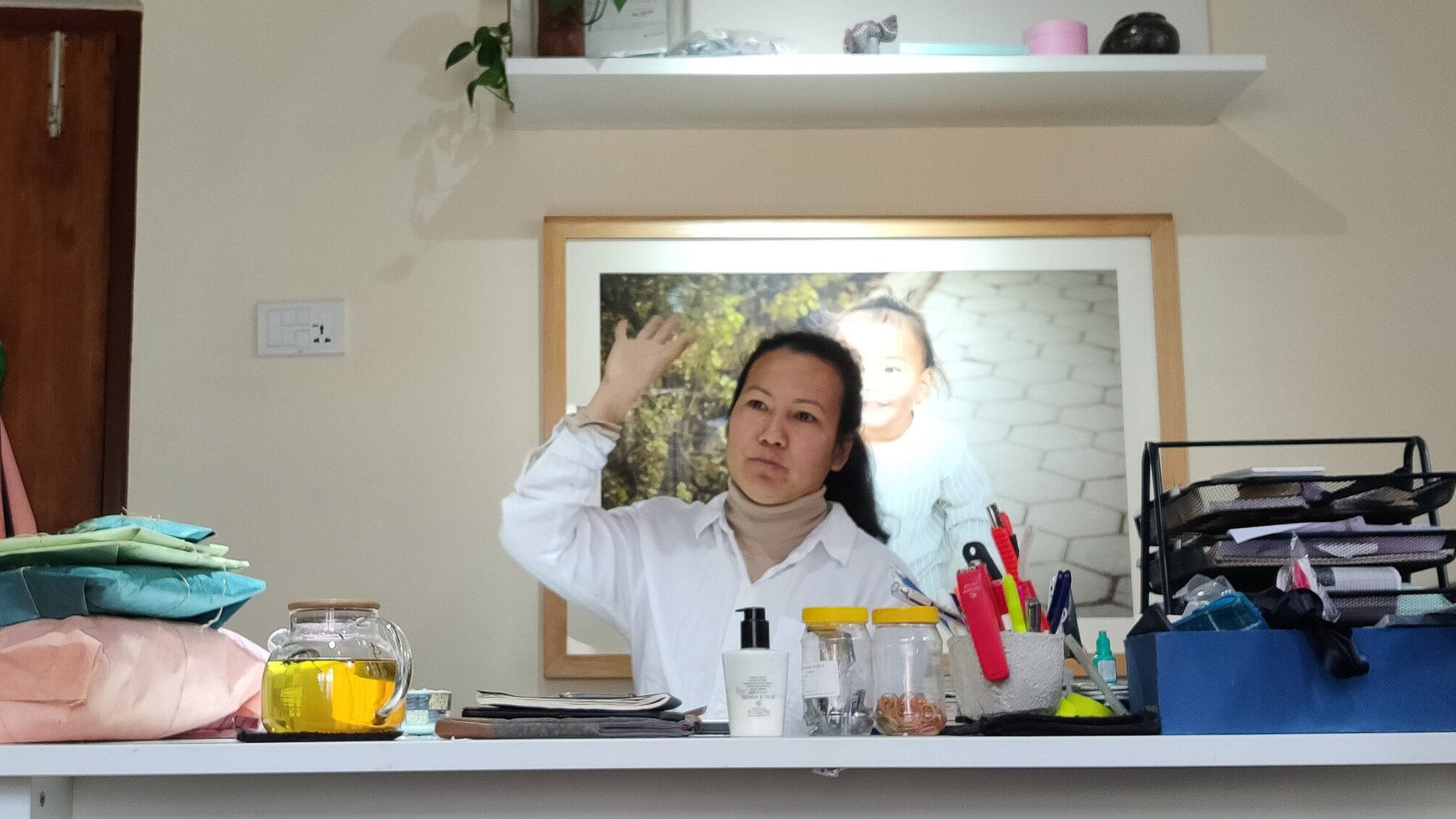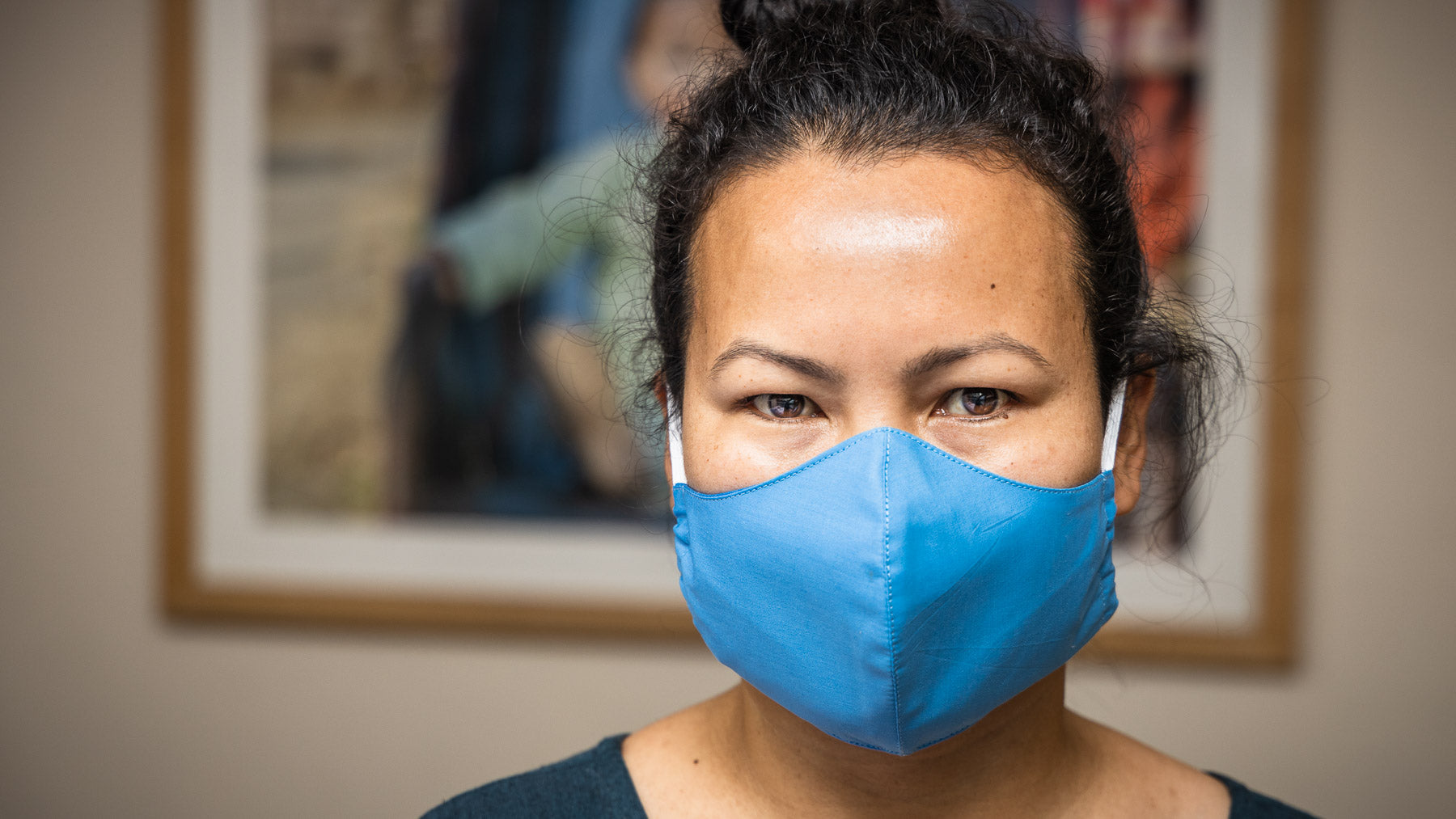 "As an entrepreneur who has struggled to create her success, Rewati states, "Men get multiple chances but women get only one chance to prove themselves". But she says that should not deter women f...
Read more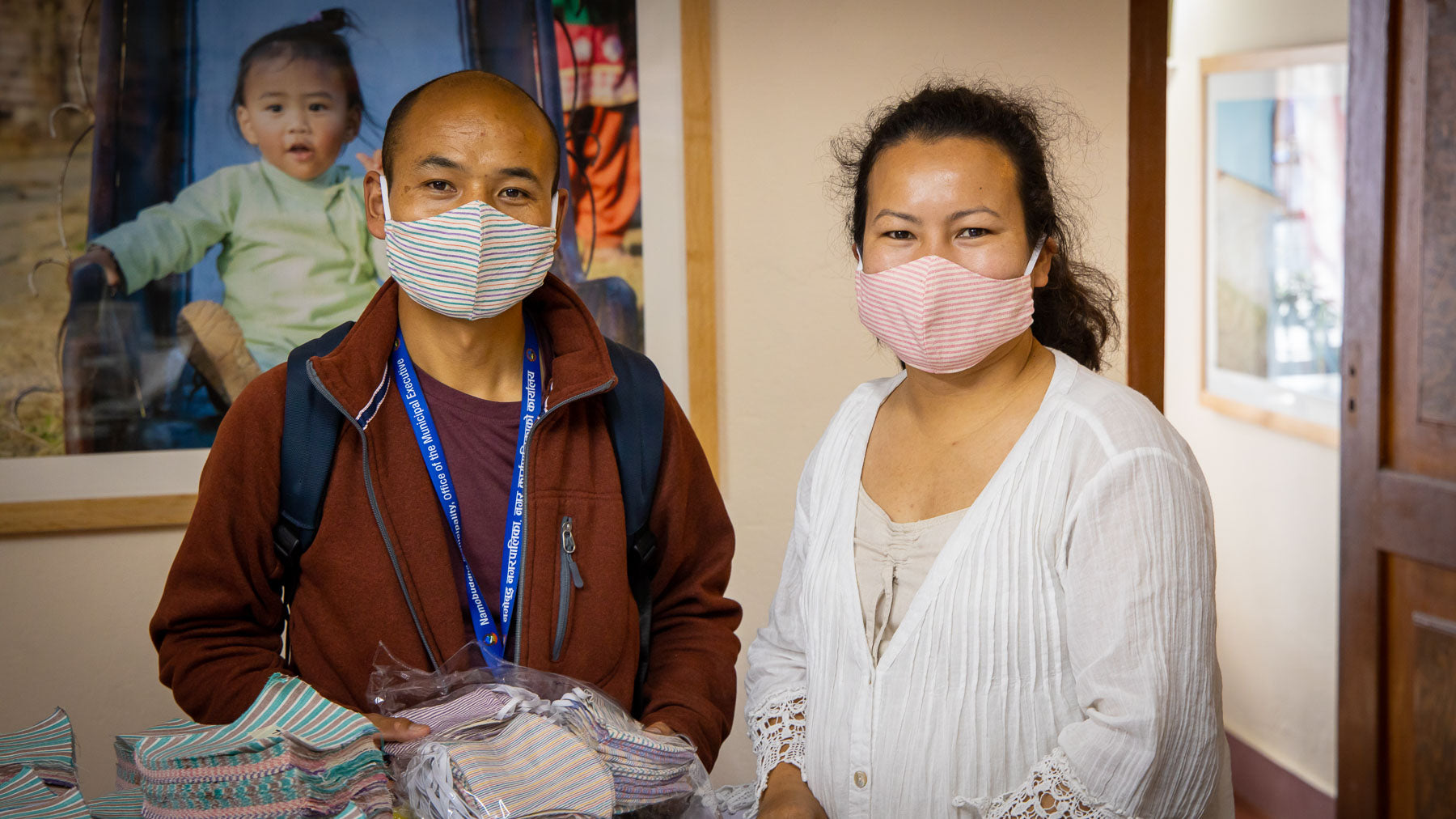 Venerable Wangchuk Rapten Lama at Kokroma
Kokroma delivers 1000 masks May 5 - 2020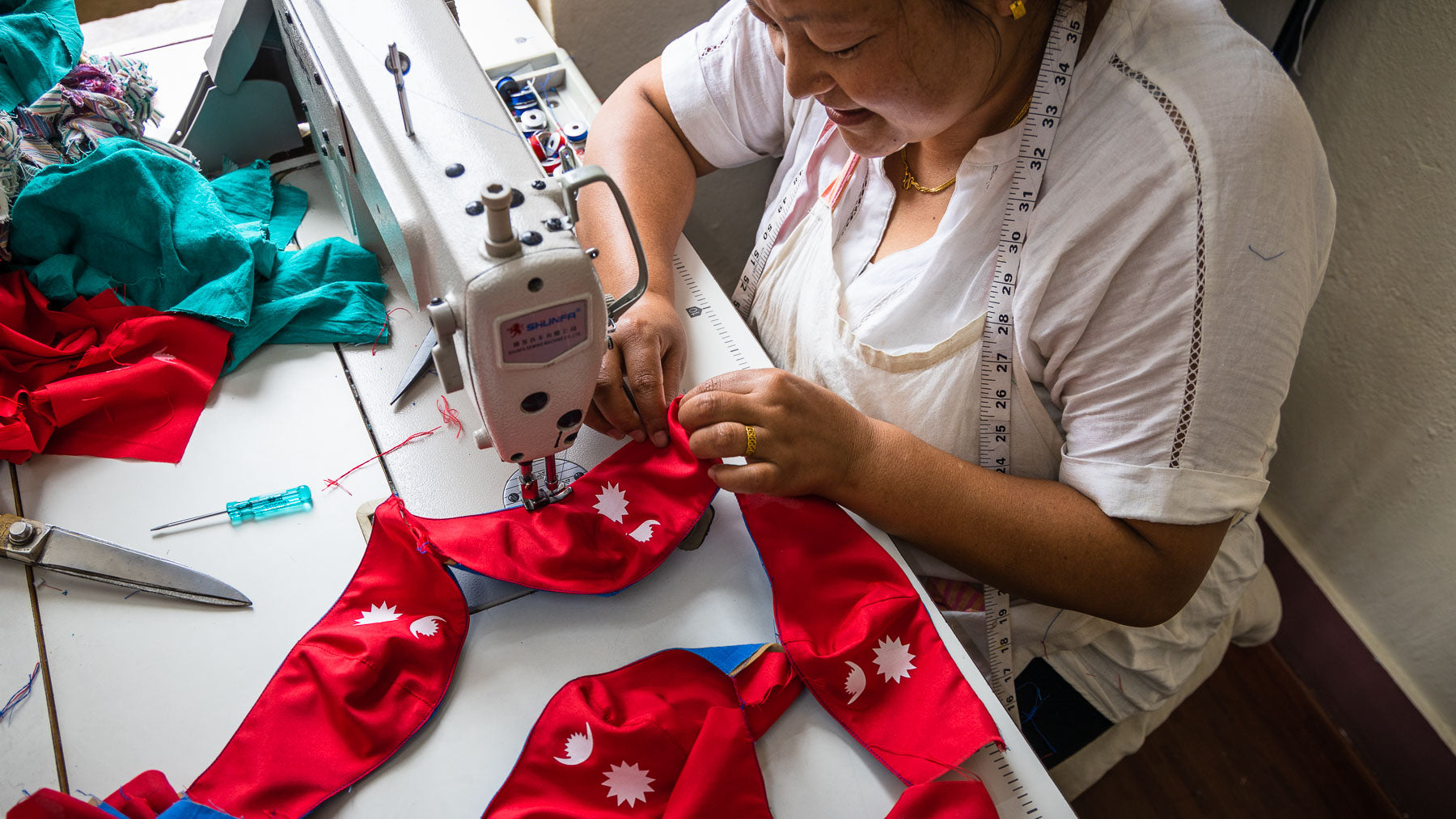 Making masks at Kokroma
Kokroma turned to Mask making at the start of the pandemic
Cradle Care Packages for pregnant women
Kokroma provided cradle care packages for new born