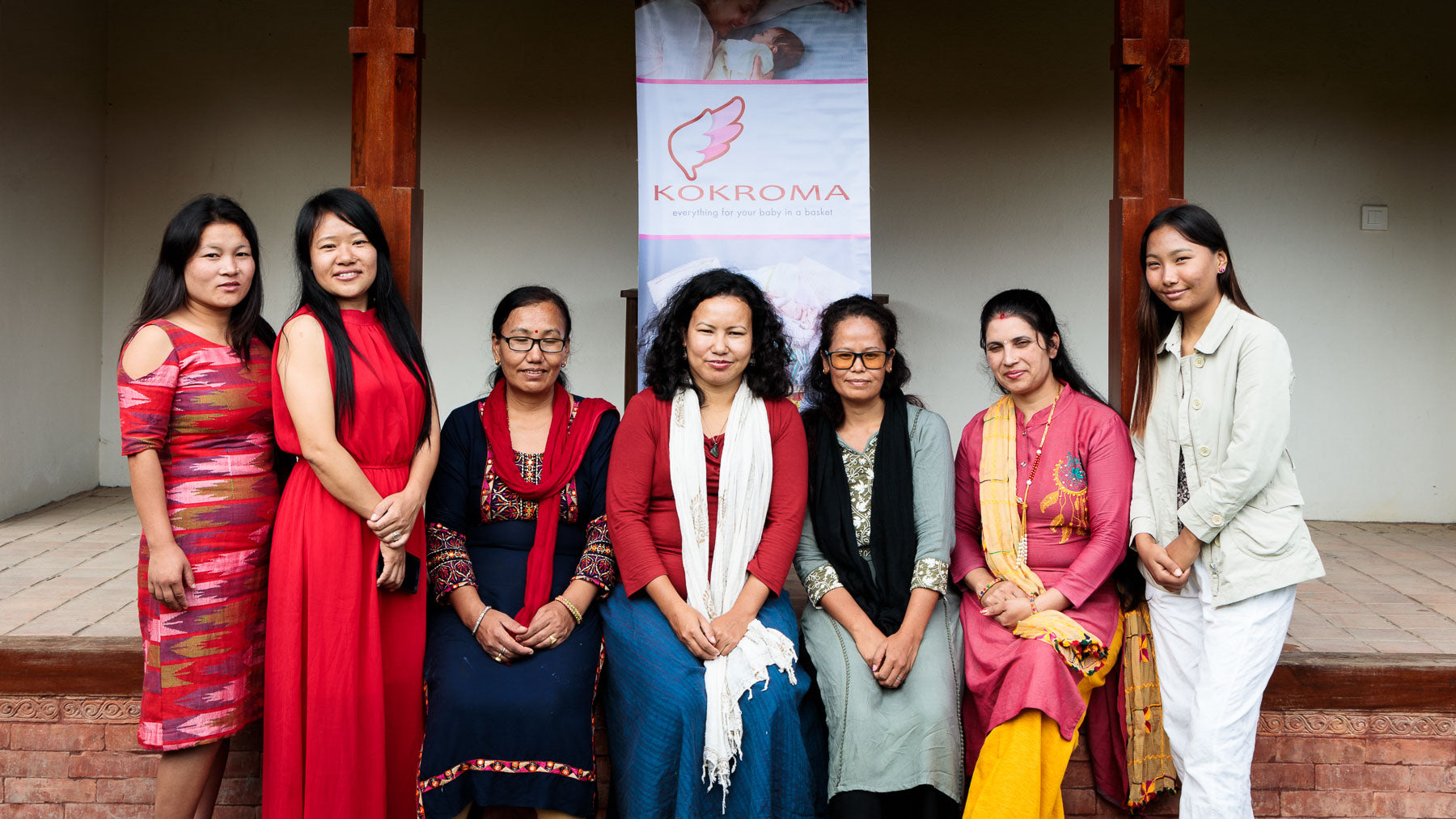 Kokroma: Blending the uniqueness of Nepali bhoto with European business tricks
Rewati Gurung was well-exposed to the western world during her formative years. She studied English literature in her master's first and moved to development studies–both courses were dominated by theories and examples from America and Europe. Consequently, her brain was programmed to think that foreigners, whites in particular, were better than Nepalis.
In 2015, Gurung attended a summer school in Finland, during which she learned about the impacts of 'Finnish Baby Box', a cradle along with a package of clothes uniquely designed for newly born infants and their moms after World War II. Three years later, she ordered one such box to be delivered to her in Kathmandu, all the way from Helsinki. Having seen some women-led enterprises in Nepal, Gurung was thinking if any Nepali woman could replicate the Finnish model. It was a part of her personal research.
Read the Article here: Kokroma: Blending the uniqueness of nepali bhoto with European business tricks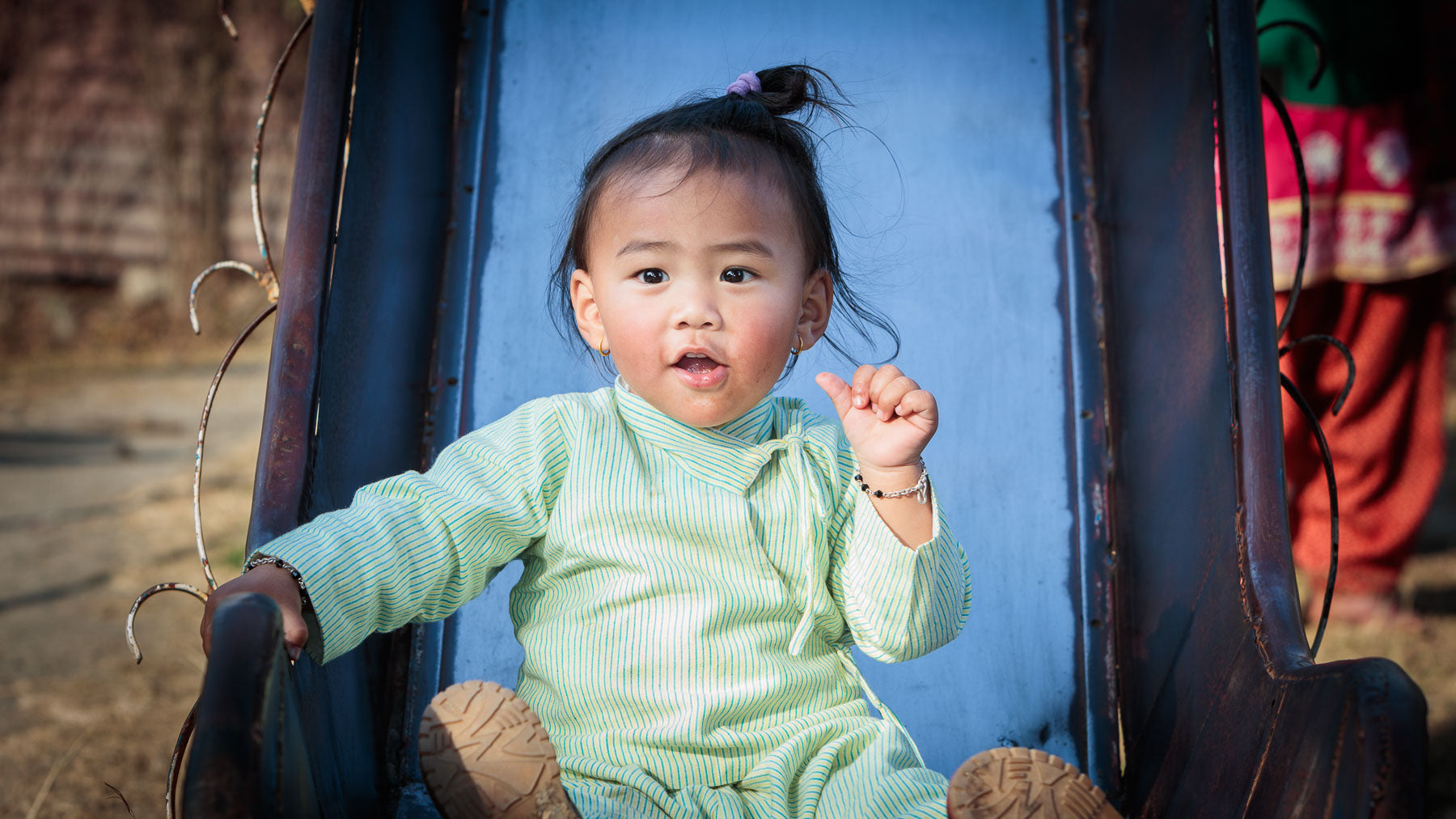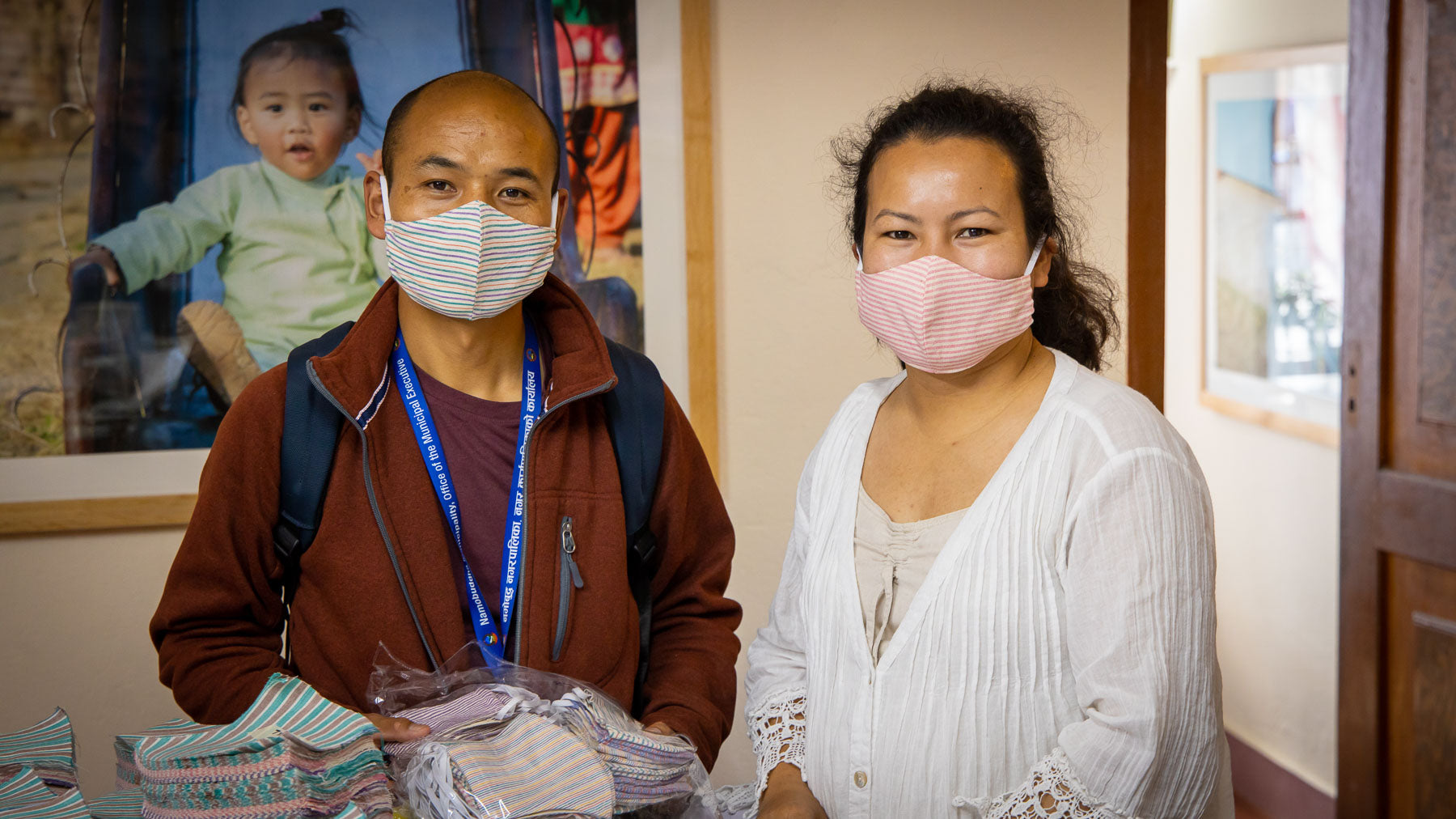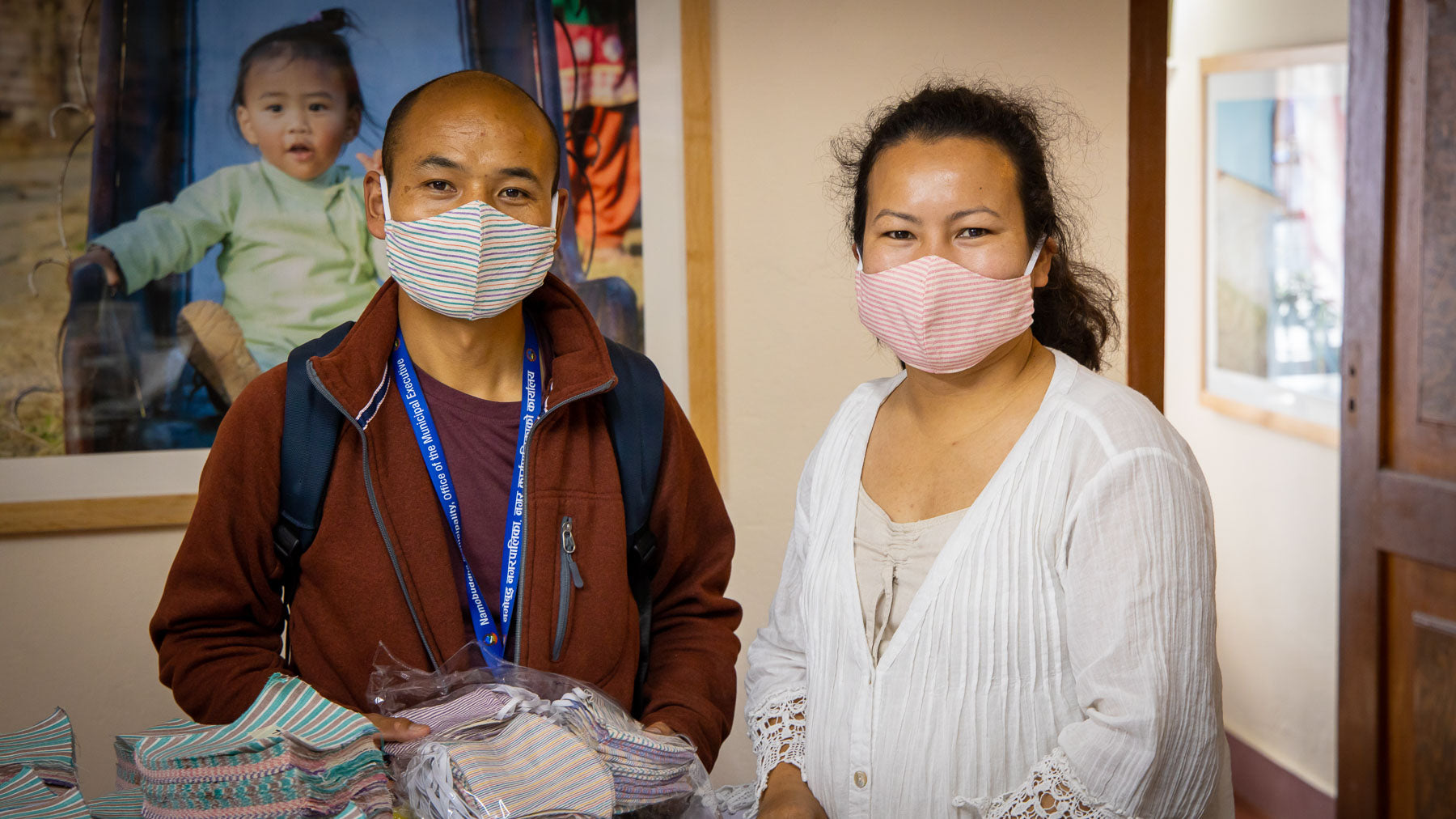 Venerable Wangchuk Rapten Lama at Kokroma
Kokroma delivers 1000 masks May 5 - 2020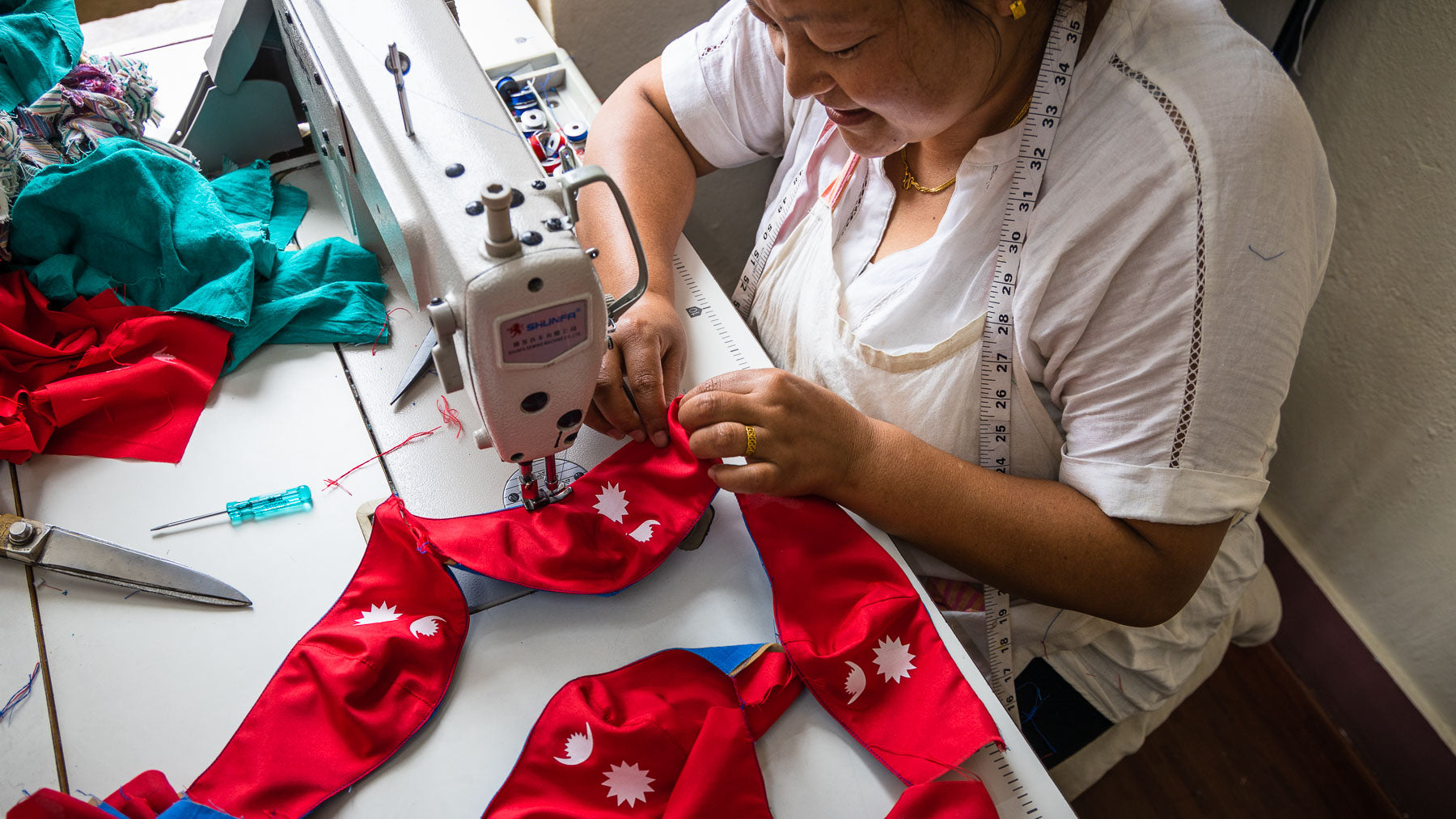 Making masks at Kokroma
Kokroma turned to Mask making at the start of the pandemic
Cradle Care Packages for pregnant women
Kokroma provided cradle care packages for new born